Last year in September, Google launched its simple UPI-based payments platform Tez in India. Since then, the app has been downloaded by over 50 million users and is used by more than 22 million individuals and merchants each month. At the recent Google for India (2018) event, the company also revealed that over the course of the year, users have conducted over 750 million transactions using the app which are worth over $30 billion.
Tez has also played a major role in the growth of UPI payments in India, which have shot up over 14 times since its launch. The company further revealed that its next step in the process is to unify all of Google's payment offerings globally, starting with Tez which will now be called Google Pay.
Even though Tez has now officially been renamed to Google Pay, the app will retain most of its features. It will still have the familiar contacts on the home screen, the one-touch payment option for merchants, along with the rewards and offers that the app is known for. Since the app will now be called Google Pay, the company also aims to bring much of Google Pay's functionality to the app, including wider support across web, apps and retail outlets, for a more seamless payments experience.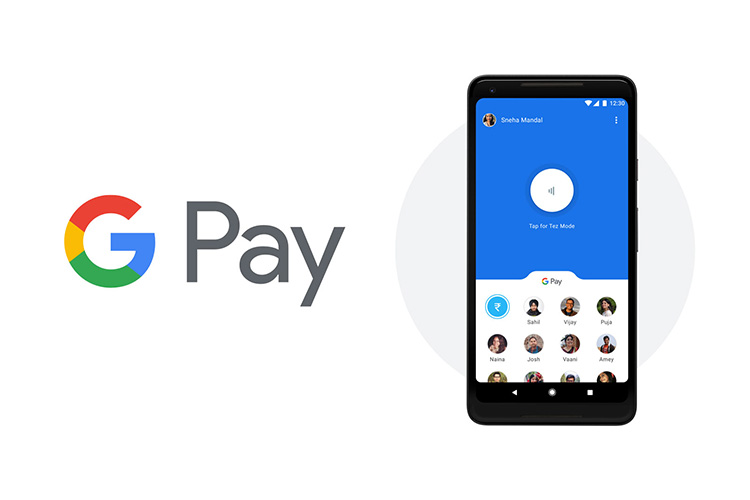 The company also plans to increase the number of places where Google Pay is accepted in the country and plans to on-board many more websites, apps, branded retail stores and offline merchants. Soon, you'll be able to make payments using Google Pay at a variety of different retail outlets, including Big Bazaar, e-Zone and FBB. Google Pay's shift towards a broader audience will also benefit small businesses, who will now find a platform to fulfill all online payment needs with relative ease.
One of the most important announcements, which will surely have a massive impact on the fin-tech space in India, is Google's move to accelerate financial inclusion via Google Pay. The company has partnered with HDFC, ICICI, Federal and Kotak Mahindra Banks to facilitate pre-approved loans to their customers from within Google Pay. Customers from partner banks will be able to take out a customized loan amount from their bank accounts with minimal paperwork. The entire loan disbursal process will take play within the Google Pay app and customers will get the pre-approved loan in their bank accounts within seconds.
While I'm not a huge fan of the company's decision to change the name of its iconic payments app to Google Pay, I'm quite sure that all the features that the company plans to introduce to the new app will have a significant impact on the fin-tech space in the country.