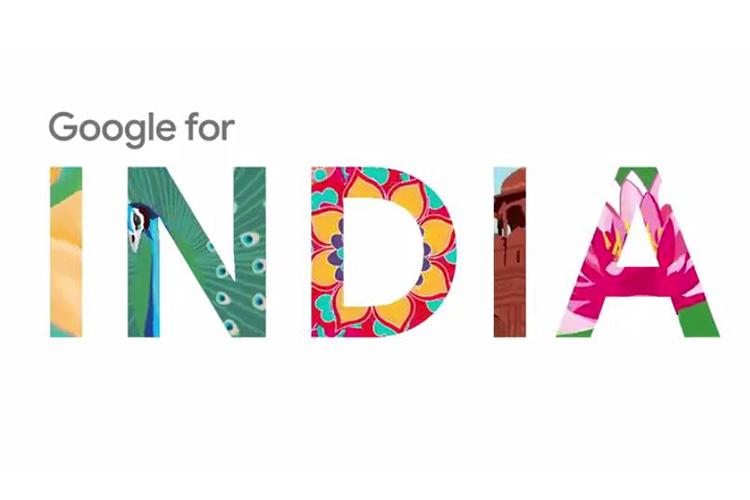 Google recently held its fourth annual Google for India event in New Delhi, during which the company made a number of important announcements regarding its Indian operations, including changes to Google's UPI-based payments platform Tez, additions to its Google Station WiFi project, and changes to Google Maps Go edition. Here's everything Google announced at the Google for India 2018 event:
1. Google Station Partners with Andhra Pradesh State Fibernet Limited
Google Station, the company's service which allows partners to roll out WiFi hotspots in public places by providing software and advice on hardware, has now partnered with Andhra Pradesh State FiberNet Limited to bring high-quality internet coverage to over 12,000 villages, towns and cities in the state of Andhra Pradesh. The initiative is expected to reach 10 million people, providing high-quality internet access to areas that have never been connected before.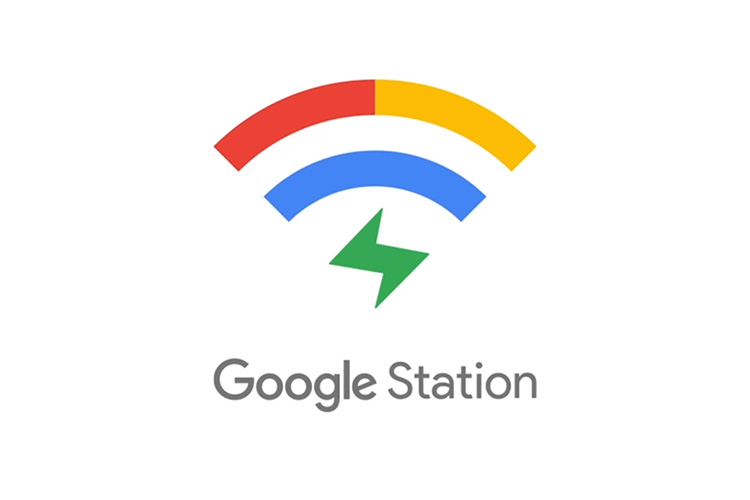 2. Improving Smartphone Experience in India
The company has also partnered with a number of smartphone manufacturers, including Micromax, Lava, Nokia and Transsion, to launch more Android Go edition smartphones that are priced within reach of more people. In that effect, the company also announced that Samsung will be launching its first Android Go edition device – the J2 Core – early next month.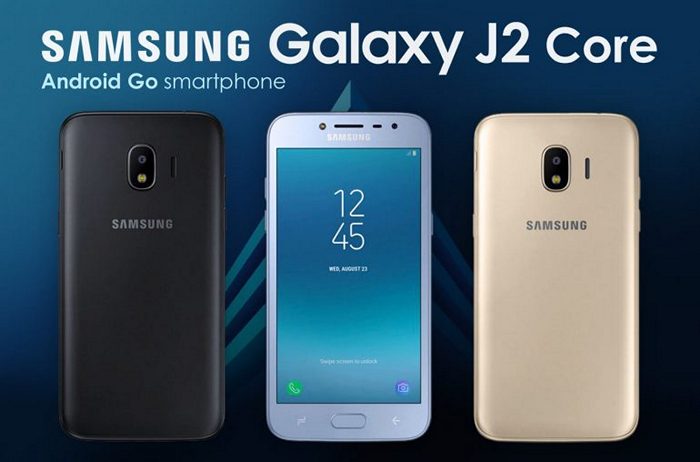 In order to further improve the smartphone experience, the company also announced that it's launching a new feature in Google Go that will let users listen to webpages. The new feature, which includes support for 28 regional languages including Hindi, Bengali, Malayalam, Marathi and Tamil, will make use of natural language processing and speech synthesis AI to "read billions of webpages smoothly in a natural sounding voice", even on 2G connections.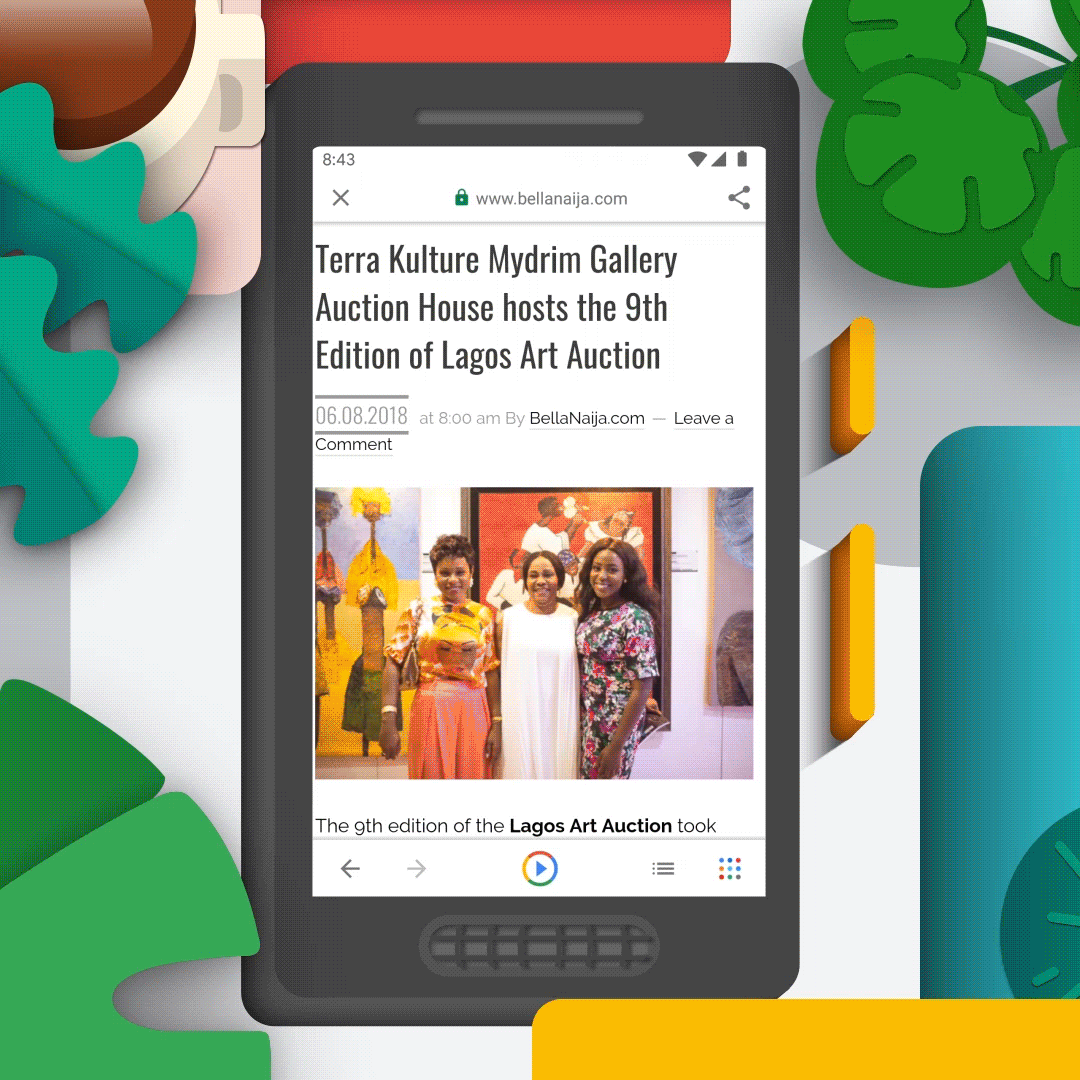 3. Project Navlekha
At the event, Google also announced a new project which aims to bring more relevant content to non-English speaking users in the country. The project, called Navlekha, comprises of a tool that makes use of artificial intelligence to convert any PDF containing regional language content into editable text, which will allow print publishers to create mobile-friendly web content with relative ease. The project will also provide Indian language publishers with free web hosting with AdSense support, which will allow them to start monetizing their content. As part of the project, publishers will also receive training and support, along with a branded page domain, for the first three years.
4. Google Tez is Now Google Pay
Finally, the last major announcement at the event addressed Google's popular UPI-based payments app – Tez – which will now be called Google Pay. The app, which has seen immense growth since its launch in September last year, recorded 22 million monthly active users who conducted over 750 million transactions valued at more than $30 billion annually. Other than the name, the app will stay mostly the same, providing all of the same functions that Indian users are used to.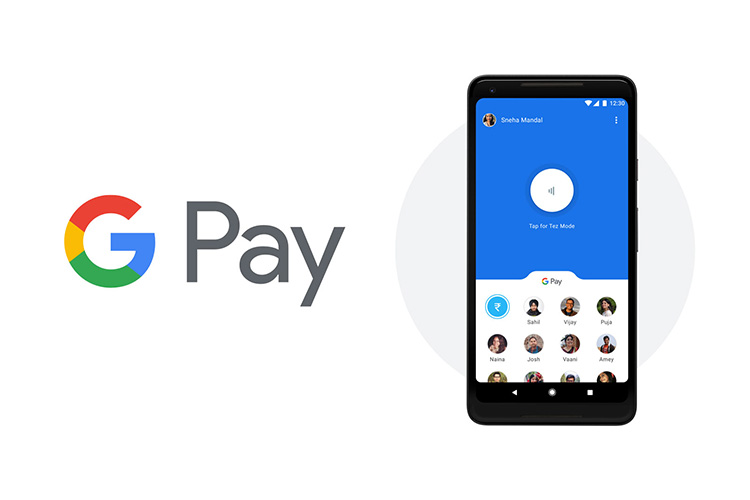 However, the company plans to take the app to even greater lengths, by on-boarding even more merchants and providing users with more venues where they'll be able to use Google Pay. On top of that, Google has also partnered with a number of banks to accelerate financial inclusion. Thanks to that, the partner banks will soon provide pre-approved loans within Google Pay, allowing users to take out loans with minimal paperwork.
Other than the aforementioned announcements, Google also revealed that it will be creating more locally relevant experiences for Indians by expanding the number of languages supported in existing apps and services. The search feed will now display news from both English and Hindi sources, the Google Assistant will now be able to understand Marathi and a number of Indian apps will be made available through the convenience of voice control.
Google Maps Go, which is the lighter version of Google Maps for low-end devices, has received turn-by-turn navigation capabilities, along with a new home screen and shortcuts. The company has also partnered with RedBus to add more than 20,000 inter-city bus routes in 1,500 cities to Google Maps. The company also announced its first batch of startups for a new startup accelerator program called Launchpad, as part of which the companies will receive relevant training and advice to grow their product.
---