Google has today seeded the 'near-final' developer preview of Android 8.1, which will be a minor upgrade to Android 8.0 Oreo, for Pixel and Nexus device users. Though the update does not bring many huge improvements, the most notable is the activation of a hidden gem of a feature for Pixel 2 owners.
Yes, we're talking about the dedicated Pixel Visual Core chip that was previously dormant. It has now been activated with the final Android 8.1 beta release, ahead of the scheduled launch next month. The developers have been handed access to this chipset and can test their implementations of the same on real-life devices.
If you unfamiliar with Pixel Visual Core, it is Google's first custom-designed processor for consumer devices. This chipset will now handle all heavy image processing and machine learning tasks on your Pixel 2 and Pixel 2 XL devices. Third-party developers can make use of this chipset with the Android Camera API, allowing the users to capture pictures using Google's HDR+ technology.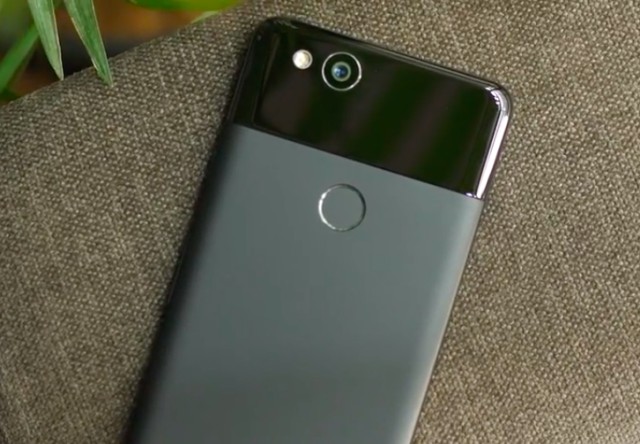 Though the Pixel 2 devices already offer you the best capture quality, activation of the Pixel Visual Core will further bump your picture-taking abilities up a notch. The developers are now free to tinker with the imaging chip and incorporate necessary upgrades into their camera apps for Pixel 2 devices. This chip will not only help improve the picture quality but also make the experience much smoother with the upcoming update.
If you had been planning to test out this secret chipset on your Pixel 2 device, you can join the Google beta program and download the newest Android 8.1 beta update. I was already quite impressed with the camera of the Pixel 2 devices but Google had been hiding a secret weapon up its sleeve all this time. Now, I'm even curious to try out the camera capabilities on my Pixel 2. Are you excited about this much-awaited upgrade? Let us know your opinion in the comments down below.