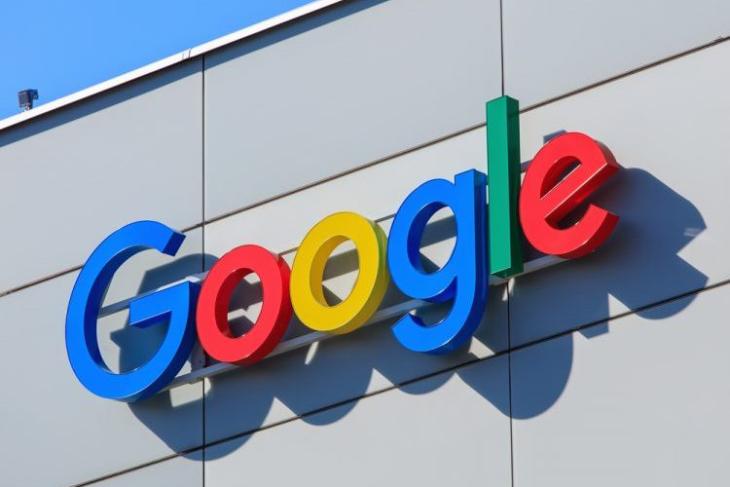 With Google I/O 2018 right around the corner, Google has today published a blog post to give us a glimpse into how it uses AI (artificial intelligence) to improve apps, service and the overall platform.
Google, in the official blog post, says that it trains a software system to pick up patterns using lots of examples. The ability to learn patterns, correct itself and adapt is called machine learning and this is the fundamental block for several of the company's features these days. The company has listed several use-cases for AI technology in popular apps.
When talking about photography, I bet you all must have already heard how the Pixel 2 uses AI to detect the subject and apply the 'shallow depth of field' effect to click those crisp portrait shots. The images are stored in Google Photos, which also uses object detection to sort your photos – the pet shots from those sunrise shots – surfacing them in search results intelligently.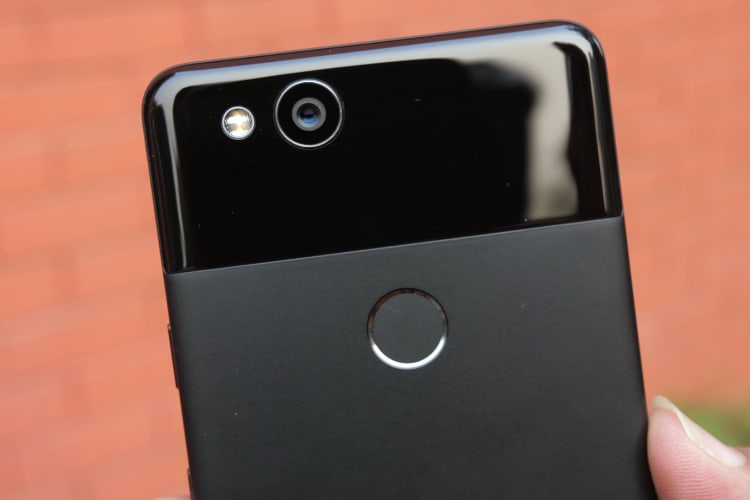 Personalized recommendations on Google Play Music and automatic captions on YouTube videos are backed by machine learning, offering suggestions based on your interests and time of the day. Google Translate's most popular feature, the ability to scan an image and see translations, uses optical character recognition to figure out the word and view existing matches in the translation data set that it learned from.
On the productivity front, Gmail uses AI to suggest 3 responses, or better known as Smart Replies, based on the email you receive. If you wish to ignore the email, Google's nudging system is a separate AI module that reminds you to follow up or respond to them. Most Google products are now backed by AI, including Maps, Trips and of course, Google Assistant.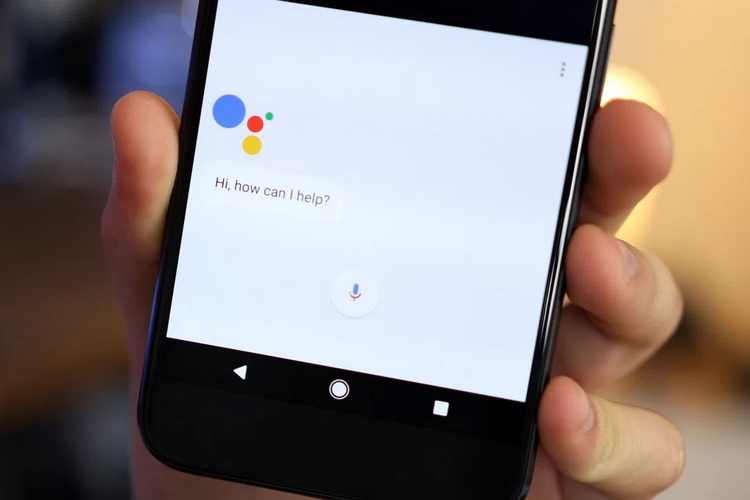 And how can we forget about the most powerful AI in the company's arsenal? Google Assistant has not only found its way into phones or smart speakers but has become an integral part of your Android experience. It can not just speak in a variety of languages but perform a myriad of tasks as well as entertain you and control your home.
The company has given us this AI refresher in time for Google I/O. So what are your expectations from it? Tell us in the comments down below.