With all these Google Pixel 3 XL leaks, there's obviously a lot of talk about that dreaded notch and how Google has succumbed to industry trends. But a curious piece of information was dropped in the first review of the upcoming phone, which puts the future of the Pixel series in doubt.
While mobile-review.com's Pixel 3 XL review was not at glowing – the Pixel 3 XL was called "predictable and boring" – the author says that Google is currently building 7 prototypes of the Pixel phones.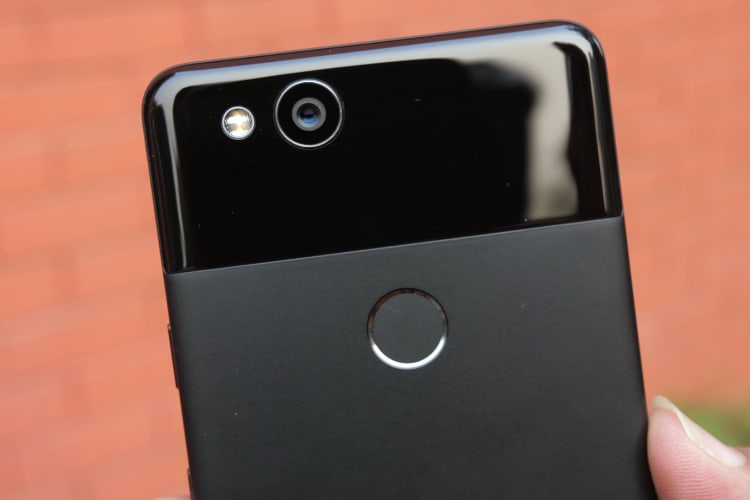 "Two of them are Pixel of the third generation, one with a flexible screen, and it's a distant prototype of 2020, and four models that can be considered an update of the Pixel line," the review says.
It further adds that what makes things confusing is that while the Pixel 3 XL is ready to hit the market, Google is considering what to do with the Pixel lineup. The review says, "Another option looks like launching completely new devices on another chassis (the external design is completely similar), but marketing communication is not ready for them."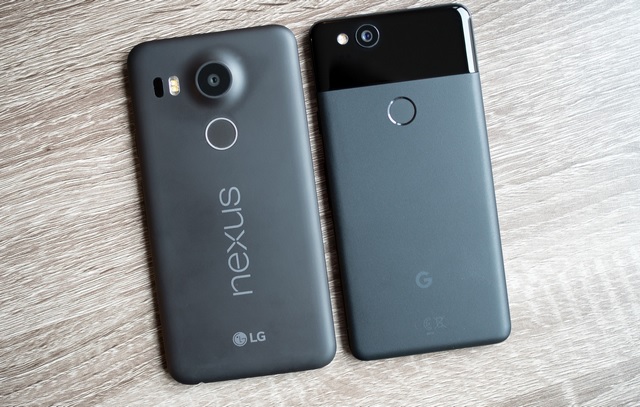 Finally, the review says Google wants to reposition the new devices and, "perhaps, give up the name Pixel, [to] choose something new." The reviewer says that the company is mulling starting again, after failing with the Nexus lineup and seemingly giving up on the Pixel brand. The reviewer says Google wants to start on "a clean slate and underline it with a new name."
While many might dismiss these claims as fiction, it must be noted that mobile-review.com might look obscure but has been around for years, covering mobile products, rumours and developments during Nokia and Sony Ericsson's heydays. So while the information might sound too peculiar to be true, it cannot be ruled out immediately. And we are all well-aware of Google's penchant of killing brands that consumers love (here's looking at you, Google Reader). Of course, nothing is confirmed and things could change quite rapidly within Google, or the Pixel 3 XL might be a huge success and Google could change its mind about killing the brand.