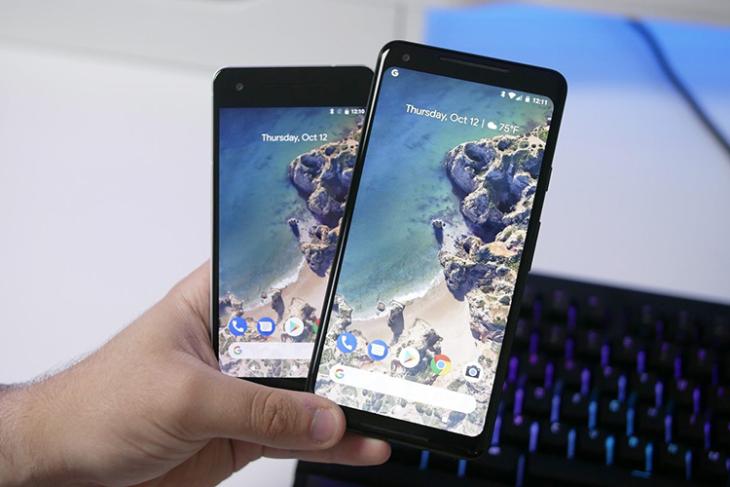 Google has released the September 2018 Android security update for all supported Nexus and Pixel devices. The list includes the original Pixel and Pixel XL, as also the Pixel 2 and Pixel 2 XL. The Pixel C tablet and the older Nexus 6P and Nexus 5X are also receiving the latest security patches.
The incoming update fixes as many as 59 issues through two different patch levels, dated September 1, 2018 and September 5, 2018. While the first one fixes 24 issues, the second one takes care of 35.
The most severe vulnerability was a media framework-related flaw that could potentially allow a remote attacker to execute an arbitrary code using a specially-crafted file. The update also fixes multiple issues within the Android runtime, framework and library.
Google is also patching system and kernel components to restrict access of local malicious apps. Furthermore, there are fixes for a number of security issues affecting various Qualcomm components. Google says that there are no reports of any real-world attacks that have been carried out by exploiting any of the 59 vulnerabilities.
It's worth noting here that Essential Products, which rolled out Android Pie to its PH-1 smartphone almost simultaneously with Google last month, has also separately released the newest Android security update for the Essential PH-1.
The updates also include three functional patches not related to the security of the devices. According to Google, the update improves software version reporting and audio quality over car speakers on the four Pixel devices. Additionally, it improves battery charge in Retail Mode on the Pixel 2 and Pixel 2 XL.