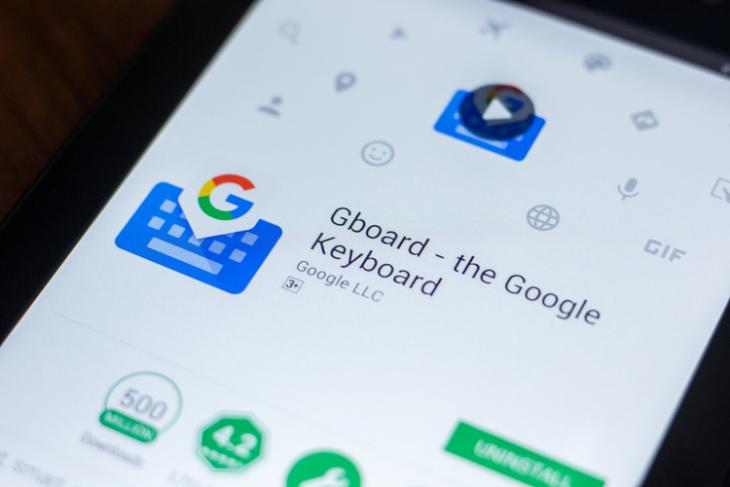 Google's in-house keyboard app that comes pre-installed on a bunch of Android smartphones is quite clearly one of the best Android keyboards out there, and it doesn't seem like Google is close to being done with adding new features and improving the keyboard even more.
In a new beta update to Gboard, which bumps up the version number to 8.4, the company has made a bunch of changes to the app, including some that haven't actually shown up yet, but were uncovered by 9to5Google in their APKInsight of the latest beta. Here are the changes that are here in Gboard beta v8.4, and the ones that were spotted in the decompiled APK:
The 'Shapes' Category is Now 'Symbols'
Gboard 8.4 has renamed the 'Shapes' category of emoji to 'Symbols', along with a rearrangement of the emojis in the category. 9to5Google also notes that there are now 229 characters in the Symbols category as compared to 221 earlier. However, it's unclear whether there are any new emojis that have been added to the keyboard, or if Google simply moved some emojis from other categories into 'Symbols'.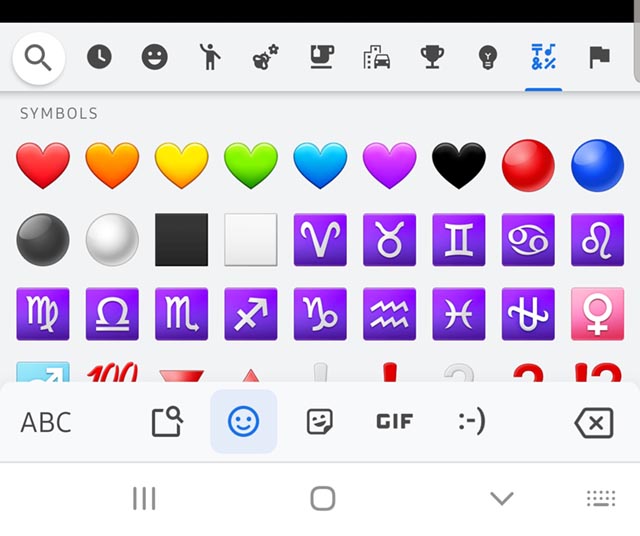 The GIF Camera is Going Away
Google is also removing the GIF Camera in a future version of Gboard. The keyboard is already showing a banner that reads 'The GIF Camera feature will go away soon.' So you'll no longer be able to make GIFs of yourself, or anything else using the nifty little camera in the Gboard app. If you're wondering whether your existing custom GIFs will still be available, you'll be glad to know that you'll be able to use your custom GIFs even after the feature has been removed, so go ahead and make all the custom GIFs you can think of right now. Also, if you love sending GIFs, you can use one of these awesome GIF keyboards for Android.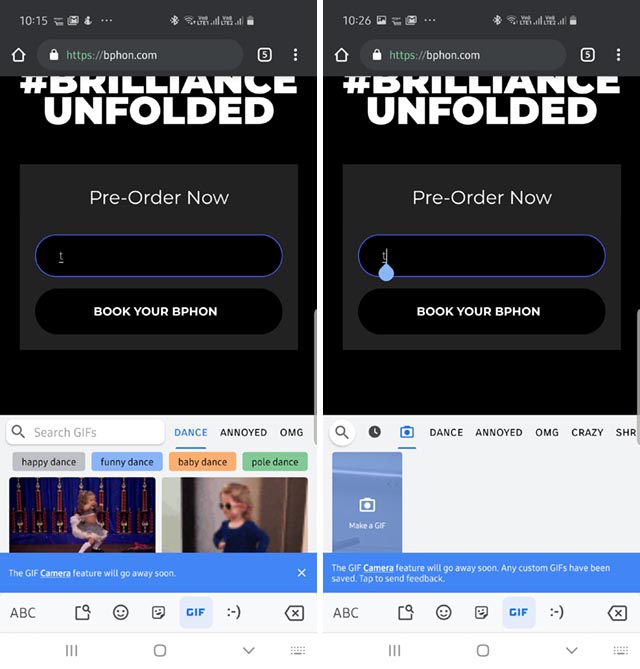 Trending Stickers
According to the APK teardown, Gboard might also be getting a new feature where it'll show users trending sticker packs that they can download. Strings spotted in the teardown also make it seem like the Favorites tab might be renamed to 'My Packs'.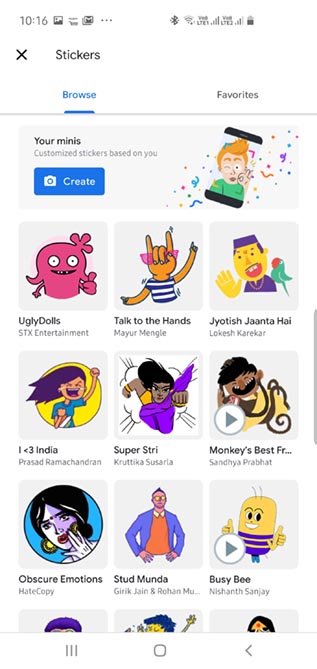 Other Changes
In other changes that v8.4 brought along, and will be bringing soon, the Languages tab now has a text description that says 'Your keyboard languages and layouts', along with a new Federated Learning toggle that, according to 9to5Google, might be grouped under a new 'Learning' category.
Quite a lot is changing in Gboard, and while some of the changes are already here in the beta version of the app, more seem to be in the pipeline. Meanwhile, you should check out some cool Gboard tips and tricks to enhance your experience with the app.