It's the weekend, and that means a whole slew of new games are coming your way on your PlayStation consoles. This week, you'll be getting games like Blacks Odyssey, Frost, and more. Here's everything coming to the PlayStation this next week:
Adventure Time: Pirates of the Enchiridion
In Adventure Time, you'll join Finn and Jake to figure out just why the Land of Ooo is underwater. You'll journey across vast seas, battle pirates, search for clues, and more to solve the mystery.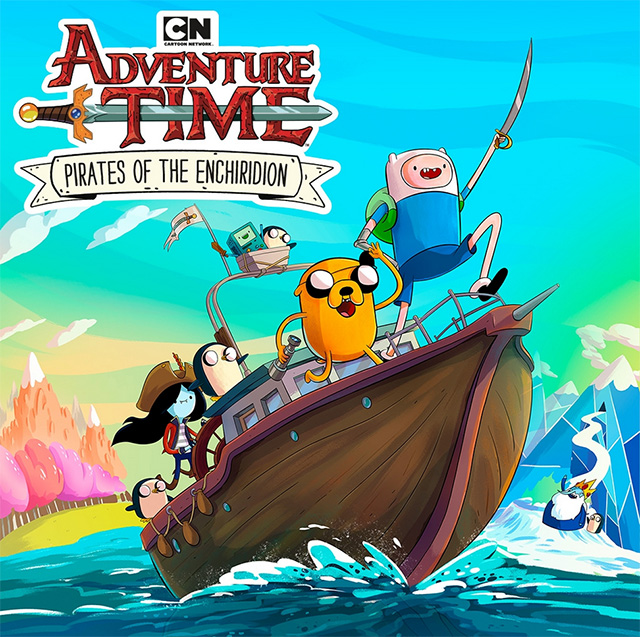 Blacksea Odyssey
In Blacksea Odyssey you'll battle colossal space monsters. The RPG takes a top-down approach to a rogue-lite shoot 'em up.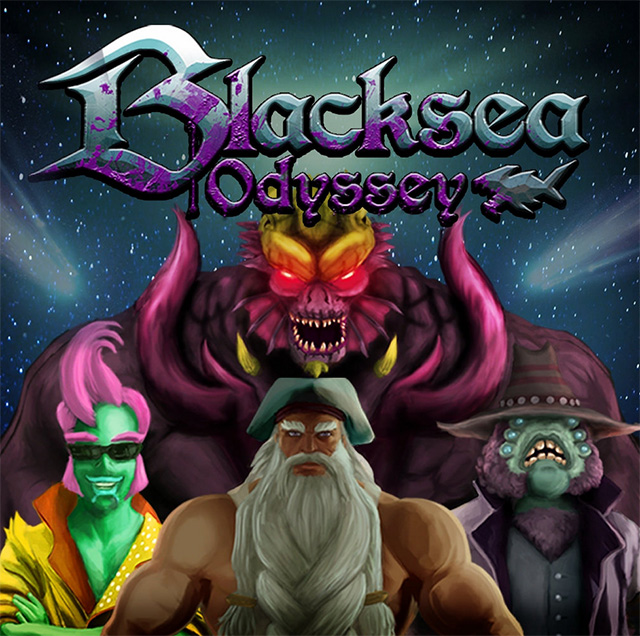 Chicken Assassin: Reloaded
Chicken Assassin is an action role playing game that features a humorous, over-the-top story. You'll face a number of colourful enemies in stunning levels and environments.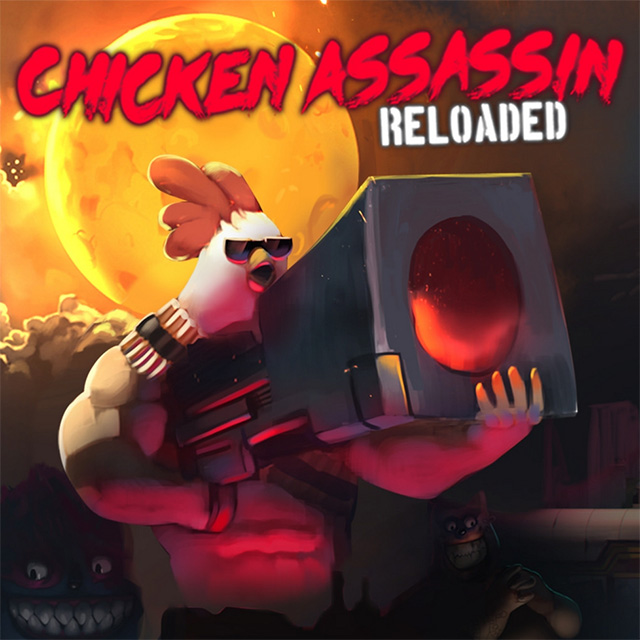 Frost
Frost is a deck-building game set in a frozen world that has been ravaged by a storm.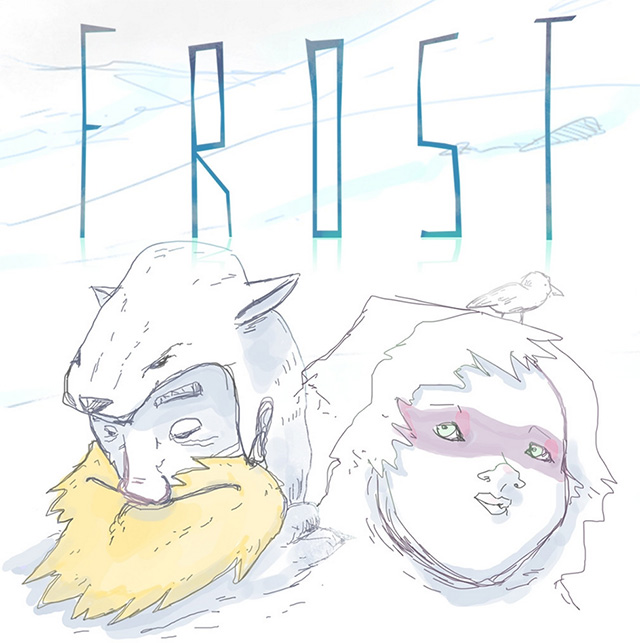 Gene Rain
In Gene Rain, there's a Death Squad that only has one aim — end all the conflict in the world.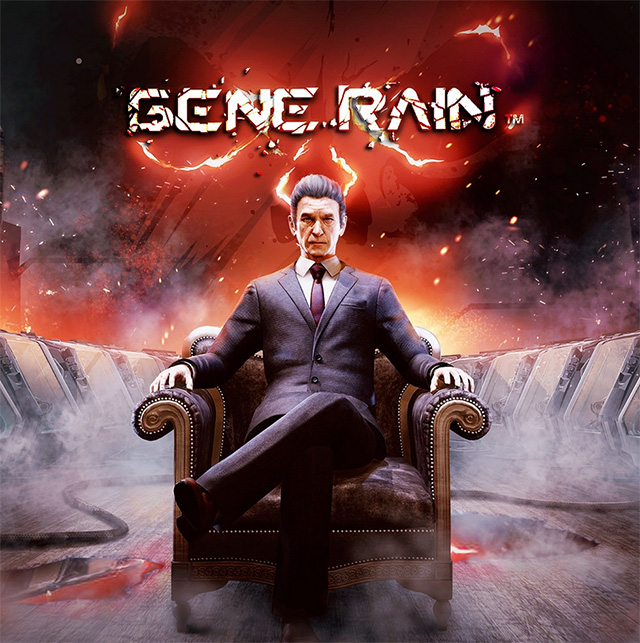 Gotcha Racing 2nd
As the name suggests, this is a racing game, where you can collect parts, build the perfect racing beast and win the Grand Prix.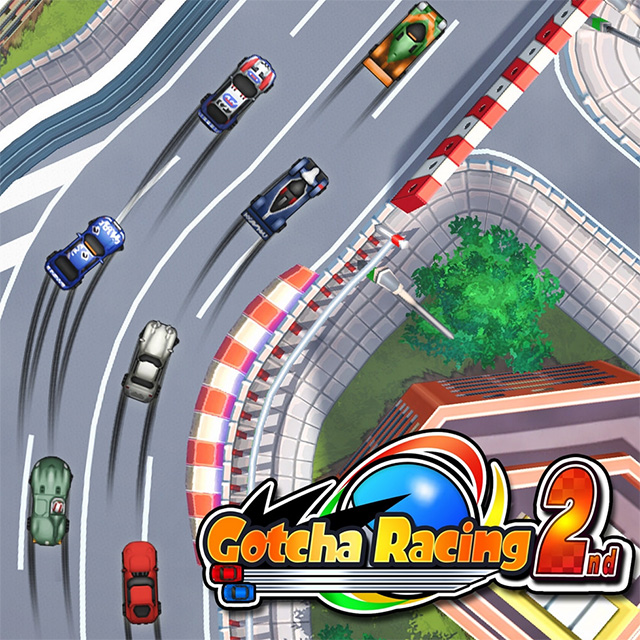 Guts and Glory
Guts and Glory might sound like an action FPS game, but it's actually a game where ordinary people compete in outrageous tasks for glory.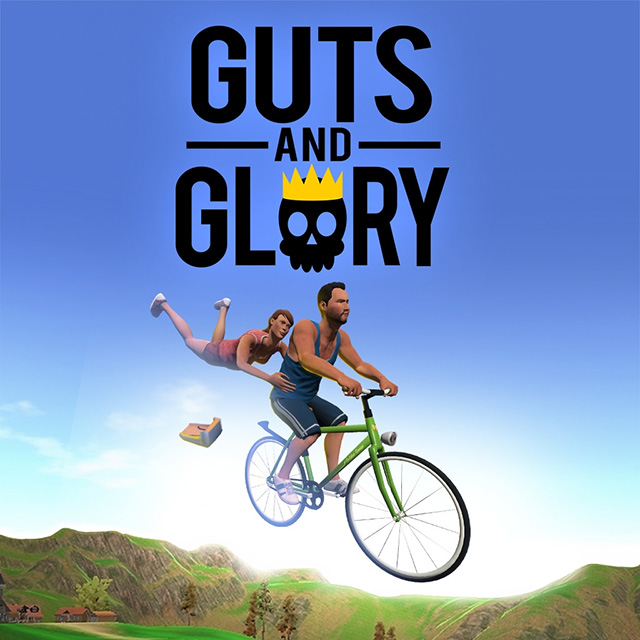 Hungry Shark World
Hungry Shark World sounds like the perfect game to just waste some time on your PlayStation. In the game you're a shark, and you have to eat anything that comes in your way.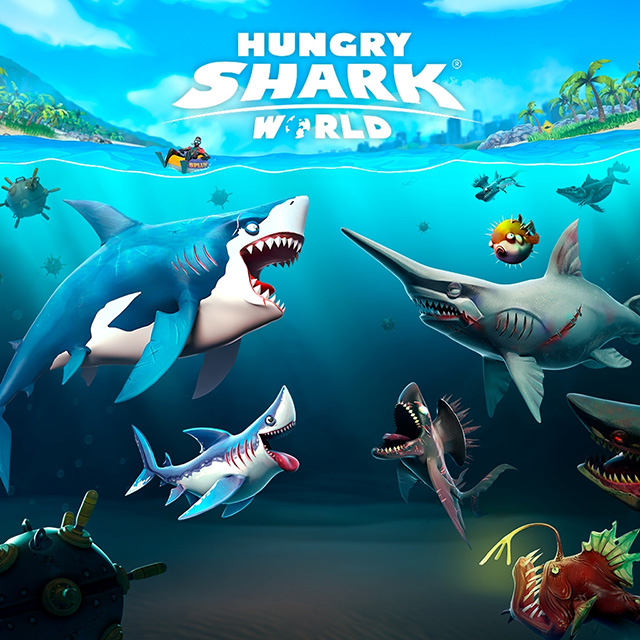 Ice Cream Surfer
This is a great game if you have little kids. The basic plot of the game is that broccoli (yes the vegetable) forms an army to destroy all the ice-cream flavours, and the ice cream surfer has to stop this from happening.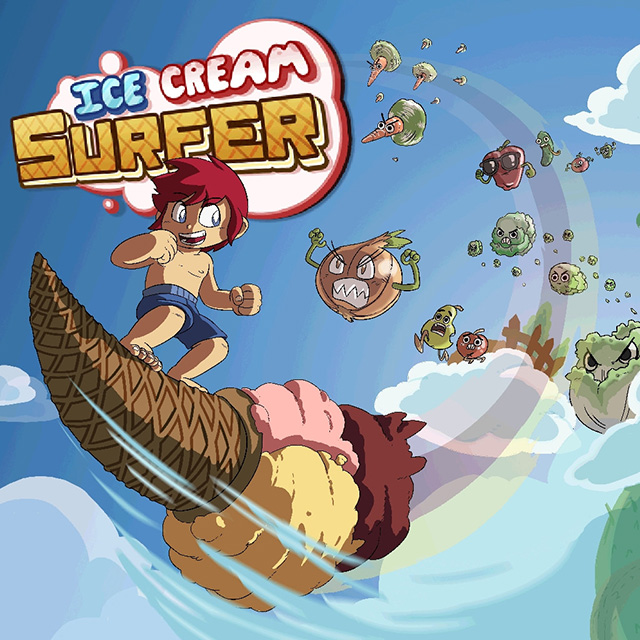 Let's Sing 2018
Let's Sing 2018 is for people who love to sing. The game will give you a virtual stage where you can sing and be the best.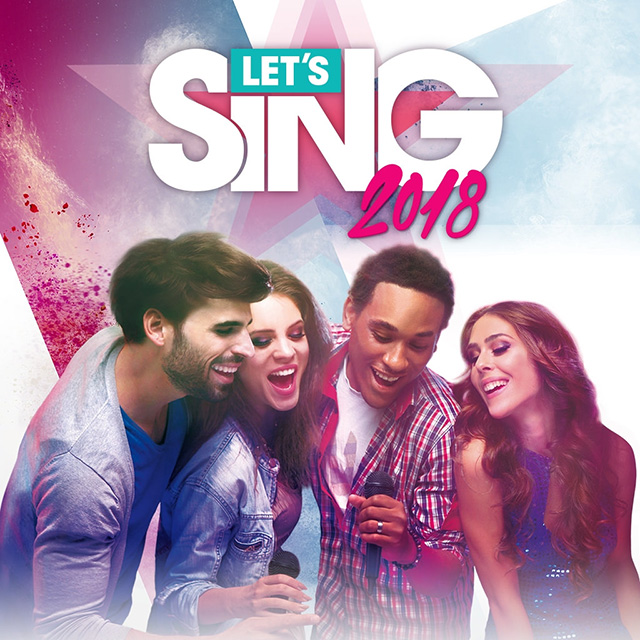 The Mooseman
The Mooseman sure sounds like an intriguing game. As the Mooseman, you have the ability to see what the mortal eyes can not. You can see three layers of the universe, starting with the layer where dead spirits reside.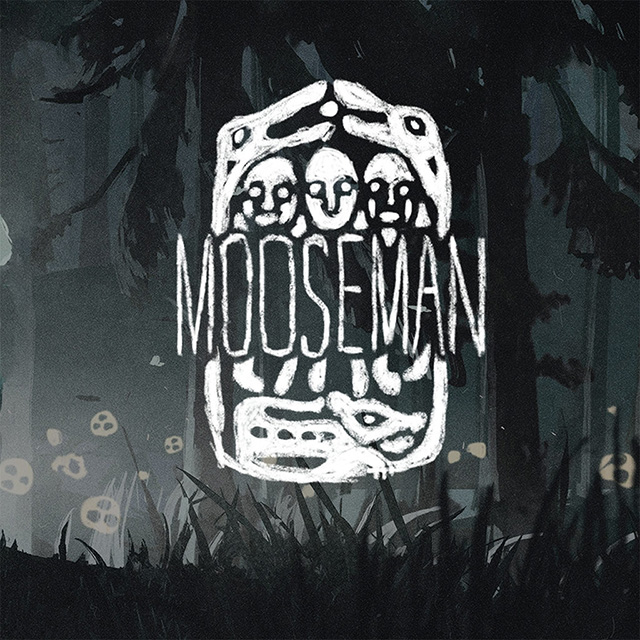 Mothergunship
Mothergunship comes from the creators of Tower of Guns. The game is a first person shooter that brings a host of gun customization options.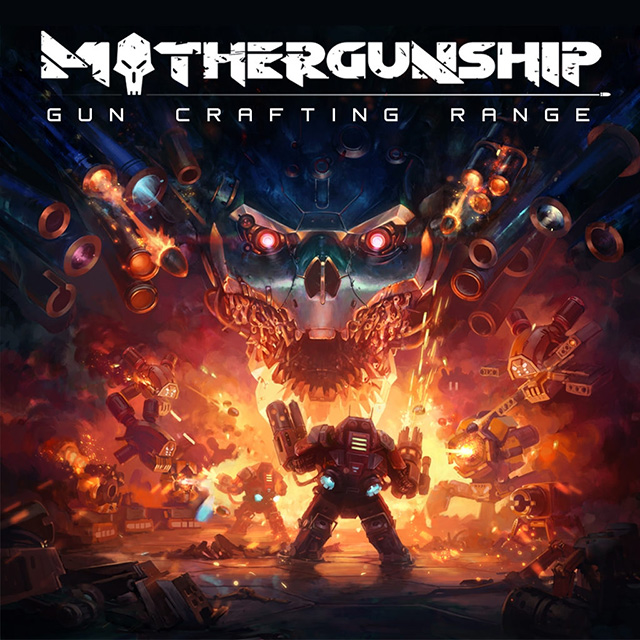 Mugsters
Who doesn't like games with aliens? In Mugsters, aliens have taken over the earth and enslaved humanity. You're now the only one who can overthrow the alien regime and free your fellow earths.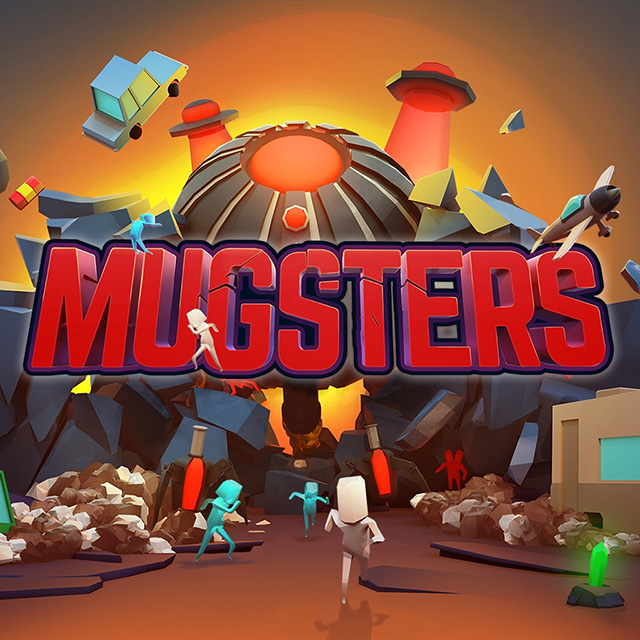 The Path of Motus
The Path of Motus puts you in the shoes of a goblin who's determined to get out of the forest from which no goblin has ever successfully gotten out.
Race Arcade
Race Arcade brings a retro, top-down racing game to your modern gaming console. The game, according to its description, combines the best of good old racing games with technologies from today.
Sonic Mania Plus
If you've played Sonic Mania, you'll definitely be excited for this enhanced version of that very game. This is clearly meant for gamers looking for a bit of nostalgia.
Super Destronaut DX
Super Destronaut is yet another game that will bring nostalgic vibes to your gaming room. It's a retro space shooting game, and it sure sounds a lot of fun.
Super Dungeon Tactics
Super Dungeon Tactics is a turn based game that combines tradition RPG characters with a dynamic gameplay.
Tempest 4000
Remember playing Tempest 4000 in arcades? Well, this eponymous game is actually based off of that so I guess it's safe to say it'll be just as fun.
Touhou Genso Wanderer Reloaded
Touhou Genso Wanderer Reloaded will allow you to set off on an adventure with any of your favorite Touhou character.