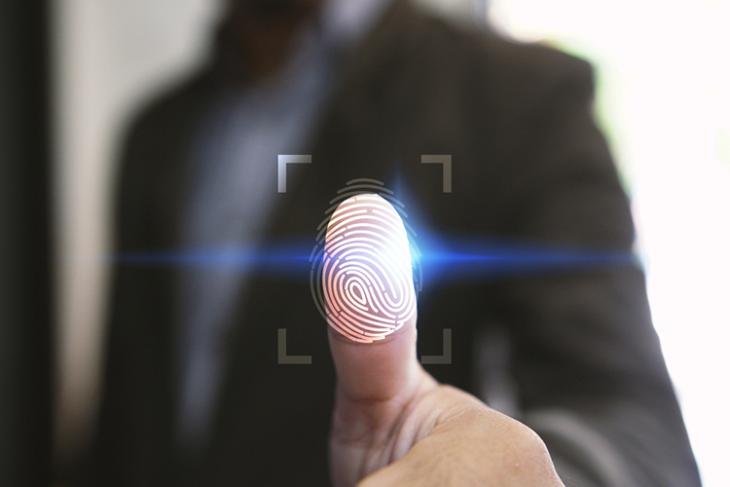 Many smartphone vendors have started incorporating under-display fingerprint scanners in their devices over the past year, and the technology is apparently becoming affordable enough for some companies, such as Vivo, to start introducing it in its mid-range devices. However, devices from two of the leading smartphone makers, Apple and Samsung, have so far stayed away from the new technology.
While Apple's upcoming iPhones are still likely to eschew fingerprint scanners of any description, multiple reports over the past few weeks have suggested that Samsung's next-gen Galaxy S10 devices will very likely offer the emerging new technology. According to those reports, the company will use an ultrasonic in-display fingerprint sensor from Qualcomm instead of the optical sensor used by Vivo, Xiaomi and Huawei on their respective flagships.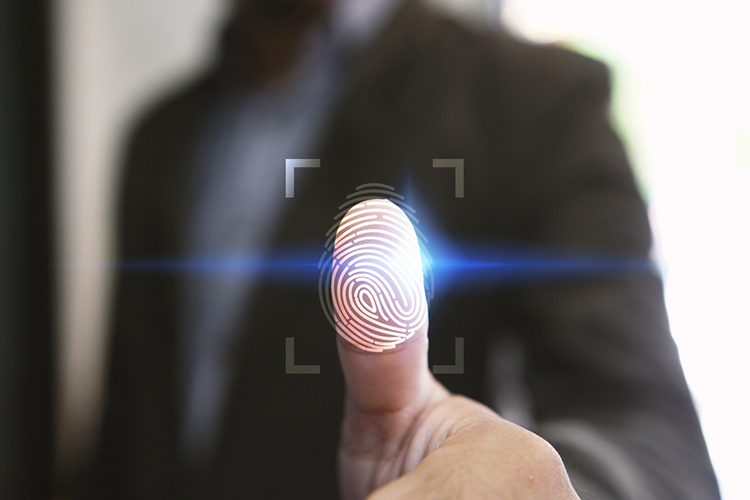 Now, a new report from South Korean publication, ET News, claims that Samsung's Galaxy S10 devices will use Qualcomm's third-gen ultrasonic fingerprint sensor that promises to be not just faster than the earlier modules, but also more accurate.
It is worth noting here that the report only relates to the Galaxy S10 lineup, although, the company is believed to also expected to bring the technology to its mid-rangers at some stage as part of its renewed efforts to fight for supremacy in the mid-range segment in mission-critical markets like India and China.
Samsung's mobile chief, DJ Koh, recently said that the company will now debut new features on affordable mid-range devices instead of high-priced flagships to attract millennial buyers who are after value-for-money handsets, but it will be interesting to see if the company will actually introduce the new tech on mid-rangers before using it in its next-gen flagship.