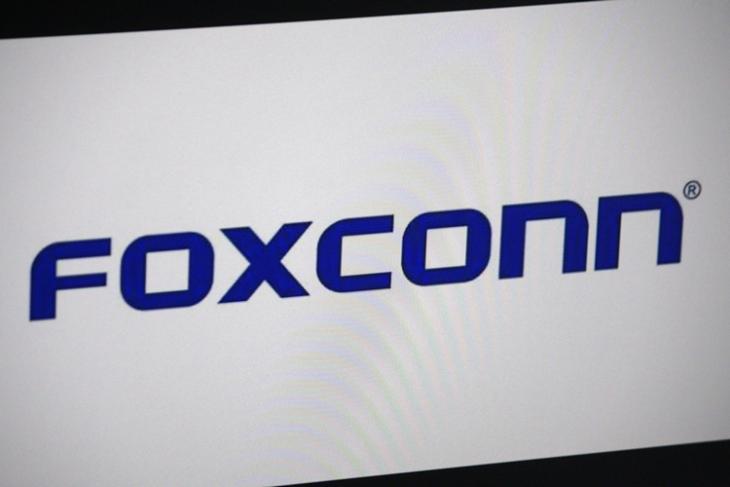 Being one of India's biggest partners in 'Make in India' Taiwanese contract manufacturing giant, Foxconn, had signed an MoU (memorandum of understanding) with the Maharashtra government back in 2015 for investments worth $5 billion and a promise of creating 50,000 jobs by the year 2020. However, state officials now say that Foxconn is yet to deliver on those terms, more than half-way through the planned 5-year schedule.
With the state industries minister, Subhash Desai, recently expressing his displeasure at the developments (or lack thereof), Foxconn now says that it will go ahead with the proposed investment in the future, although, it failed to give any specific timeline to put its plan into action.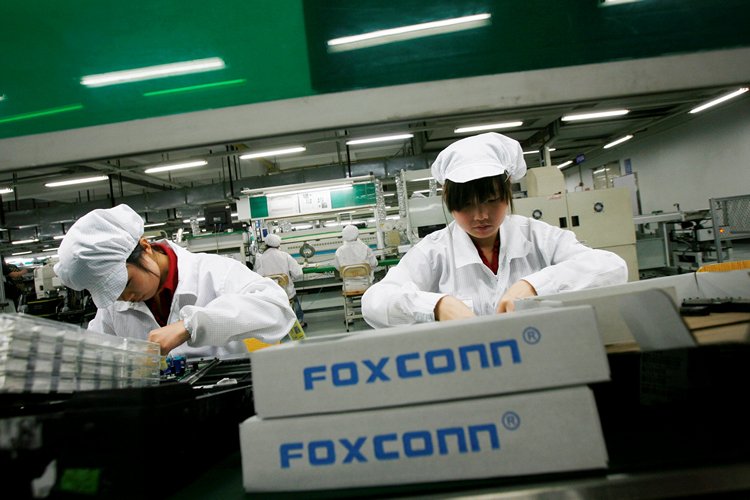 According to Simon Hsing, the official spokesman of Foxconn, "We will fulfill our commitment that we made back in 2015, and we are committed to the state". He also said that the company will share its plan with the Maharashtra government next week, once the Lunar New Year festivities are over. "Our investment is towards business operations in electronic manufacturing, but we need to have good communication with government officers so they don't get any incorrect impression that we are not committed", he added.
Foxconn's response comes in the wake of a statement issued last Thursday by Desai, who said he feels "bad" that the Taiwanese company has not kept its promise. According to the Economic Times, the MoU was for Foxconn to set up a phone and phone components manufacturing factory over 1,500 acres near the Mumbai-Pune expressway.
Foxconn, the contract manufacturer of devices such as the iPhone, the Xbox and the PlayStation, is believed to have invested hundreds of millions of dollars in the country over the past few years, building factories in Sri City, Andhra Pradesh and Sriperumbudur, Tamil Nadu, to make mobile phones and television panels respectively. The company has also reportedly made strategic investments in online platforms such as, Hike and Snapdeal.