When it comes to the best Chinese brands for the mid-range category, the competition is tough with OnePlus, Xiaomi and Honor slugging it out in India. And while OnePlus is trying hard to establish itself as a global brand, the company understands that India is a key market from a growth point of view. So following the footsteps of Xiaomi, OnePlus too wants to expand its manufacturing in India.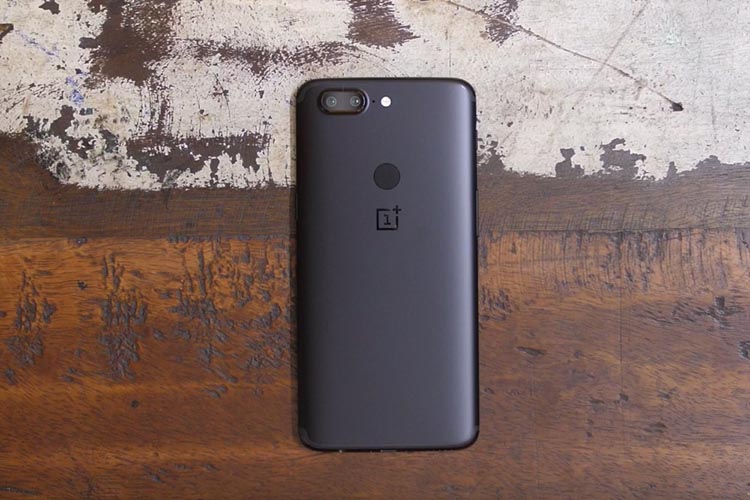 After opening its first authorized store in India, OnePlus is reportedly in talks with domestic manufacturers for sourcing components of its upcoming devices. The move marks an attempt to reduce import costs and duties.
As announced in the Union Budget 2018, Finance Minister Arun Jaitley announced that customs duty on mobile phone parts will be hiked to 20 percent. This would not only make devices expensive for the consumers, but also make it difficult for brands to sustain in the competitive market. As such, opening local manufacturing plants in the country would help OnePlus cut down its costs, thus effectively maintaining its reputation of offering flagship hardware at competitive prices.
"We are finalizing our plans for local component manufacturing or sourcing. If the plans become successful, India can potentially become our global manufacturing hub with handsets getting exported from here," – Vikas Agarwal, OnePlus' general manager for India
Agarwal believes that most brands operating in India do not have sales volume so as to justify the local assembly. He feels that in the current crop of manufacturers, only Samsung has been able to leverage the Make in India strategy as its premium smartphones are also produced locally. OnePlus' sister brands, Oppo and Vivo, have already set their plants in the country, with Xiaomi also embracing the "Make in India" tag. In fact, even Apple is attempting to infiltrate the local market by cutting down taxes and duties through local component manufacturing or sourcing.
Considering the current prices, OnePlus devices are already offered cheaper in India as compared to the rest of the world. However, with the aforementioned plans of Make in India, we expect to see better as well as cheaper devices from the company.
But what do you think? Let us know your thoughts about OnePlus' plans of expanding furthermore in India in the comments down below.