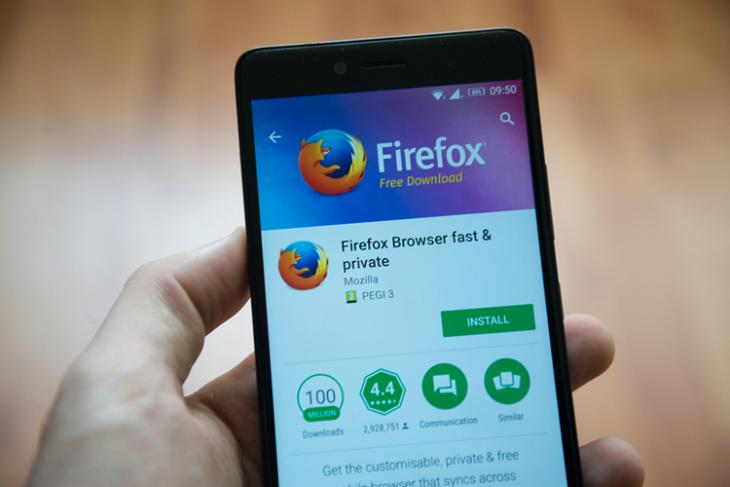 Firefox Quantum arrived last year, bringing with it a wide array of changes, including an upgraded and faster Gecko engine with several components re-written in the Rust programming language for enhanced speed and performance. While some long-time Firefox users were initially critical of the changes because of the dropping of XPCOM and XUL support in favor of WebExtensions, most have since embraced the new Firefox because of its faster performance and enhanced security.
Alongside the new Gecko components, another major change in Firefox 57 (Quantum) was the new CSS engine called 'Stylo' that allowed the browser to render pages much quicker than in earlier versions of the software. Quantum CSS speeds up the loading of web pages by splitting up the rendering workload among all available CPU cores in a process known as 'parallelism'. It was expected to land on Android with Firefox 59, but is only now rolling out with version 60, which is compatible with Android 4.1 Jelly Bean and above.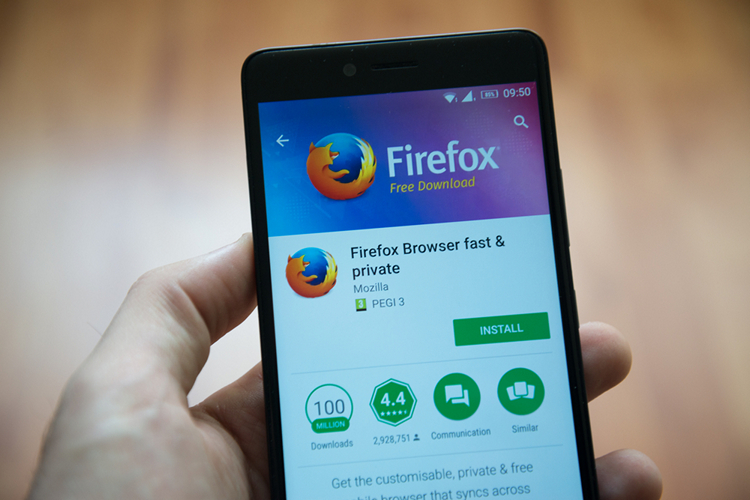 Firefox 60 also brings a 'View Page Source' option that can be accessed by tapping on the Page Action menu. The official changelog for Firefox 60, however, doesn't mention either of the changes, and instead, notes "Improved user experience on HTTP Live Streaming (HLS) media playback" as the only change being implemented in this version.
It is worth noting, though, that the latest version isn't yet available universally just yet. Personally, I'm not seeing an available update even though I'm only using version 59.0.2. It is, however, expected to be rolled out globally to all users in the coming days, so do keep an eye out for that. However, in case you can't wait to get your hands on the new optimizations, you can always download the APK file from APK Mirror.