When it comes to supercars, there is hardly any brand that can rival the pedigree of Ferrari. The company has done justice to its formidable brand value by consistently rolling out some extremely sleek and fast cars from its production line over the years. However it has so far remained mum about its plans for one of the biggest shifts in the automobile industry's history – electric cars.
Well, that changes now, as Ferrari has just announced its plans to make an electric supercar.
The landmark revelation was made at the ongoing North American International Auto Show in Detroit by Sergio Marchionne, Chairman and CEO of Ferrari, who bluntly stated that Ferrari will be the first carmaker to launch an electric supercar.
If there is an electric supercar to be built, then Ferrari will be the first. We do it because we have to do it,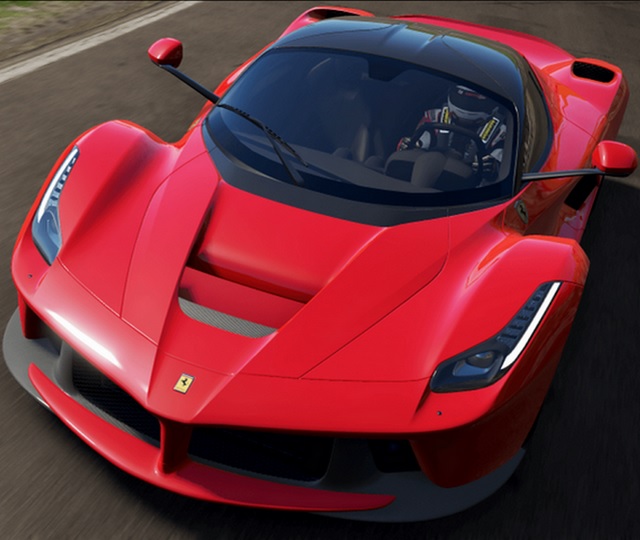 The Ferrari honcho, who also lends his leadership services to Fiat Chrysler Automobiles and Maserati, revealed that Ferrari's plans of releasing hybrid cars will make it easy for the company to make the transition to electric vehicles.
But a discussion about electric cars without the mention of Elon Musk sounds like a debate about gravitational laws without a reference of Isaac Newton, right? Well, Ferrari's CEO did check that box and lauded Elon Musk's efforts in popularizing the segment through Tesla.
People are amazed at what Tesla did with a supercar: I'm not trying to minimize what Elon did but I think it's doable by all of us.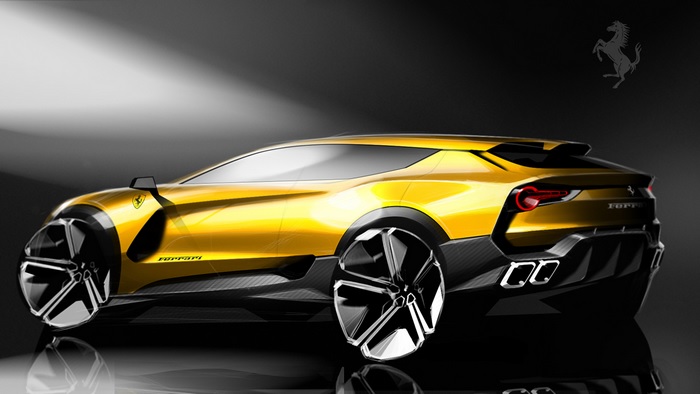 However, an electric supercar is not the only thing on Ferrari's agenda, as the company also plans to introduce its first SUV by late 2019 or 2020. But it won't be any run-of-the-mill SUV with wide tyres and monstrous build, it will inherit Ferrari's racing genes and of course, it will be fast. In the words of Ferrari's CEO,"It will look like whatever a Ferrari utility vehicle needs to look like. It has to drive like a Ferrari and it will be the fastest on the market."
Now that a bonafide heavyweight like Ferrari has announced its plans to enter the electric supercar domain, the dynamics of the industry are surely going to change, and it will be interesting to see how Tesla, BMW and Mercedes' upcoming electric cars stack up to Ferrari's offering.
---