While Facebook has given us a platform to stay in touch with the ones we know, the company is also building tools to let others know of our well-being. You can currently let others know that you're doing fine during a disaster, but you will soon be able to provide additional info on what's happening there.
Using the Safety Check option under the 'Crisis Response' feature, you can mark yourself as safe during natural calamities or unforeseen disasters. But, the upcoming first-person account feature will allow Facebook users to share live experiences and info about survivors, damages, roadblocks, fire, and flooding during a disaster.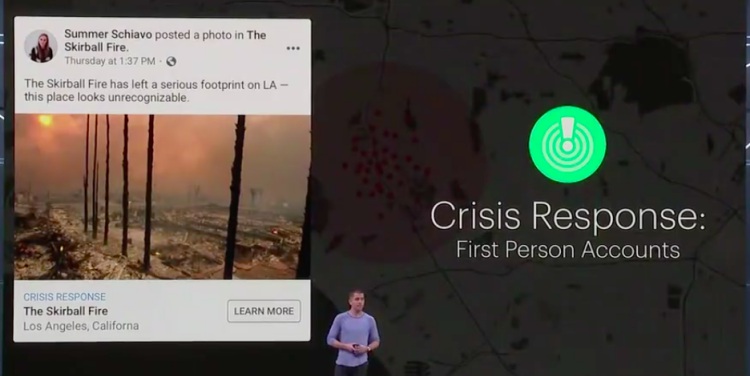 The safety check feature already allowed users, as well as NGOs, to collate resources and come forth by providing food, shelter, or transportation for people who're in the middle of that place. But, the first-account experience will let others know of the current on-ground situation, so those stuck in that place or coming to help can better understand what to do next.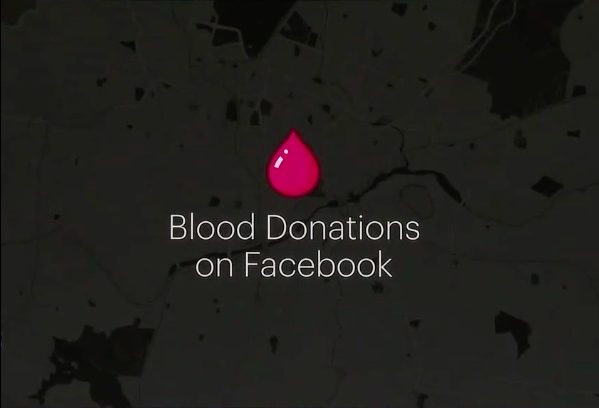 In addition, Facebook is also expanding its blood donation program that's quite popular in India and has seen a total of 8 million users sign up for the service. The company is now simplifying the experience by making it possible for the clinics, hospitals, and blood banks to find donors or vice-versa through a centralized hub.
This tool can be used by either of the two to notify can call upon potential donors when there's a shortage or for blood donation in general.
While the social media giant may have put your private data in harms way quite recently, Facebook is not slowing down its community efforts. The company still wants to build out its community and continue adding new users who can come together to help one another when needed.