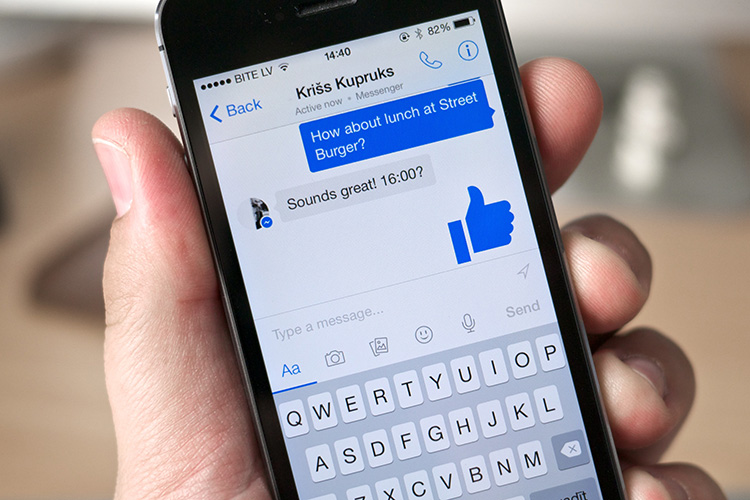 It would be improper to call Facebook Messenger "just a messaging app". Over the last few years – especially since Messenger's spinoff from the main Facebook app in 2014 – the platform has hoarded features like a games catalog, Snapchat-inspired augmented reality camera features, a Discover section to hitch chatbots, an adaptation of Stories i.e. Messenger Day, and Facebook's very own AI-backed "M Suggestions" as a get-to-know add-on.
The availability of so many features on Facebook Messenger jumbled its original essence – seamless messaging without mobile numbers – and Facebook now recognizes this. After Facebook CEO Mark Zuckerberg promised to fix Facebook's news feed, Facebook's VP for Messaging services, David Marcus, has voiced his desire of "simplifying and streamlining Messenger" significantly in 2018.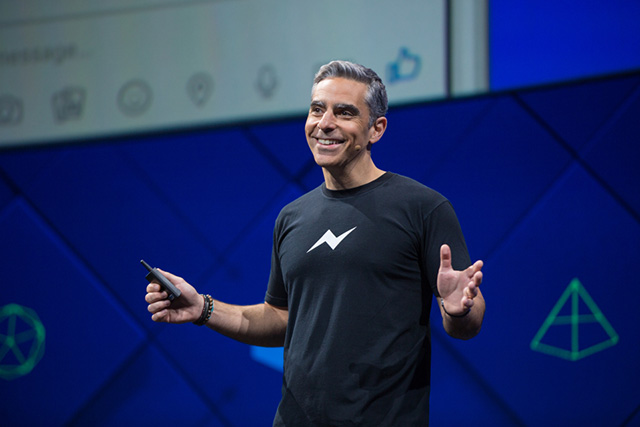 Of the several capabilities that have been added to Facebook Messenger in recent years, Marcus says that many "have found their product market fit; some haven't". The ones that haven't are the ones Messenger's development teams will be evicting or overhauling. While Marcus didn't explicitly slam specific features, I strongly believe Stories, Games, and Chatbots could do with a lot less attention. Some of the potential changes jotted down by Marcus in a blog that we could see in 2018 are:
Group Chats: The VP wrote the company has "more in store" in terms of group messaging and while he didn't clearly elaborate, we suspect Messenger could receive improved group voice and video calling features including the addition of Bonfire – Facebook's under-testing split-screen video chat app which allows multiple participants simultaneously.
Visual Communication: In 2017, Messenger saw a two-fold rise in video chats, witnessed 18 billion GIFs and 500 billion emojis being sent. The next step in this direction could be more photo-friendly messaging, even integration of Stories within conversations, moving away from the broadcast style.
Real-time Communication: Marcus, interestingly, mentions that Messenger should be able to help you verify your friends' safety "after a natural disaster" which hints that Facebook's Safety Check features might find a more private communication platform in Messenger.
Customer Service & Message Marketing: Messages and ads from brands are unlikely to leave the app, but we might see better capabilities like calling, or even video demos. Messenger is expected to become "a true Customer Care channel in 2018". Further, Marcus is touting "rich messaging experiences" from brands of variable sizes. These could be materialized in form of interactive – especially AR – ads on the platform.
Balancing simplification with features will, undoubtedly, be a difficult course to tread and how Facebook Messenger brings it about will be worthy of attention. But we can all agree that in 2018, Messenger needs to be overhauled badly.
---