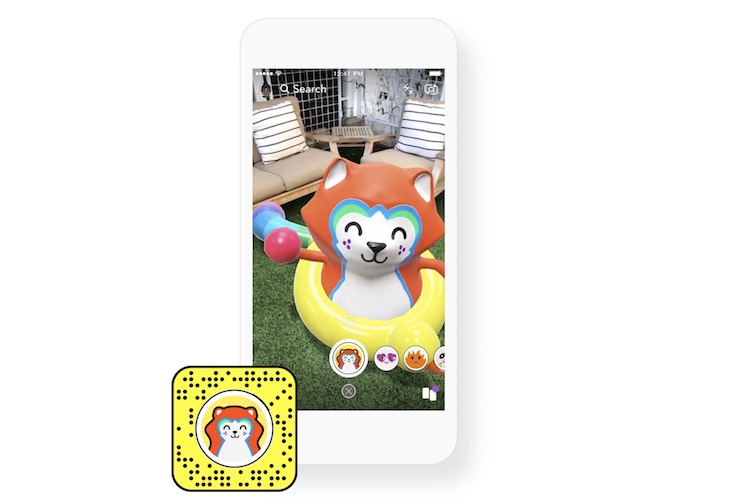 For most users, Snapchat's lenses are the best part of using the service. They are fun to use and people love to share the photos which they have transformed using Snapchat lenses. In fact, Snapchat is the first company which made using the augmented reality lenses popular with the general public. Well, now the company not only wants you to use those lenses, but also create one if you want to.
Today, Snap Inc released a standalone app called Lens Studio which helps users create their own augmented reality lenses. The app resembles the internal tool used by Snapchat's employees to create lenses which millions of people use on a daily basis. It's clear here that Snapchat is serious about its face filters and isn't releasing any half-baked tool. The Lens Studio tool has a feature-packed interface which can be used to create both 2D and 3D augmented reality lenses. Eitan Pilipski who leads Snapchat's camera platform team had this to say while introducing the new Lens Studio app:
"This has been an amazing year for AR as a technology and we're really excited to take this tool, and make it as simple as possible for any creator out there to have a presence on Snapchat."
Any creator can create a lens and submit it to the platform and in fact, Snapchat is holding a competition to motivate people to create their own lenses. The winners of the competition stand a chance to win a Lens Studio swag bag including an iPad Pro along with the opportunity for their lens to be featured in the Lens carousel on Snapchat where millions of Snapchat users can discover and play with it.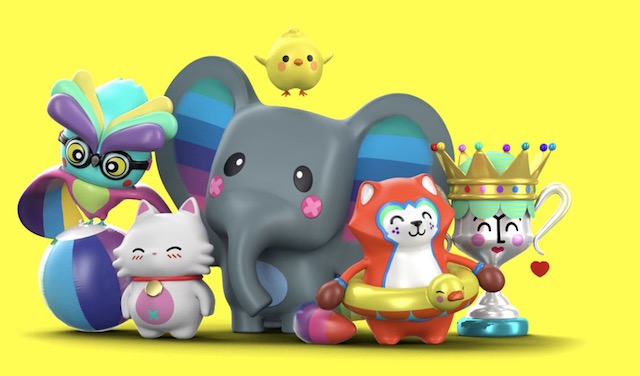 Currently, the company is only allowing users to create what it calls "World Lenses" which use the rear camera to place augmented reality objects in the field of view. The company has also said that in the future regular users might also be allowed to create the face filters, but has not revealed a definite timeline for the same. If you want to try your hand at creating Snapchat Lenses, you can head over to the link and download the Lens Studio app. The app is available for both macOS and Windows 10 and if you do create your own lens, remember to share it with us.
---