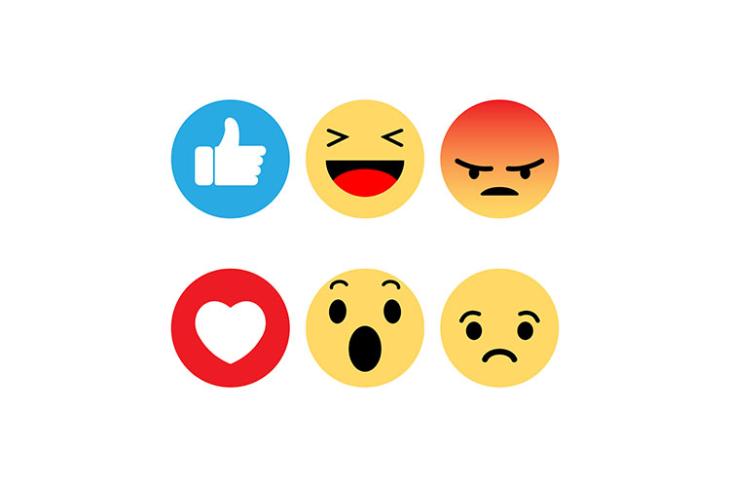 We've all been there, seeing someone's post getting a lot more likes than yours can be quite a demoralizing factor, and quite frankly, that's not a great thing for a social media platform to (unintentionally) cause.
In an attempt to fix that issue, Facebook is now testing hiding like counts and reactions on posts made to the website, and even hiding the number of views on videos. The test is currently active in Australia, and the company will decide whether to expand it to more regions depending on user reception, and, according to a Facebook spokesperson (via TechCrunch), the company "will gather feedback to understand whether this change will improve people's experiences."
Facebook's main aim behind the test, which is similar to what the company rolled out in some countries on Instagram (which it owns), is to encourage people to share moments and thoughts that are based on quality, and their connections to people, instead of aiming to get the most number of likes in an attempt to look more popular on the platform.
Users will still be able to see the number of likes, reactions, or video views on their own posts, but while viewing someone else's posts, they'll only see who else they know has liked it, or reacted to it, instead of a total number of likes or engagement that the post has received.
So what do you think about Facebook's decision to try hiding the number of likes and engagement received by posts? Do you think this will help improve the morale of Facebook users over time, or is this test doomed to fail? More importantly, are you even using Facebook anymore, with all the privacy issues, and malpractices? Let us know in the comments.