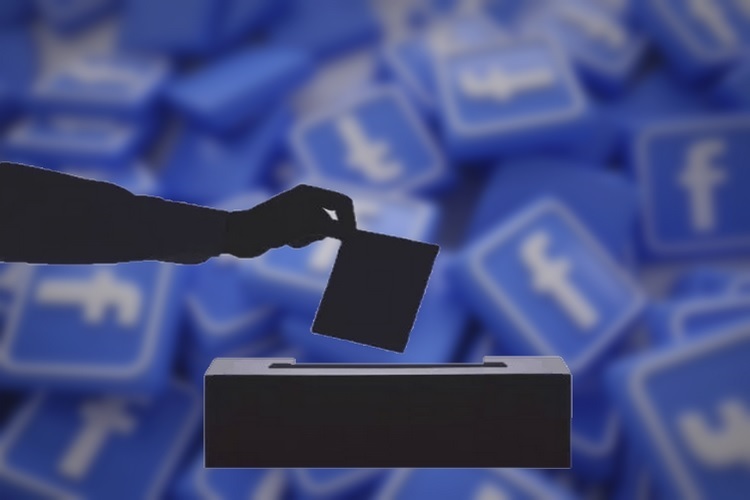 Facebook became the unwilling platform of choice for meddling in the US presidential elections, with Russian miscreants reportedly seeding fake ads to sway the tide in favor of Donald Trump. Following the huge uproar, Mark Zuckerberg promised to preserve the integrity of elections in his keynote address at the F8 2018, announcing plans to make ads more transparent and enforcing numerous verification protocols for political ads.
Carrying forward the momentum, Facebook has partnered with international affairs think tank, Atlantic Council, to tackle online disinformation campaigns and prevent its social media platform from being abused to affect elections.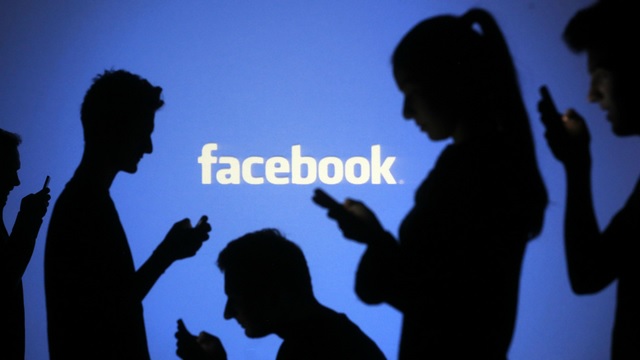 As part of the collaboration, experts from Atlantic Council's Digital Forensic Research Lab will work with Facebook's security, policy and products team to identify threats such as fake accounts and targeted campaigns spreading wrong information to potentially affect elections. "This will help increase the number of "eyes and ears" we have working to spot potential abuse on our service — enabling us to more effectively identify gaps in our systems, preempt obstacles, and ensure that Facebook plays a positive role during elections all around the world", Facebook said in an official blog post.
In its efforts to prevent meddling in elections, Facebook will utilize Atlantic Council's Digital Research Unit Monitoring Missions during events like elections and sensitive social campaigns to focus on one particular geographical area at a time, monitoring suspicious activities like foreign interference and spread of fake information. Facebook claims that its latest move is a part of a broader initiative which seeks to remove bad actors from its platform and prevent abusive use of its social media tools on a worldwide scale.
Facebook has previously revealed that it will have a team of over 20,000 people by the end of 2018, that will be responsible for reviewing content and fortifying security. The company also plans to launch a portal that will archive all political ads, including details such as financing, target audience, and other metadata to boost transparency.
---