With macOS Catalina, Apple brought along a bunch of improvements and some new features to the Mac; plus, the Cupertino giant showed off redesigned apps including those for Reminders, Notes, Music, and more. However, one of the more useful apps that was added to the Mac with macOS Catalina is Screen Time — yes, it's now available on the Mac, so you can keep a track of your Mac usage without the need for any third party apps. By default, Screen Time on macOS Catalina is turned off, so here's how to turn on Screen Time on Mac:
Open System Preferences, and click on Screen Time.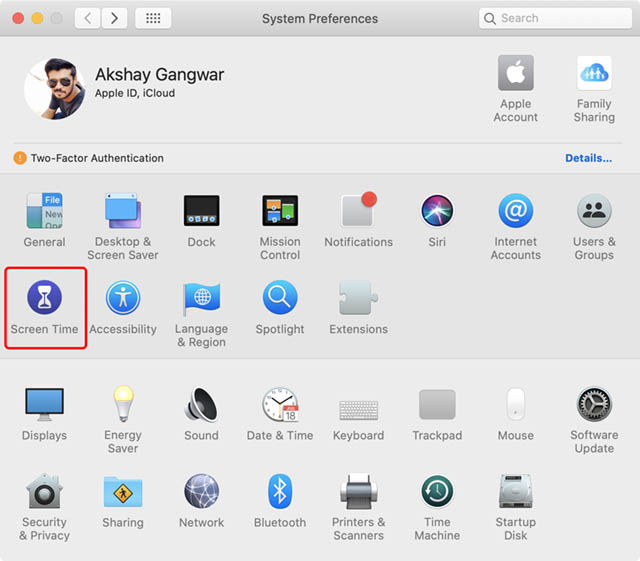 Now, click on the Options button in the lower left corner.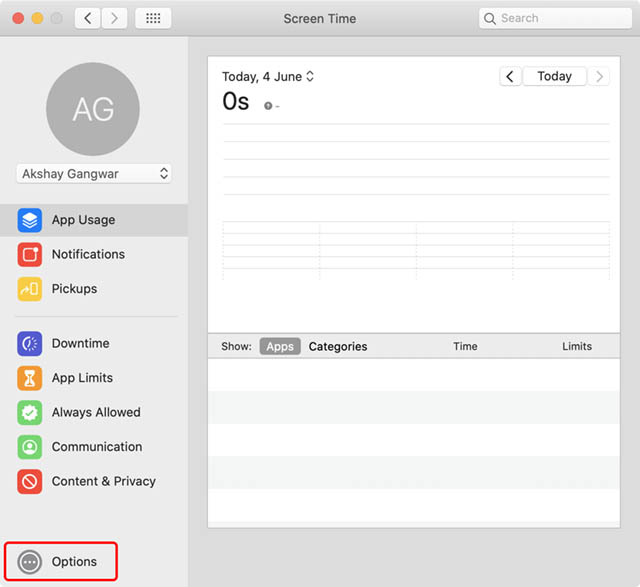 Simply click on 'Turn on…' to enable Screen Time on your Mac.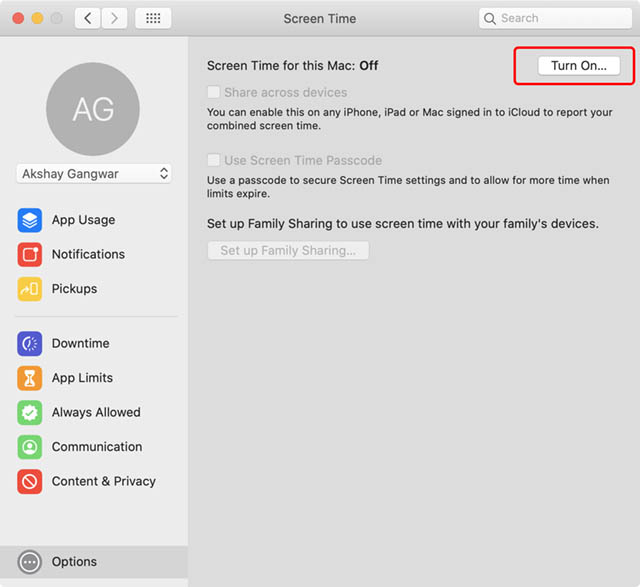 SEE ALSO: How to Install macOS 10.15 Beta on Your Mac
Use Screen Time on Mac to Easily Manage Your Mac Usage
That's it, Screen Time is now enabled on your Mac and you'll immediately start seeing tracking information. You can also enable settings like 'Share across devices' to see a combined report of your usage across all your Apple devices and 'Use Screen Time Passcode' to protect your Screen Time data and even use a passcode whenever you try to extend app time limits on your Mac.