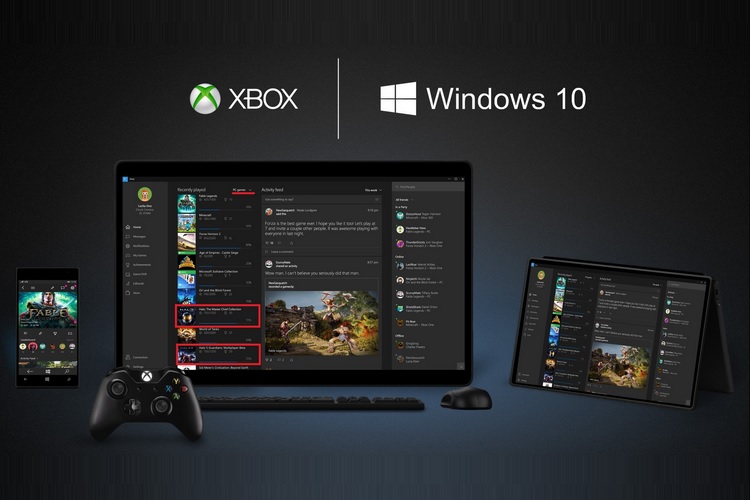 The wait is finally over, and E3 2018 is upon us. Microsoft, one of the biggest names present at this year's gaming expo, has scheduled its E3 press conference for 1:30 AM IST on early Monday morning, which will be showcased on their official website, as well as on Twitch. The studio is expected to give us an insight on some of their upcoming titles as well as their future projects.
Sea of Thieves
Still riding high on the success of Sea of Thieves, we expect Microsoft to showcase some new DLC additions for the game that has been largely successful for the first half of the year. However, apart from that, not much has been confirmed as to what Microsoft could announce at the event.
Crackdown 3
Microsoft has already confirmed that Crackdown 3 has been delayed to February 2019, with the company choosing to give the development team more time to add extra features and more refined changes. Announced back at E3 2014, the game has been one of the highest anticipated projects from the company, and with the news about the delay, Microsoft better show some gameplay footage of their current development to ensure they don't lose the rather great fan following.
Halo and Gears of War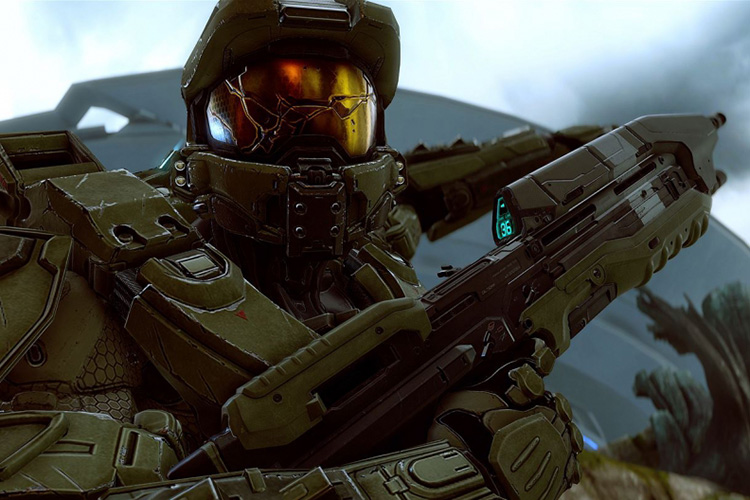 If the rumor mill is to be believed, two of the company's hottest franchises, Halo and Gears of War would see their sequels announced as well. Halo 6 has been anticipated for a long time, and recent leaks suggest that Halo 6 will be announced at E3 2018, accompanied by Halo Infinity, which is supposed to be Microsoft's take on the Battle Royale genre. As for GoW, there has been a talk of Gears of War 5, but the news about the production of a movie based on the game has taken away most of the limelight.
Forza Maybe?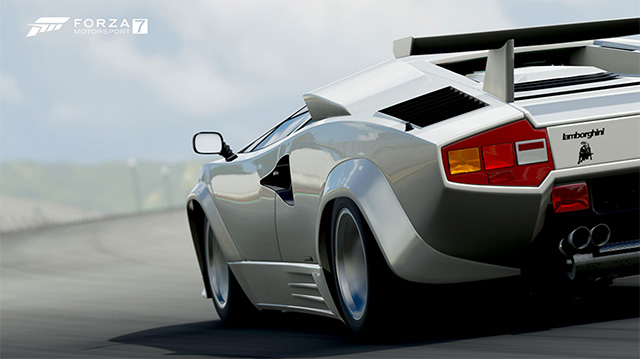 Also, since this is E3, it wouldn't be a surprise if Microsoft decides to showcase a new addition to their Forza Motorsport and/or Forza Horizon series. The latest iteration in both the series have been best sellers, and with the way Microsoft has positioned Xbox One X, the new titles could really be something that would show the true power of the world's most powerful console.
Call of Duty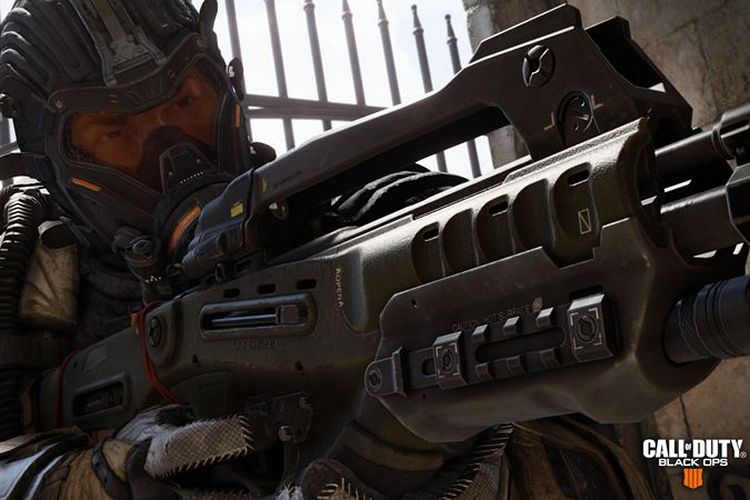 Lastly, Call of Duty games have a history of being showcased at good lengths alongside Microsoft's products. As such, we expect to get a good look at the next game in the series, Call of Duty Black Ops 4.
---