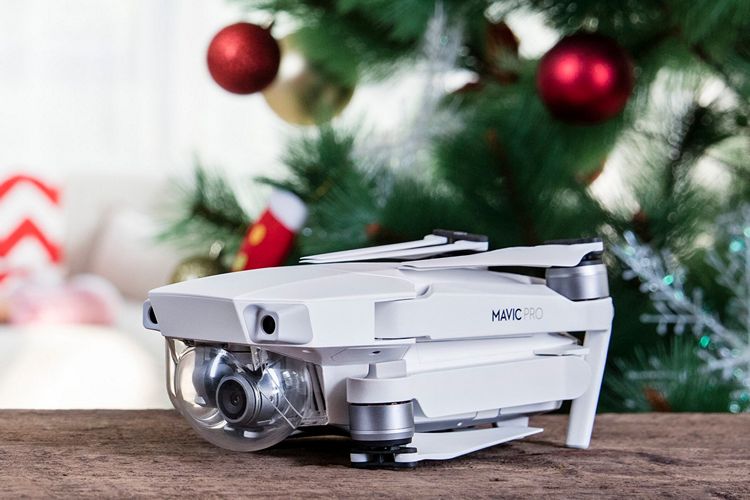 DJI Mavic Pro is without doubt one of the most popular consumer drones on the market today. It's a compact and lightweight quadcopter that features a Gimbal-Stabilized 12MP/4K Camera and advanced sensors to produce stunning aerial shots, while its FlightAutonomy technology uses ultrasonic range finders and vision sensors to "proactively detect and avoid obstacles for safer, obstruction-free flight", according to marketing material published by the company. Overall, it's a great devices to own and gift, but if you always hated the fact that it's only offered in Gray, it's time to celebrate, because the Chinese drone-maker has now launched the device in Alpine White.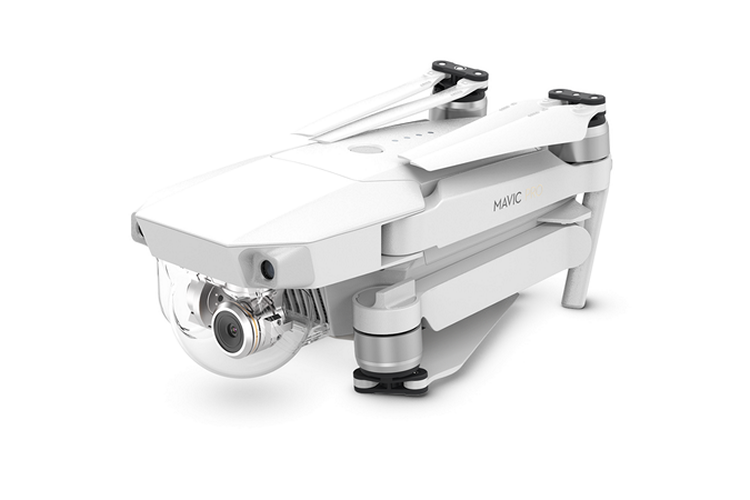 According to a press release from DJI, the Mavic Pro in the new color option will be offered as a limited edition 'Holiday Combo' package that will include a remote controller, two extra Intelligent Flight Batteries, two additional pairs of propellers and an aircraft sleeve. It comes with a price-tag of $1,049 and, is available for purchase exclusively at Apple.com and Apple Stores around the world. You'll also be able to buy it directly from the company's own website at the exact same price with free shipping.
Drones have become really popular over the years, and DJI is one of the companies at the forefront of the consumer drone revolution with products like the Phantom, Mavic Pro, Spreading Wings, Inspire, Spark and Matrice 200 series. As for the Mavic Pro, it received rave reviews from large sections of the global tech media when it was launched last year at a retail price of $999 for the base version. The device is not only highly portable, but also delivers high-quality imagery, a long battery life, and features that are generally only available on devices that are larger and more expensive. You can also fly it without a remote, thanks to a toggle switch that lets you change from RC to Wi-Fi.
---