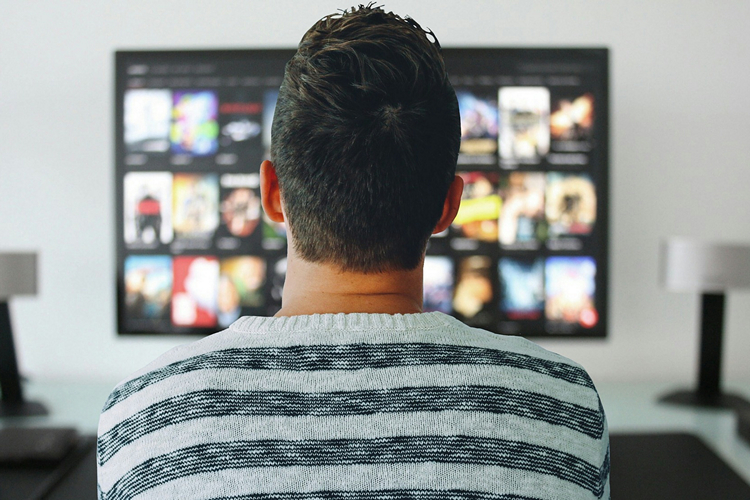 As streaming services have evolved to be the go-to destination for production houses across the world to release their media content a few months after it gets released in the big screens, there's been a significant rise in the number of people using these platforms to consume content. However, a lot of people share passwords of their streaming subscriptions with friends. That might change soon, thanks to Disney and Charter, a US cable company.
You must be wondering what a cable company probably has to do with how people use streaming services. Well, Charter has signed a deal with Disney, the company which is in the final round of preparations for releasing its Disney+ streaming service later this year, under which US consumers will be able to buy Disney services such as Hulu, ESPN+, and Disney+ (when it launches) through Carter, and both the brands will work together to ensure people don't share passwords.
"Disney and Charter have also agreed to work together on piracy mitigation. The two companies will work together to implement business rules and techniques to address such issues as unauthorized access and password sharing.", reads the press release.
The announcement, however, does not explicitly mention their action plan regarding how they are planning to implement this "security feature". This will indeed be disappointing news for many since there are a lot of people out there who share streaming subscriptions of various platforms to get the most out of every streaming service without shelling out a lot of money.
Until now, other streaming services like Netflix and Prime Video didn't really take any legal actions against people sharing accounts. In fact, they were totally fine with account sharing as you can infer from the below tweet by Netflix India.
This Friendship Day, remember to wish the person you've never met whose account you're using. #HappyFriendshipDay2019

— Netflix India (@NetflixIndia) August 4, 2019
We'll have to wait to see if this move by Disney will impact the strategies taken by other streaming services. So, what are your thoughts regarding this situation? Let us know in the comments.
---