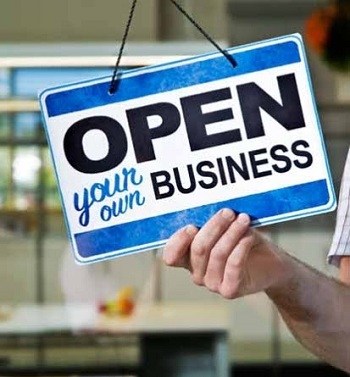 With the emphasis that society places on the Internet, taking your business online may seem like an obvious first step. Before entering the world of eCommerce, you should examine both sides of it. An online business carries many benefits, but it also comes with downsides.
You Must Rely on the Internet
The Internet is expansive and reaches countless audiences, so you might think it would be a perfect medium through which to conduct business. Unfortunately, the Internet is far from perfect. Small errors can cause your website to go down, making your business completely unavailable to customers when they cannot access your site. Individual connections go out all the time as well, so if someone is not connected to the Internet, that potential customer has no way of seeing your business.
Security is also an important concern when starting an online business. Internet security is notoriously easier to breach than in other types of business. Simple codes can completely shut down your website and steal all of your clients' personal information. One bad hack can permanently end your online business career, so you will have to invest in proper web security and pay for more secure payment transactions. You may find that establishing a reliable business requires more investment than you initially thought.
Websites Can Get Expensive
Unless you are also a web design whiz, a quality, well designed, profitable website will not come cheaply or easily. You will need to hire someone or a team of people to put together a marketable site for you to run your business through. If you expect your website to turn up in search engine searches, you will have to pay search engines to list you and search engine optimization experts to craft your site toward more search hits. There are also website maintenance and renewal fees, payment method fees, and of course, taxes still apply to online businesses.
Buying storefront property is also expensive, so it is fair to say that a downside of starting any business is needing to have enough investment money to put down at first. The investment certainly pays off, however. A professional web design team can be the difference between becoming a popular website and having no visitors at all. Advanced security is also a necessity you cannot afford to conduct transactions without. Trying to design a website without spending the proper start-up money will inevitably result in an unsuccessful business.
No matter how you choose to conduct business, you will have to deal with the positive and negative aspects involved. Online business is fast, easy, and can reach so many more people than a physical store. It also comes with reliability issues, security issues, and hidden costs. You may find that your product and situation do not fit the bill for eCommerce, so invest in your company wisely.Examine your options closely before choosing the best selling method for your products, and you will be a much happier business owner.