Snapchat is still reeling from the backlash that it received after the rollout of its controversial re-design. While the re-design didn't change the core design of Snapchat, it did bring a huge overhaul of its user interface. So much so that many longtime users were confused as to how they can access certain features which they could previously do without even thinking. One of these features is the ability to remove a friend. Many of my friends have asked me how they can delete friends in Snapchat. So, whether you're a long time Snapchat user wondering where the option went, or a new user, here is how to delete friends on Snapchat.
How to Delete Friends on Snapchat
Snapchat makes it really easy to delete friends from your list. If there's someone on your friend list who is just too annoying for you to handle, you can remove them from your Snapchat with just a few taps. Here is how you do it:
Launch the Snapchat app and tap on the "Friends" button at the bottom-left corner. Here, tap on the profile icon of the friend that you want to delete from your list.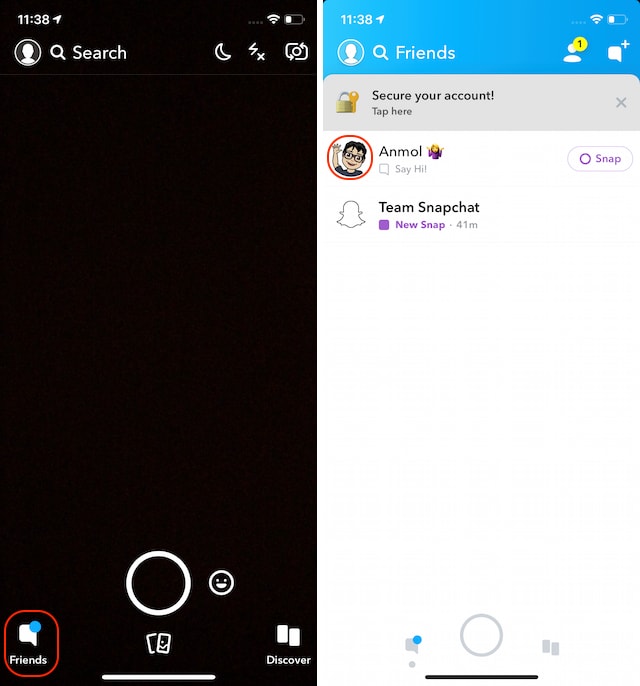 2. Now, tap on Settings and you will be presented with a list of actions with "Remove friend" being one of them. Tap on the button to remove or delete that friend from your list.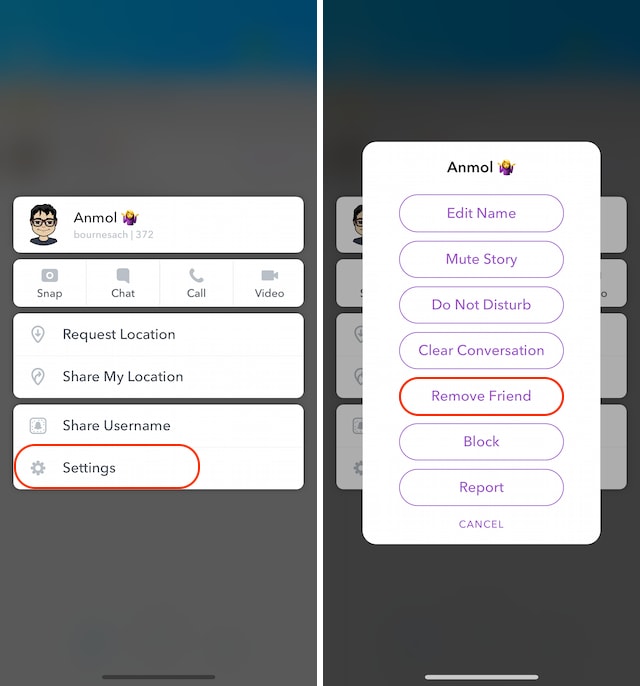 That's it, you now know how to delete friends on Snapchat. If you want, you can even block an annoying person on Snapchat to not receive any messages or Snaps from them.
How to Block Someone on Snapchat
If you're just too damn annoyed at someone and you want to block them, here's how you can do that.
Simply launch the Snapchat app, and tap on the 'Friends' icon on the bottom left. From the list of friends, tap and hold on the friend you want to block. Here, tap on Settings.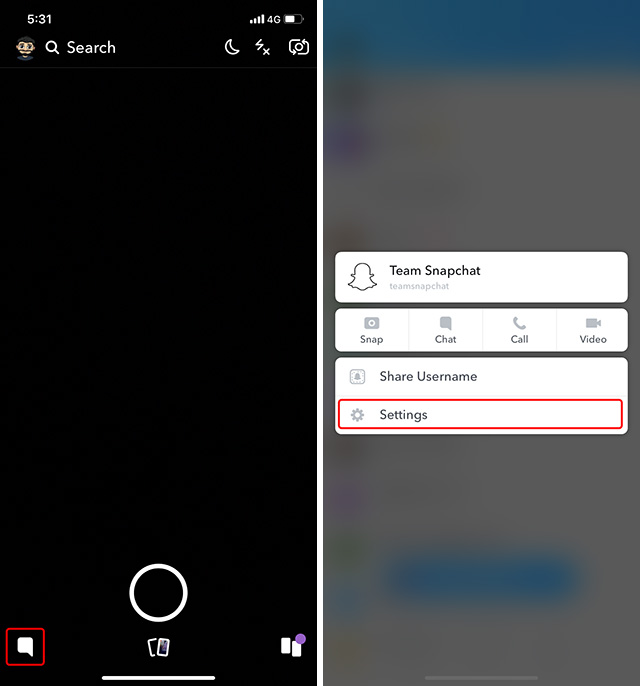 In the menu that pops up, tap 'Block' and then confirm your action by tapping on 'Block' in the other pop-up that shows up.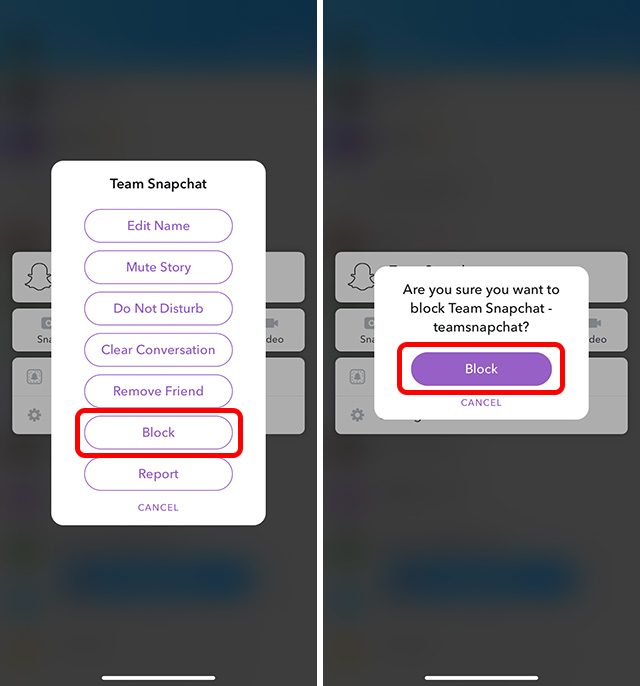 That's it, you've successfully blocked the annoying friend on Snapchat. It's pretty easy, right?
SEE ALSO: 16 Cool Snapchat Tricks You Should Know
Delete Friends on Snapchat
That was a pretty quick tutorial on how to delete friends on Snapchat and I hope that none of you found that too difficult to follow. While I have attached the screenshots taken from an iPhone, the process is exactly the same for Android devices too. So, regardless of the device you own, the steps will work. If you have any problems, ask your questions in the comments section below.