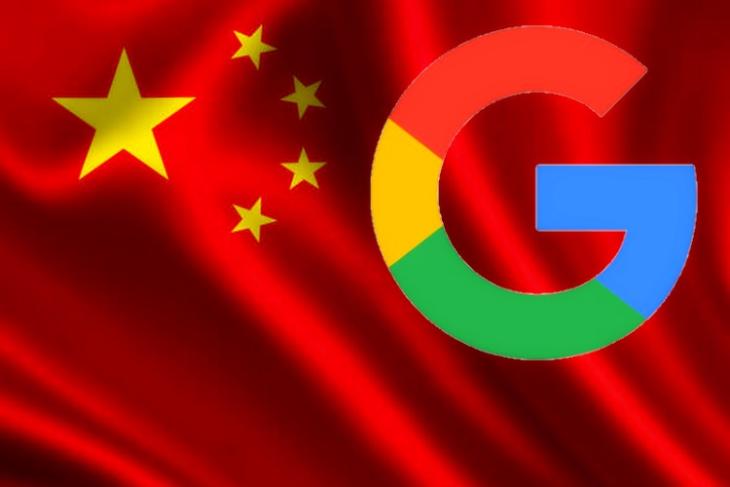 In response to reports that Google is developing a search engine that complies with strict Chinese censorship rules, a China-based researcher at the Amnesty International on Wednesday said that such measures would amount to an attack on freedom of information and Internet.
Google is planning to launch a censored version of its search engine in China that will blacklist websites and search terms about human rights, democracy, religion, and peaceful protest, The Intercept reported.
"It will be a dark day for Internet freedom if Google has acquiesced to China's extreme censorship rules to gain market access," said Patrick Poon, Chinese Researcher at the Amnesty International.
"It is impossible to see how such a move is compatible with Google's 'Do the right thing' motto, and we are calling on the company to change course," Poon added.
The report also said that the project has been underway since last year, and accelerated following a December 2017 meeting between Google's CEO Sundar Pichai and a top Chinese government official.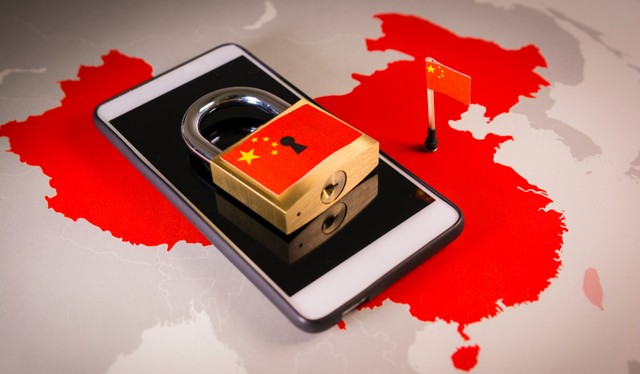 "For the world's biggest search engine to adopt such extreme measures would be a gross attack on freedom of information and Internet freedom. In putting profits before human rights, Google would be setting a chilling precedent and handing the Chinese government a victory," Poon said.
Google's search service cannot currently be accessed by most Internet users in China because it is blocked by the country's so-called Great Firewall.