Valve has decided to give in on the battle royale craze by announcing a new free-to-play BR game mode called 'Danger Zone' for CS:GO.
The Danger Zone battle royale mode on CS:GO is said to be similar to other games in the genre like Fortnite or PUBG. You'll be dropped in an ever-shrinking map called Blacksite with up to 18 other players, where you need to hunt for guns and other equipment.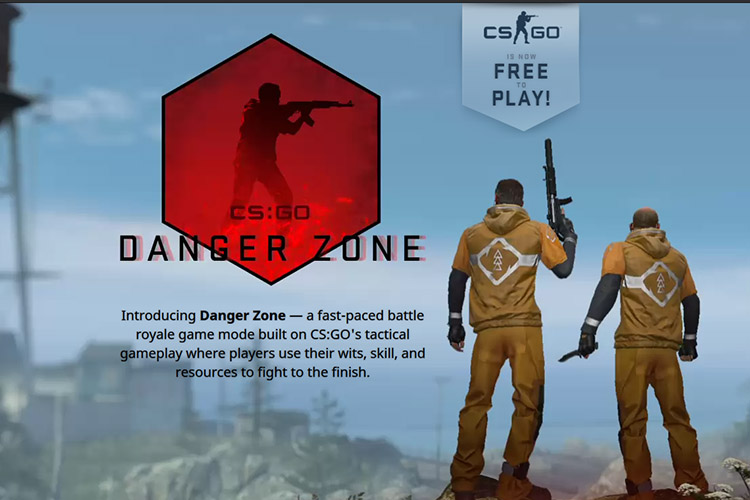 You can either participate in a game by yourself or join a team of two or three. If you fail to find supplies on ground, then you can watch the skies for special deliveries. The game will have drones sending down packages, similar to supply drops on  PUBG and Fortnite.
In addition to eliminating other players and making your way to the top, you can also choose to take on other missions and rescue hostages to earn cash bonus, etc. I don't know if these additional missions are something that I'll find engaging, especially during intense combat, but I am glad to see this new approach from Valve.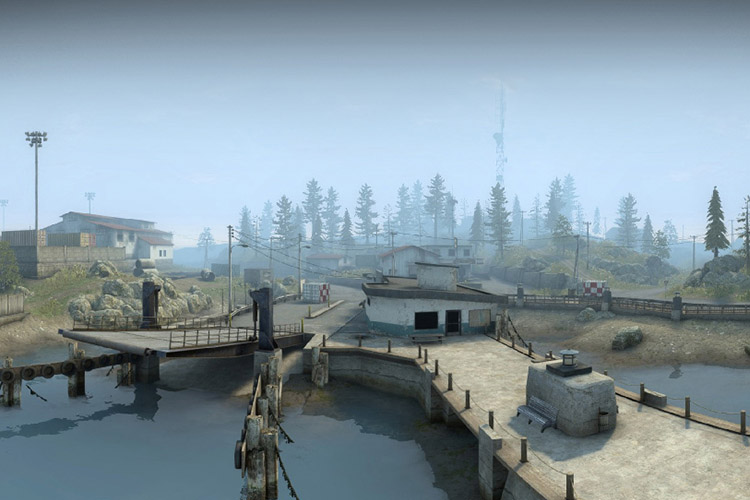 So will this new update attract players to return to the game? Probably. I say this because CS:GO, in its entirety, is now available for free. Yes, you can now play CS:GO complete with the new BR mode for free. As for the players who already own the game, you'll be upgraded to Prime Status.
Prime Status is CS:GO's premium tier that ordinarily costs an additional $15. So yes, it looks like Valve is looking to dethrone Epic Games' Fortnite to take its space. But only time will tell if CS:GO's BR mode will get a taste of success.
You can check out CS:GO's new BR mode here.