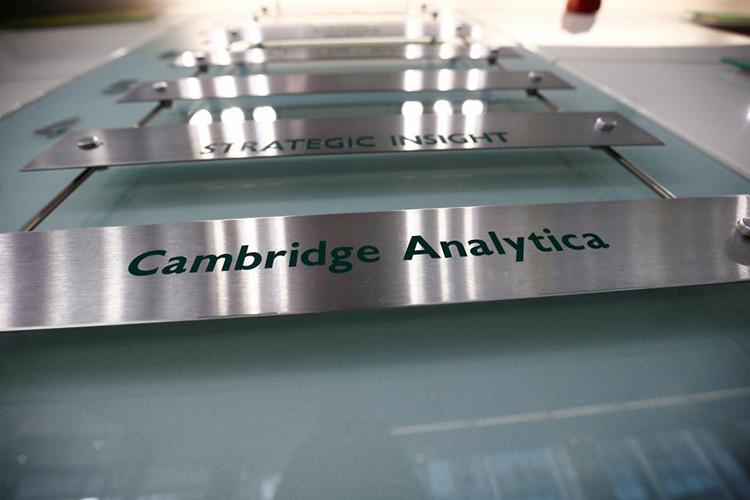 Besieged by investigations for illegally accessing the private data of tens of millions of Facebook users over the years and facing scrutiny from various agencies at home and around the world, marketing and data analytics firm Cambridge Analytica has announced that it is shutting down all operations in the UK and the US with immediate effect.
Through a statement posted on its website, CA said that it has begun insolvency proceedings in the UK and is also filing for bankruptcy in the US. The firm also said that it has appointed insolvency practitioners Crowe Clark Whitehill LLP to act as its independent administrator in the proceedings.
"It has been determined that it is no longer viable to continue operating the business, which left Cambridge Analytica with no realistic alternative to placing the company into administration"
Cambridge Analytica says it is being forced to pull down its shutters after losing 'virtually all' customers and suppliers thanks to former employee Christopher Wiley blowing the whistle on the firm's illicit data collection and data buying. The issue is the biggest and most public battle of data privacy in recent memory, leading to Facebook's founder and CEO, Mark Zuckerberg, having to testify before the Congress last month.
It's worth noting here that Cambridge Analytica still hasn't admitted to any wrongdoing, and claims to be the victim of 'unfounded accusations'. In fact, the statement posted on the company's website yesterday still maintains that its data collection was not only legal, but also keeping in line with standard industry practices.
Regarding the privacy issues, counsel Julian Malins said that through his independent investigation he did not find any wrongdoing in Cambridge Analytica's operations. He also said employees cannot quite believe what's being said about their company in the public. "I had full access to all members of staff and documents in the preparation of my report.  My findings entirely reflect the amazement of the staff, on watching the television programmes and reading the sensationalistic reporting, that any of these media outlets could have been talking about the company for which they worked.  Nothing of what they heard or read resonated with what they actually did for a living."
Featured Image courtesy Reuters/Henry Nicholls
---