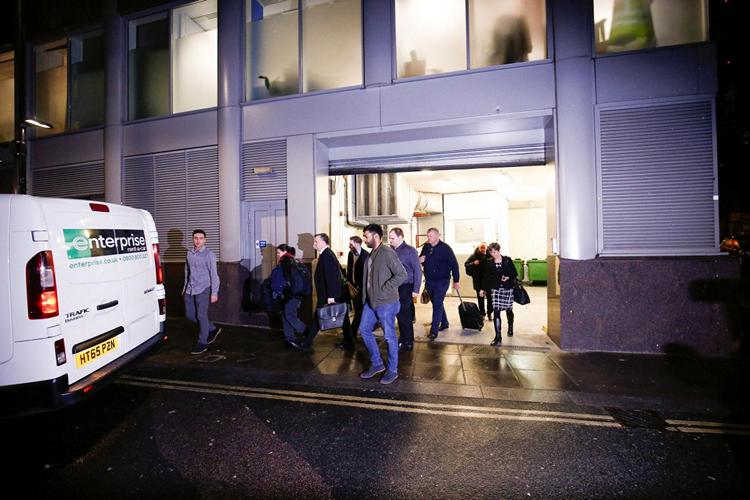 According to Reuters, more than a dozen officers from the UK's Information Commissioner's Office raided the London headquarters of Cambridge Analytica on Friday, less than a week after the New York Times and The Observer revealed how the company had harvested Facebook data of at least 50 million Facebook users to possibly influence the US presidential elections in 2016 at the behest of Russian government agencies.
The firm is already facing investigations from multiple agencies under various jurisdictions around the world, including in the US and India. Earlier on Saturday, the Indian government send a notice to the embattled British company, asking it to explain its India business and data collection techniques in the country amid reports that the company is in talks with political parties in the country for data analysis purposes.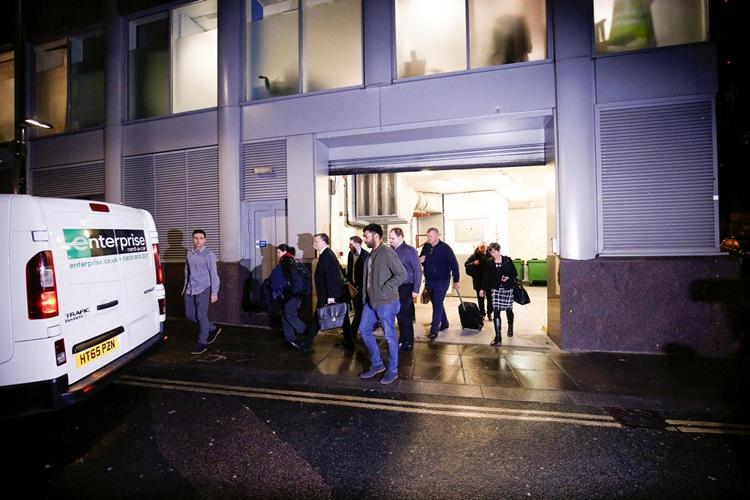 As for the UK investigations, the Information Commissioner's Office obtained a warrant to search the premises of the controversial company from a British High Court judge amid reports that the firm could also have co-operated with pro-Brexit campaigners last year.
A former Cambridge Analytica business development director, Brittany Kaiser, recently revealed that the firm secretly provided data to the pro-Brxit 'Leave.EU', although, a spokesperson for the organization, Aaron Banks, denied the claim.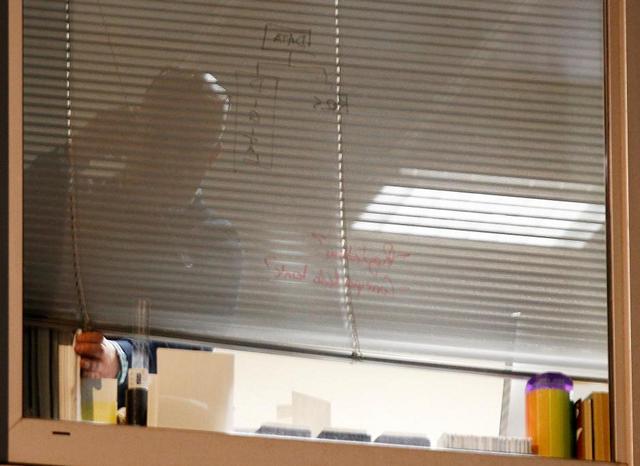 The UK Information Commissioner Elizabeth Denham had earlier said that she will investigate whether the firm acquired personal data in an unauthorized manner, whether there was explicit consent to share that data with external companies, agencies or campaigns, and what was done to safeguard it against leaks and security breaches.
On his part, Cambridge Analytica's acting chief executive, Alexander Tayler, posted a message on the company's official blog, saying they have been in touch with the ICO since February 2017. He also claimed that the company will do all it could to help the investigation. According to him, the company deleted all Facebook-related data in 2015 (the now-infamous survey was carried out in 2014), and is even initiating an independent third-party audit to verify those claims.
---