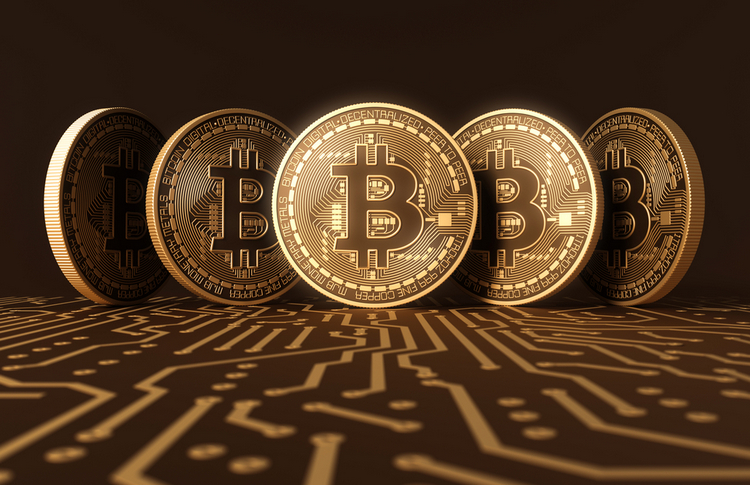 It's never been this good for cryptocurrencies and it's never been this bad either. The paradox is best seen in the fall of Bitcoin, which took down with it the host of cryptocurrencies this week, coins that were only born thanks to its unprecedented success.
Coinmarketcap.com is strewn with red quotes with Tether at No 21 being the only major cryptocurrency that has gained in the past 24 hours. Every top cryptocoin has fallen, none more so than kingpin Bitcoin.
The Bitcoin crash had begun in all earnest with news of China's crackdown on miners, a possible ban in South Korea and a general unease about the industry's legitimacy. The slide just keeps getting worse by the day.
Just 24-hours after a massive sell-off that saw most cryptocurrencies take a nosedive by around 20-percent, the market crashed even further, with Bitcoin breaching the psychological $10,000 barrier Tuesday on Coinbase. It, however, recovered somewhat to end the day at just over $11,000.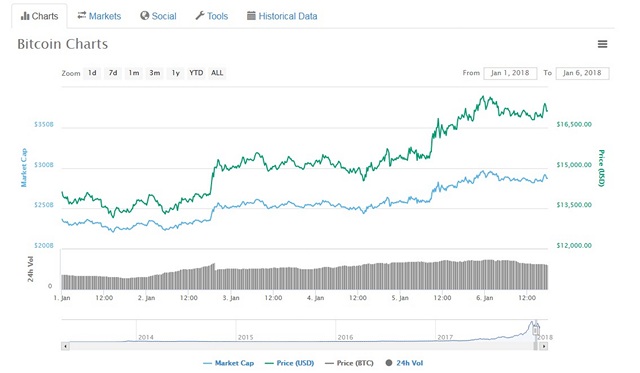 Other major cryptocurrencies also saw a decline. The world's second-largest digital currency Ethereum fell 20.58 percent to end at $983 at the time of writing. Bitcoin's current price is down 47 percent from the December peak, but Ethereum's fall still puts it ahead of the $750 price at the start of 2018. So despite the downturn, it is still above the price it began 2018 at.
Things have been great for Ripple recently with announcements of major tie-ups, but it also fell below the $1 mark before recovering to be at $1.16 at the time of writing. That fall represents over a 27 percent decline from 24 hours ago closing. Oh, and if you're wondering Dogecoin has also fallen by up to 26 percent in the past day.
Bitcoin Cash, Cardano, Litecoin, IOTA, DASH and just about all other major altcoins are currently 15 to 32 percent lower in value than 24 hours ago. Amidst this mayhem, Tether is only top-50 coin to gain, while Neblio is the other coin in the top-100 to have bucked the trend.
---