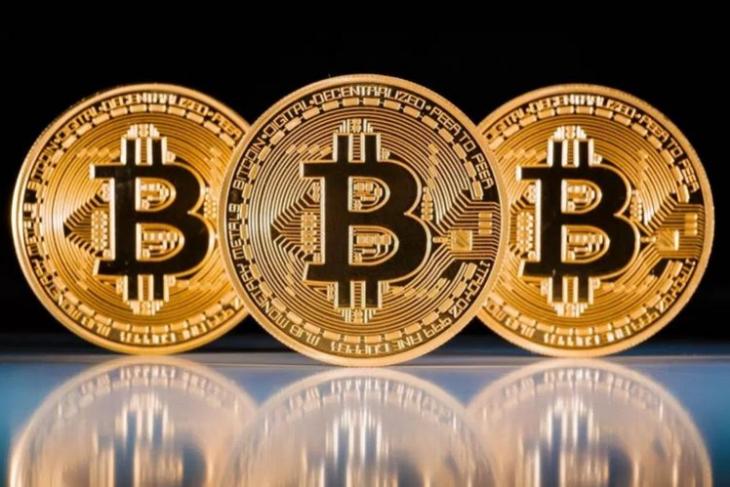 After a stellar 2017, the new year year has started badly for cryptocurrencies. Indian Finance Minister Arun Jaitley recently called them 'Ponzi Schemes'. The Omaha of Nebraska Warren Buffett recently expressed concerns that all cryptocurrencies will have 'a bad ending'.
And the South Korean Justice minister Park Sang-ki recently talked about banning cryptocurrency trading in his country. All of that negativity has now seemingly come to roost, with the value of the world's preeminent cryptocurrency, Bitcoin, plummeting by a further 20% today, on the back of persistent weakness in the sector in recent weeks.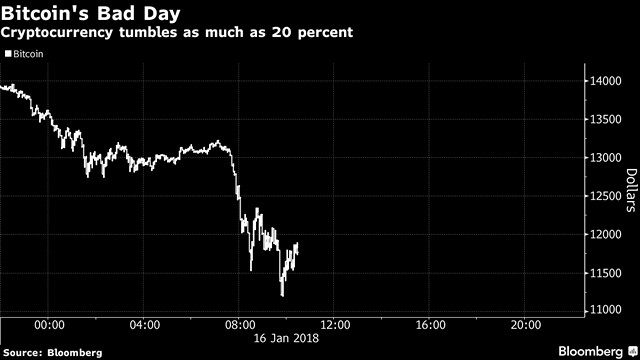 The trigger for the latest selloff seems to be the reiteration of the earlier threat of banning cryptocurrency trading in South Korea. The country's Finance Minister, Kim Dong-yeon was reported saying that while the ban on crypto is still on the table, all stakeholders first need to have a 'serious' discussion on the subject before exercising the nuclear option.
The minister also hinted at regulation to curb the 'irrational speculation'. Couple with other announcements from the country to ban crypto, investors have been selling off stockpiles en masse. Every major crypto coin is in decline ever since the original story about South Korea's unease with the technology started to break.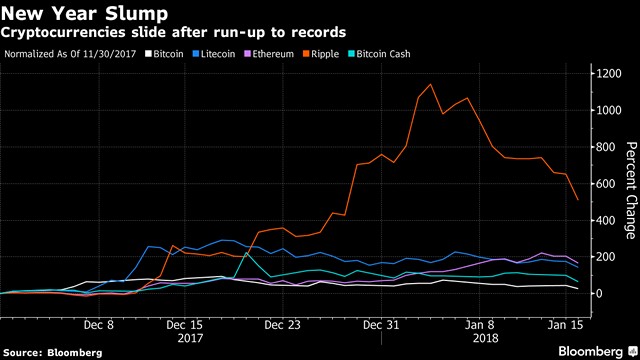 According to Neil Wilson, senior market analyst at London-based online trading platform ETX Capital, one of the reasons why the South Korean news is affecting the market so badly, is because it is one of the largest crypto-currency market in the world.
China, another large market, has also been carrying on its own crusade against digital currencies by starting its own crackdown that has seen the country blocking access to "Chinese and offshore cryptocurrency platforms that allow centralized trading", according to a report by Bloomberg.