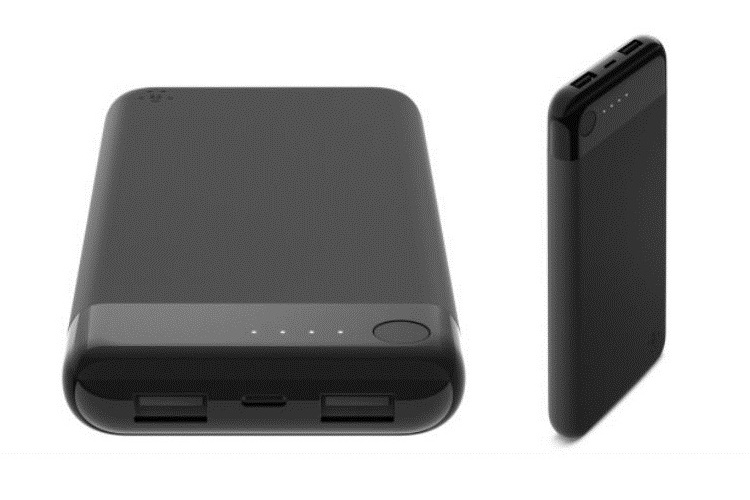 Belkin has launched its first Apple MFi-certified power bank with a Lightning port. Called the Boost Charge Power Bank 10K, it is reportedly the first Lightning-compatible third-party power pack to have been certified by Apple. The power bank has a 10,000mAh capacity and comes with a plastic polymer casing. It measures 154.45mm in length, 71mm in width and 17mm in thickness. It weighs 240 grams, and comes with a two-year warranty.
The Belkin Boost Charge Power Bank 10K has been priced at a hefty $59.99 in the US, and is being offered in Black and White options. It is up for pre-order on the company's online store, and according to MacRumors, will start shipping next month. It can also be purchased with a Lightning dock for cable-free charging.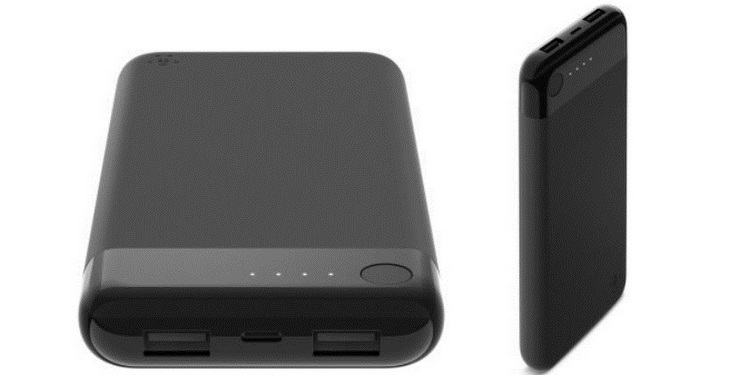 Belkin's latest power bank also comes with two USB-A ports, one of which is said to support 2.4A fast-charging of iPads and iPhones. The other one, however, only supports 1A. The device also comes with LED indicators to check battery level, and features over-charging protection for safety. It also has an auto-sleep mode to prevent unnecessary power loss.
While power banks that can charge iPhones and iPads are plentiful, very few of them feature the Lightning port that has become a stable on Apple devices over the past few years. Sadly, though, the Boost Charge Power Bank does not come with USB-C, which has become increasingly more common over the past couple of years, and is expected to be even more widely adopted going forward. Coupled with the exorbitant price-tag, the power pack may prove to be a hard-sell for Belkin.
---