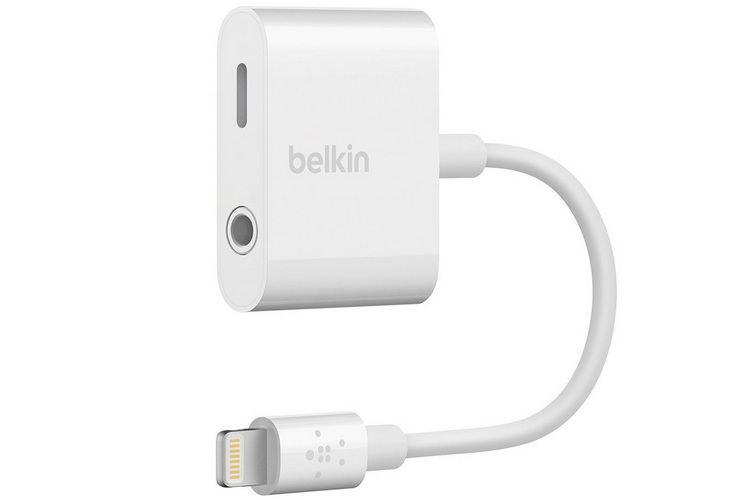 Belkin has launched its 3.5mm Audio + Charge RockStar adapter in India. The device, which was originally showcased in the country in late May, can be plugged in to the Lighting port on iPhones, and can simultaneously handle charging and audio playback. The dongle is capable with a number of iPhone models, including the iPhone 8, iPhone 8 Plus, iPhone X, iPhone 7 and iPhone 7 Plus running iOS 9 or later.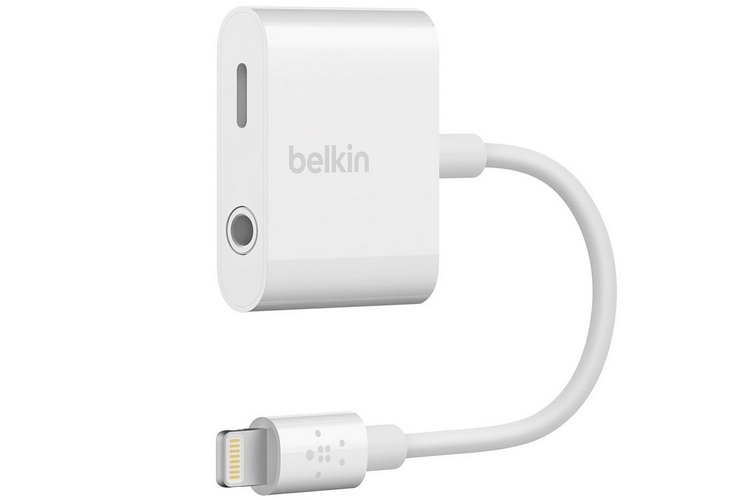 The device also supports data-syncing through the Lightning connector, making it easy to transfer video, images, documents and music to and from iMacs and MacBooks. It is certified by Apple's MFi (Made For iPhone/iPad) program, which means users won't have to worry about compatibility issues with their Apple devices. It also supports microphone and remote control buttons on MFi-certified speakers and headphones.
The new 3.5mm Audio + Charge RockStar comes with an MRP of Rs. 4,999, and is available from today on various online and offline platforms, including Amazon India and Imagine Stores around the country.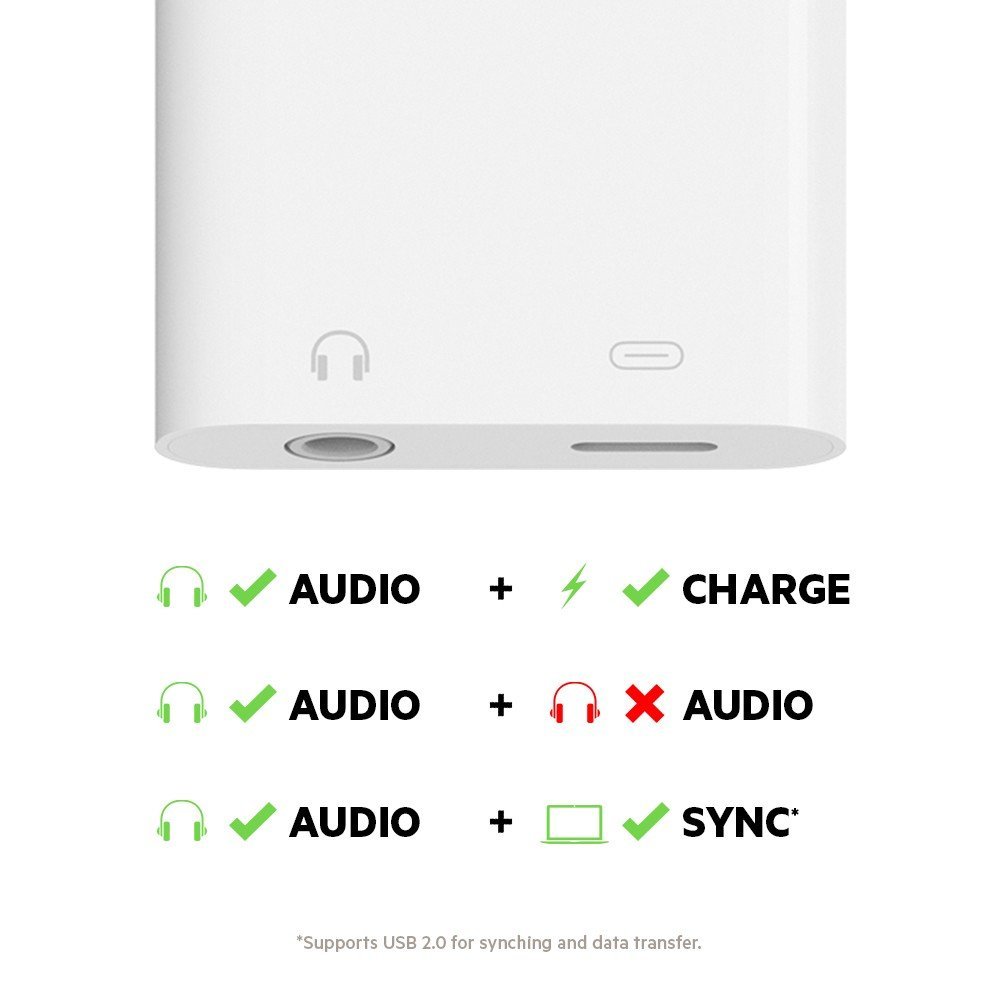 It is worth noting here that before launching the 3.5mm version of this dual-purpose device, Belkin had launched the Lightning Audio + Charge RockStar adapter last year with similar functionalities for the most part. However, as its name suggests, the device came with a second Lightning port rather than the 3.5mm audio port, restricting its usability, given that earphones with lightning ports are relatively few and far between.
While the dual-Lightning version of the device was also launched with a Rs. 4,999 price-tag, it is currently retailing on Amazon for Rs. 2,999, but it doesn't seem to have found many takers. The new device, however, is expected to have better luck, given than 3.5, speakers and earphones are still plentiful.
Buy the Belkin 3.5 mm Audio + Charge RockStar from Amazon (Rs. 4,999)
---