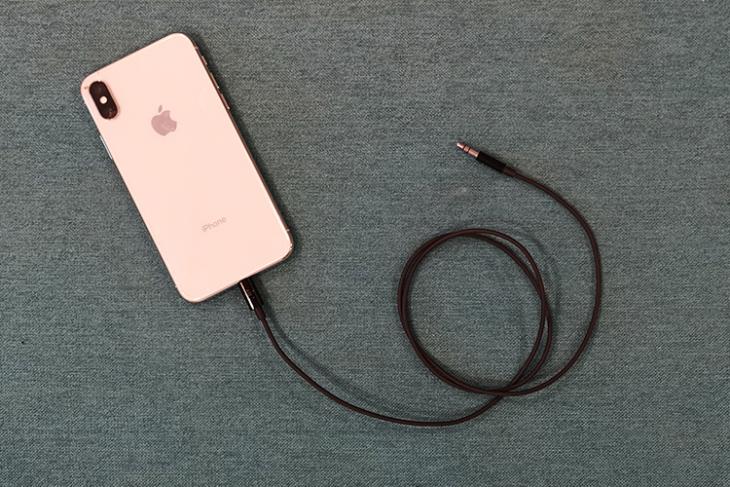 Apple cut its ties with wired music playback with the launch of iPhone 7 when it dropped the headphone jack. A couple of years down the line, many of iPhone users have adapted their audio consumption towards Bluetooth earphones, or using the Lightning Port and a plethora of dongles.
While Apple still ships Lightning earpods with iPhones, you may find yourself not at ease when you have to connect your new (sans headphone jack) iPhone with music systems that do not support Bluetooth. Which is where you can use this Belkin cable designed especially for this purpose.
Belkin, one of the renowned manufacturers of smartphone enhancements, has brought the Lightning to 3.5mm audio cable to India. It has a Lightning connector at one end and a standard 3.5mm pin at the other end. The cable bridges the gap created by Apple's lack of support for legacy wired connectors.
The cable can be used with any speaker system which has a 3.5 mm port. So, imagine you're in a friend's car or at a house party and want to play music from your iPhone 7, 8, or X, you can use this cable. You could use it with any number of Apple devices that have the a Lightning port; we used it without issues on an iPhone and an iPad.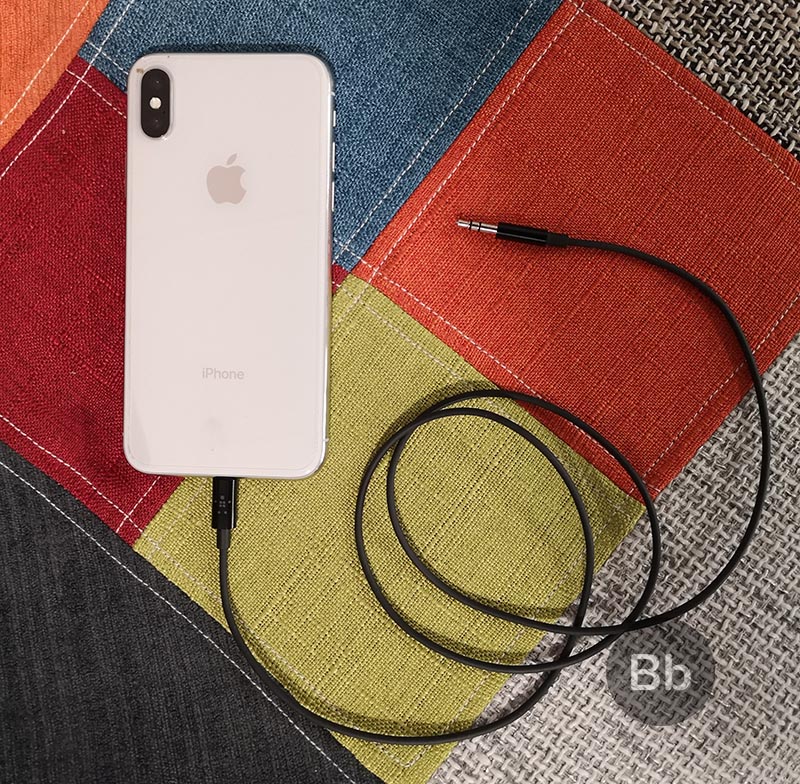 While we did not perform deep tests that might appeal to audio geeks, that's not the point of this cable. It's not meant for audiophiles, but can be used for everyday situations just fine. The speakers did sound louder when connected on Bluetooth, but the drop-off was minor and should not affect most users. In any case, for speakers without Bluetooth or for connecting to old car audio systems, this is an ideal solution.
The cable is six-foot long and is priced at Rs 1,999. It is a clearly big price to pay but it comes with a seal of compatibility from Apple. Belkin bills this as a "Made for iPhone" accessory and I'm sure major part of the $30 US price has gone into licensing fees. Nonetheless, it's still nifty for a family of Apple users constant struggling to connect their iPhones to the car's stereo and you pay for the assurance of quality from Apple.
Buy Belkin Lightning to 3.5 mm Audio Cable at Amazon (Rs 1,999)