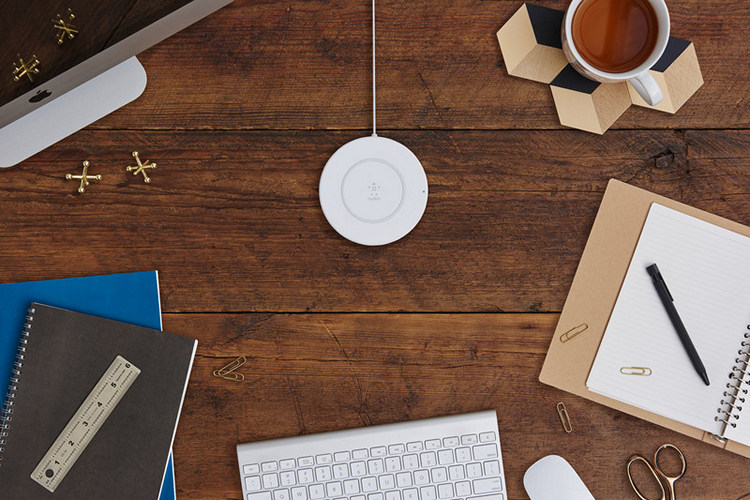 Belkin, has showcased a range of new mobile phone accessories in India, including the new 'Boost Up' wireless charging pads, power banks, and a 3.5mm Audio + Charge RockStar adapter.
Boost Up Wireless Charging Pads
Belkin's latest lineup of wireless charging solutions that are compatible with the Qi wireless charging standard. The company is launching a couple new 'Boost Up' wireless charging pads in the country, including a high-end one that charges at 7.5W, and works with the iPhone 8, iPhone 8 Plus and iPhone X. There's also an 'entry-level' 5W charging pad meant for Android users.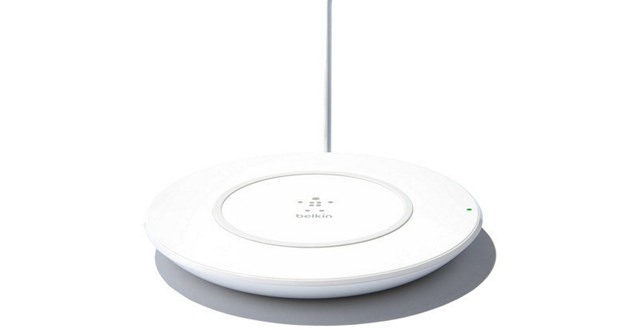 According to Belkin, the new charging mats come with a special safety feature that detects foreign objects, which prevents phones will not be charged so as to prevent avoidable accidents. It also has a thermal heat sensor that will automatically stop charging when it is overheated, says Belkin. In fact, so confident is Belkin of the safety of its products that it is offering a '2+1 year Connected Equipment Warranty with compensation up to $2,500'.
According to Kartik Bakshi, the India head of Belkin, the eye-popping warranty offer is to prove that the company is prepared to walk the walk when it comes to the safety of its customers. According to him, "We want to ensure our consumers have peace of mind when using our newBelkin wireless charging solution".
Universal Charging Stand
In addition to the products that have now been showcased, Belkin also has other wireless charging solutions in the pipelines, including its new 10W Boost UP universal charging stand that is compatible will all Qi-enabled devices, including those, from Apple and Samsung. The device comes with significant amount of shielding, precision resistors, premium materials and components inside of the charging pad provides maximum charging efficiency.
'Mobile Power' Power Banks
Alongside the wireless charging products, Belkin also showcased a handful of mobile power banks. The devices come with Lithium Polymer batteries, and are being offered in capacities of 5,000 and 10,000 capacities. While the former comes with a price-tag of Rs. 2,499, the latter has an asking price of 3,999. There are also plans to introduce a 15,000mAh model at some stage, says the company.
The devices were already available in the Amazon Global Store section, but will now be launched at more attractive prices in India to compete with hundreds of brands in this space.
3.5mm Audio + Charge RockStar Adapter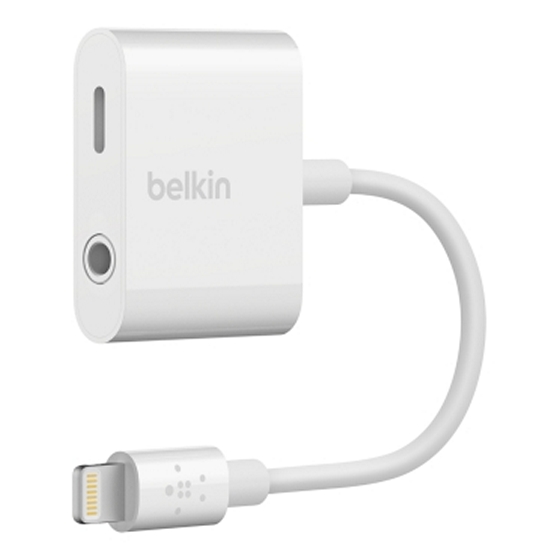 Last, but definitely not the least, there's the '3.5mm Audio + Charge RockStar' adapter that, the company says, can plug in to the Lighting port on iPhones, and can simultaneously handle charging and audio playback. It will be introduced in the country soon at a starting price of Rs. 4,999.
---