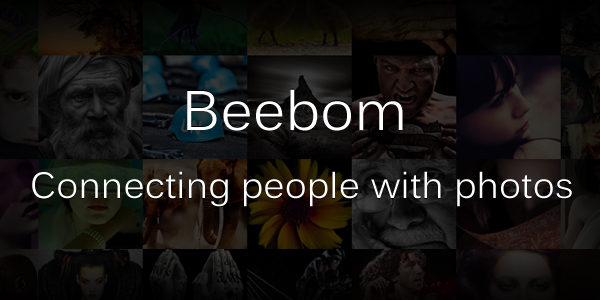 Here we welcome a brand new website which lets you share your photos in the best possible way, be it professional photos by photographers or work of designers or your personal photos, Beebom will take care of all of them.
Lets talk in detail what is there in Beebom for us?
Unboxing Beebom
For Photographers and Designers: Beebom is a place where you can explore the best photography & designs of the world, Photographers & designers can interact and can share their creative thoughts.
Now how will you get the BEST of all?
Here's how, "At Beebom we appreciate and respect your creativity and let it SHINE."
When they say Shine, they mean it, SHINE is official currency of Beebom, Get more shine, get more uploads.
Shine algorithm is designed by Beebom team with an aim to reward the best work, like they said, "if your work is worth appreciation, we assure you that it will get recognized."
And to categorize and explore photos in easy and more effective way, Beebom uses TRENDS algorithm. But, Here's a twist in the story, It represents Trends in a different way, which we'll get to know about in future.
For Personal Photos:  Some pictures are beautiful because of the memory they hold with themselves, With Beebom you can share those pictures with your loved ones in a more beautiful and effective way by adding awesome PHOTO EFFECTS.
Beebom is right now open for request an invitation basis, if your are looking for early access, Go grab your invite.
Sign up!  for an invite to join Beebom.