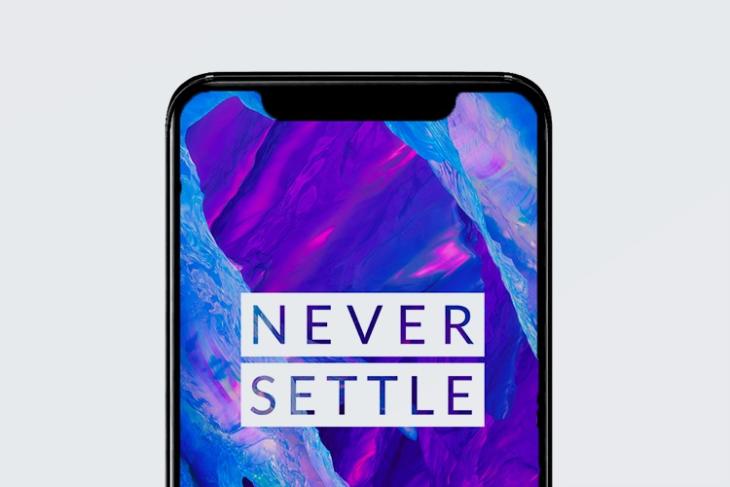 OnePlus has always tried to partner with brands to make its devices unique. We have seen them tie-up with brands such as Collete, Star Wars, YouTube creators and now we can add Marvel Studios to the list. Now that Marvel is preparing for the release of one of the biggest flicks of all-time with Avengers Infinity War, OnePlus has announced its partnership in an official email.
OnePlus has announced that it will extend its collaboration with Marvel Studios, which began with Star Wars: Last Jedi, and has something special to offer. Like Marvel, OnePlus is also preparing for a big launch, and it's very likely now that the partnership will mean an Avengers-themed OnePlus 6.
The launch of an Avengers-themed phone has been speculated in the past, and the wording of the email leaves strong hints about it as well. It mentioned the release date of Avengers i.e April 27. We tried to confirm whether the phone would be launched before this date, but there was no concrete response from the company about this.
OnePlus had teased a similar partnership with OnePlus in China – although it clarified that the special goodies involve an Avengers-based mobile game and free tickets to two lucky fans.
OnePlus 6, to remind you, will be the first phone from the company to carry a notch on the top of the screen. There's no doubting that the smartphone will be powered by a Snapdragon 845 SoC and feature a display that occupies a larger percentage of the front face compared to the OnePlus 5T.
The bug of Avengers: Infinity War has also bit other brands, as Acer released a wide range of Avenger-themed laptops which look really appealing – particularly, the one inspired by Iron Man with a glowing arc reactor logo.