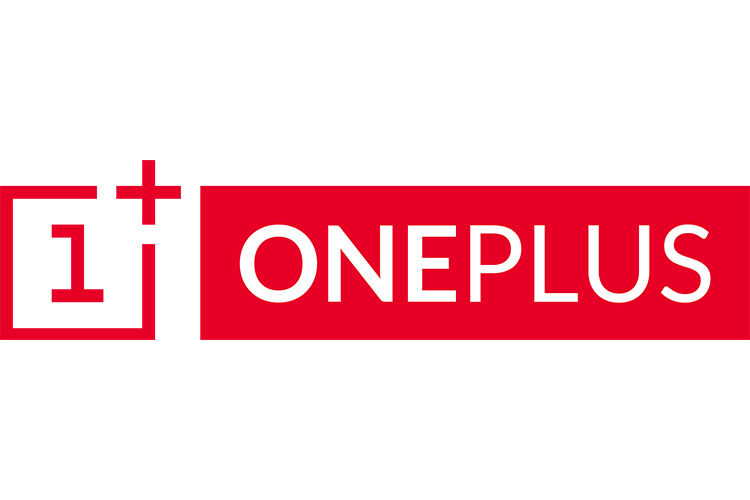 According to a recent report from Android Central, OnePlus has partnered with Marvel Studios to release an Avengers-themed OnePlus 6. The report bases its assumption on a video posted on OnePlus India's Facebook page which has been removed since.
https://www.youtube.com/watch?v=w09iZcSPHUo
The short video shows the OnePlus logo as it inter-cuts with the Avengers logo and towards the end reveals the release date of the upcoming movie. Based on the text posted along with the video, it looks like the video was just a test video that was published by mistake. It's worth noting that OnePlus did a similar partnership last year when it released a Star Wars edition OnePlus 5T ahead of the movie's release. Both Star Wars and the Marvel movie franchise are owned by Disney.
Avengers: Infinity War is set to hit theaters on April 27, so it's quite possible that the new OnePlus 6 might be launched around the same time. At this point, it's not clear if the device will be limited to the Indian market, like the Star Wars edition OnePlus 5T, or if it'll receive a global release. What are your opinions on an Avengers-themed OnePlus 6? Would you be interested in purchasing the device or would you rather go for the stock OnePlus 6? Let us know in the comments section below.
---