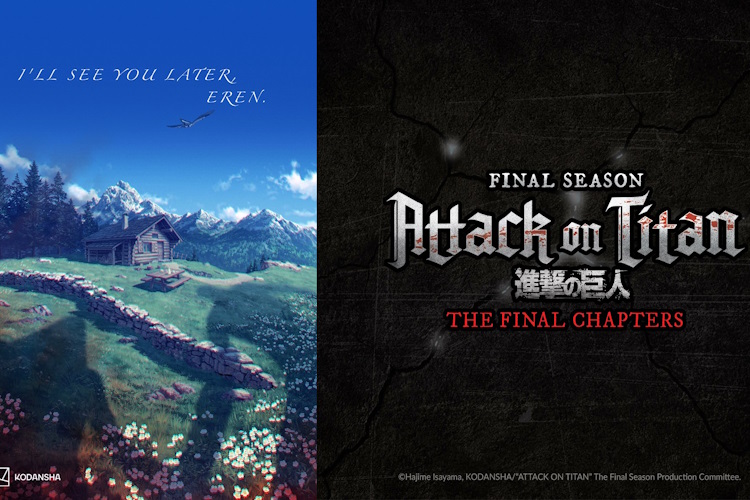 Attack on Titan's finale is right around the corner, and there have been numerous discussions regarding the runtime of the final episode. For those who are not aware, this episode is indeed the last episode of our beloved Attack on Titan series. Thus, this episode will wrap up the anime by showcasing the final moments of this epic saga, and what consequences Eren's decisions will have on the world.
There are a few more chapters left to adapt and an official MAPPA Studios staff member has today confirmed the Attack on Titan finale's runtime. Keep reading to learn the runtime of the most anticipated Attack on Titan Season 4 Part 3's final episode.
Attack on Titan The Final Chapters Special 2 Episode Length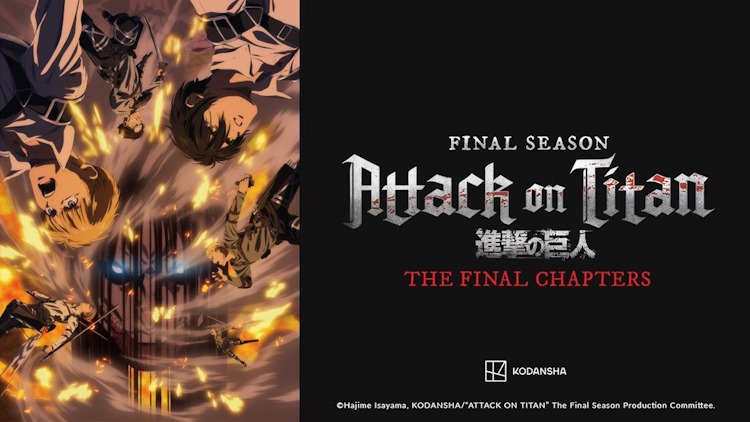 It's such heartbreaking news that one of our favorite series, Attack on Titan, is coming to an end after successfully running for a decade. I can't bring myself to accept that this is the end and the last time we will ever get to see characters, such as Eren, Mikasa, Levi, Armin, and the list goes on. But it is what it is, and we have some news to look forward to for the finale. It has been confirmed by the NHK (Broadcast Service of Japan) that the upcoming final episode of Attack on Titan will have an extended runtime of 1 hour and 26 minutes.
For those who don't remember the release date, the Attack on Titan Season 4 Part 3 final episode is scheduled to be released on November 4, 2023, at 12:00 AM JST. Check out the complete details for the finale episode, along with the release date and timings for your region.
That's everything we know about the final episode runtime of Attack on Titan so far. The order of Attack on Titan's final seasons has been quite the mess lately. But we know this will be the final stop for our beloved characters. Even after reading the manga's final chapters, I'm super excited to witness the end of a pinnacle saga. That said, what do you think about the runtime of Attack on Titan Season 4 Part 3? Do let us know in the comments below.
---
Load More