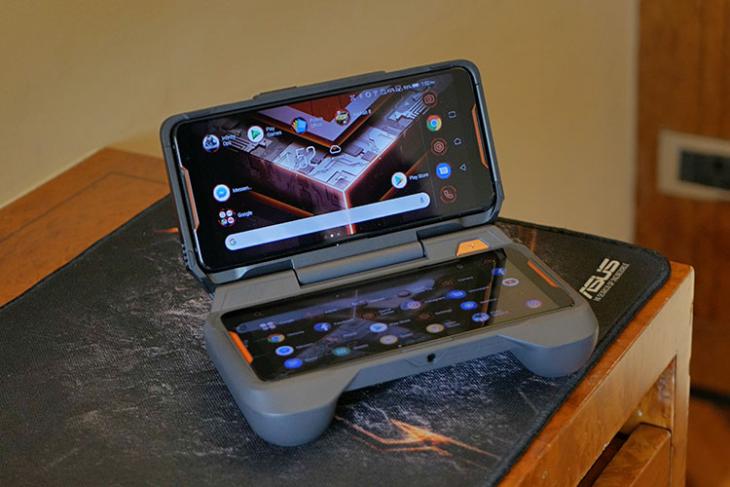 ASUS has just launched its gaming-centric smartphone, the ROG Phone in India, and it's priced at ₹69,999. For that price, you're essentially getting a gaming beast that packed with all the things you can expect from a gaming phone. It's got a 90Hz AMOLED display, an overclocked Snapdragon 845 SoC, up to 8GB RAM, and so on.
It also comes with a ton of accessories which you can pair with the device to get a complete immersive experience. Well, if you are planning to buy all the accessories, then you might want to start saving.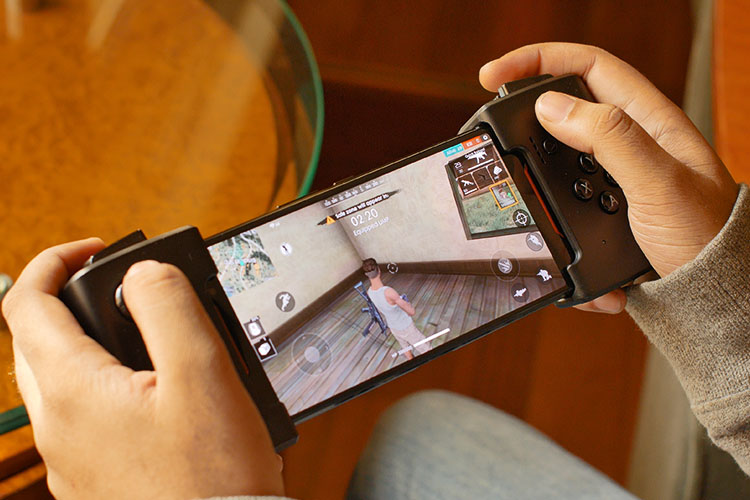 Official Accessories Pricing
Here's the official pricing of each ROG Phone accessory –
ROG Phone Case – ₹2499
Professional Dock – ₹5,499
GameVice (Joy stick) – ₹5,999
TwinView Dock – ₹21,999
Desktop Dock – ₹12,999
If you were to buy the ROG Phone complete with all the accessories, then you'll have to shell out a hefty ₹118,994, i.e.₹69,999 for the phone (Buy from Flipkart for Rs 69,999) and a lump sum ₹48,995 for the accessories.
For most people, that's a lot of money to invest in a smartphone. In fact, you can get a Core i7-powered ASUS ROG Laptop (GL553VE-FY047T) for ₹98,990 from Flipkart right now.
That being said, though, the ROG Phone offers a lot of value for money. And the accessories? Well, they're just equally awesome as well. So, if you were to spend that much money and get the ROG Phone with all the accessories, which I am a lot of gaming enthusiasts will, you'll be in for a treat.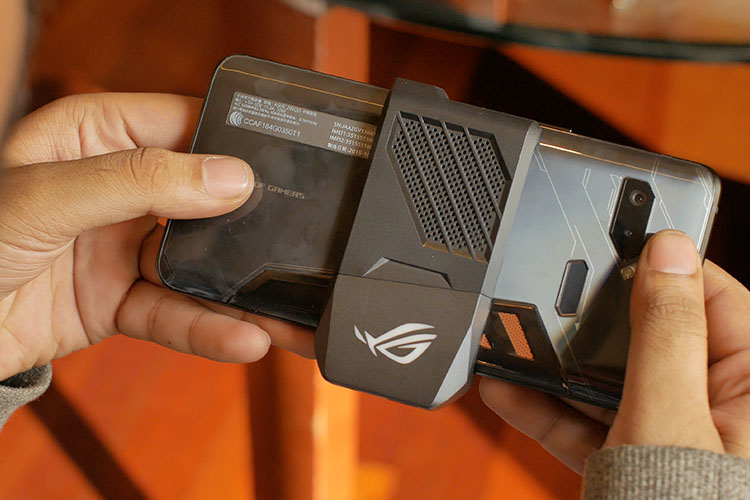 Essential Accessories to Buy
Honestly, you don't need to buy each and every accessory that ASUS has launched. Here are the accessories that are worth buying in my opinion –
ROG Phone case – The official ROG Phone case is the only case that's available for the phone right now. Assuming that you are planning to use for the phone for at least a year or two, a case is an absolute must. It would have been awesome ASUS bundled the case inside the box, but sadly it's missing inside the box. So, the ROG Phone case is a must buy.
GameVice (Joy Stick) – Any gaming phone is incomplete without a pair of controllers. Thankfully ASUS has launched one with the phone called GameVice. It essentially adds a controllers to your smartphone, complete with all the buttons and joysticks. It's really cool, and a must have for playing games like PUBG Mobile, Fortnite, etc.
ROG Professional Dock – Now, this one is not for everyone, but you might to get one if you want to get a more cinematic gaming experience. It lets you connect the phone to a TV via the Type-C port. It also adds a bunch of I/O ports like HDMI, two USB 3.1 Type-A ports, and more.
The TwinView dock, and the Desktop Dock are only for hardcore gaming enthusiasts. Of course, they'll step up gaming experience, but you won't be missing out on much by not buying them.
We still don't know the availability of these accessories in India, but we'll keep you posted. In the meantime, let us know your thoughts on this. Are you ready splurge so much money on the ROG Phone and all it's accessories? Let us know by dropping a comment down below.
Buy the Asus ROG Phone from Flipkart (Rs 69,999)