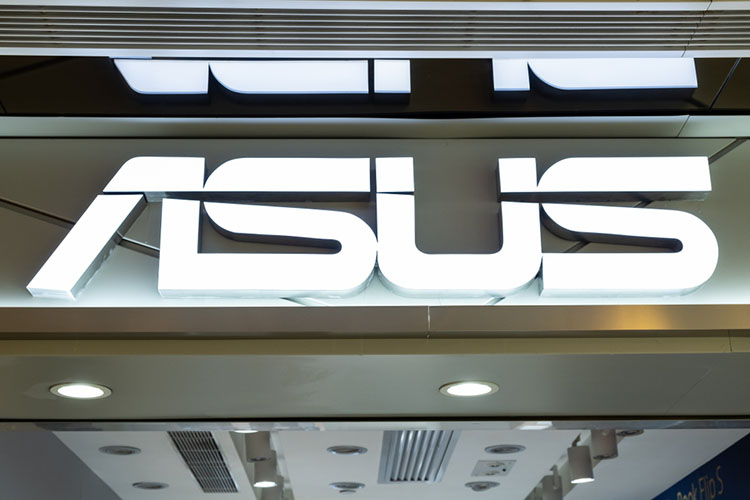 In light of the recent ban issued by the Delhi High Court on Asus' usage of the ZenFone branding in India, the Taiwanese company has now given an official statement regarding the situation. The company states that "The ASUS legal team is currently working with the Delhi High Court in India to resolve the Zen Mobiles and ZenFone trademark lawsuit. The supply of ASUS smartphones, notebooks and other products, as well as technical support and after-sales service for all ASUS products remain unchanged for all consumers."
The trademark issue arose when Indian smartphone brand, Telecare Network filed a complaint claiming that Asus' usage of the ZenFone branding infringed on the company's 'Zen Mobiles' branding that it has used since 2008. Asus, on the other hand, introduced the ZenFone brand in India in 2014.
Asus' statement regarding the lawsuit clarifies that the company's legal team is working with the High Court to resolve the issue as quickly as possible, and reassures the brand's customers that the lawsuit won't affect its supply of smartphones and laptops, or cause any hindrance in thee company providing technical support to its customers.
That's good news for Asus customers, who can rest assured that the company will resolve the matter and meanwhile, they can receive technical support, and buy the company's products without any issues as far as customer support is concerned.
The Delhi Court, in its ruling concluded that "a word may be generic qua a specific business or trade or industry but not across the board for all business or trades or industries. Consequently, though ZEN is a generic word qua a school of Buddhism, yet it is not a generic mark with regard to mobile phones and tablets as the said word has no connection or correlation with mobile phones or tablets."
The HC's ruling will go into effect in 8 weeks, with the next hearing scheduled for July 10.
---