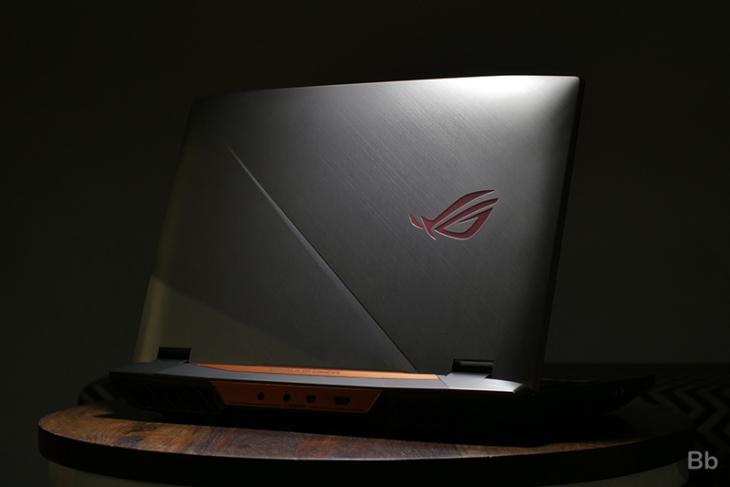 The combined length of motherboards produced in a year by ASUS is equivalent to an area that would be covered by 10,000 Taipei 101 skyscrapers and 600 Himalayan ranges.
It may seem somewhat unusual for a company to describe its achievement this way, but that's how Taiwan-based consumer electronics and computer hardware company — the global leader in motherboard manufacturing — prefers to recall its 2018 feat when it sold over 24 million motherboards.
ASUS is No. 1 today not just in the motherboard segment but also in gaming products, better known as ROG (Republic of Gamers) brand, apart from having an overwhelming presence in segments like monitors, laptops and several other electronic products catering to consumers of every age, according to Jackie Hsu, ASUS Corporate Vice President and General Manager, Worldwide Sales — Open Platform Business Group.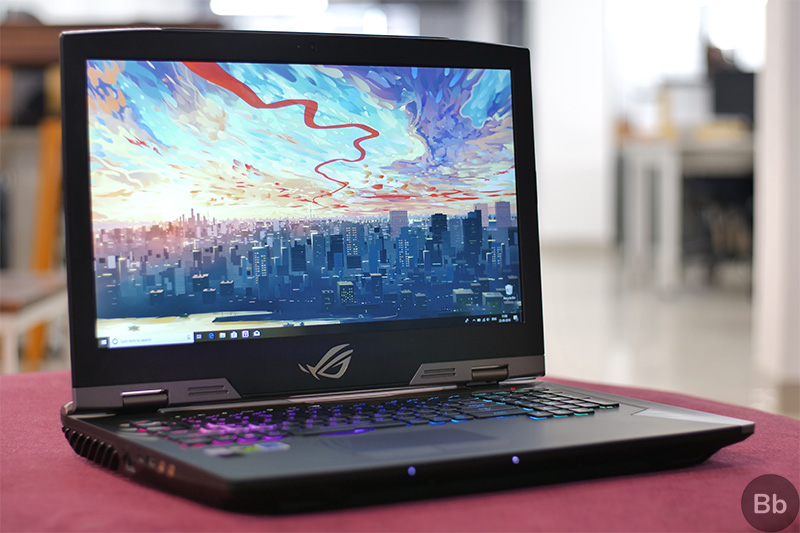 Born in 1989, the company today boasts of an unrivaled 40 percent market share globally in the motherboard segment. "Given the wide range of products, we have categorized our products into three broad categories — home, business and gaming," Hsu said.
Hsu sounded highly enthusiastic while talking about the commercial computer market outlook, saying it would become more stable in the days ahead.
"Even market intelligence and research firms like IDC (International Data Corporation) and Gartner have said that, although over the last few years the PC market has seen a little dip, the commercial computer market has been quite stable. So, I believe we will keep investing more into it in the near future."
About the ASUS business plan vis-a-vis PCs for home users, he said: "Today more and devices are getting connected (through computers). So we plan to come out with many more products… We intend to have 30-40, or maybe even 50, new and funky devices for home users by the end of 2022."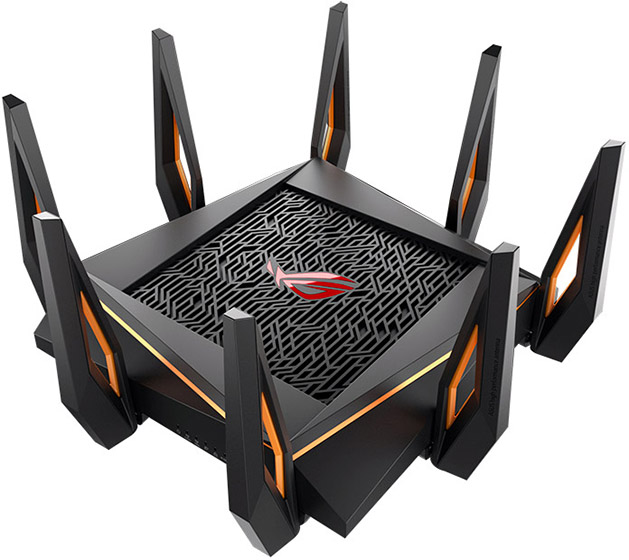 Hsu was in Kuala Lumpur recently to attend an event where the company unveiled its ROG Maximus XI Apex motherboard and ROG Strix XG49VQ gaming monitor, and the Artificial Intelligence (AI)-guided second generation of its Zenbo robots — Zenbo Junior.
Talking about how Zenbo Junior is different from its previous, highly-successful version Zenbo and how it supports the company's business strategy, he said: "The two are entirely different products in terms of the technology involved and their application.
"While Zenbo is meant for the consumer at home — a home companion, basically — Zenbo Junior is an AI-based robotics platform for the B2B (business-to-business) market. It provides comprehensive development tools allowing developers and system integrators to create specialized robotic applications faster and with ease."
Asked how soon one could expect Zenbo Junior in India, he said that "given the number of languages India speaks in different regions of the country, it could take some time to customize it linguistically, among other things, to make it India-ready". Currently, Zenbo Junior as a product is ready for the education sector in a few countries.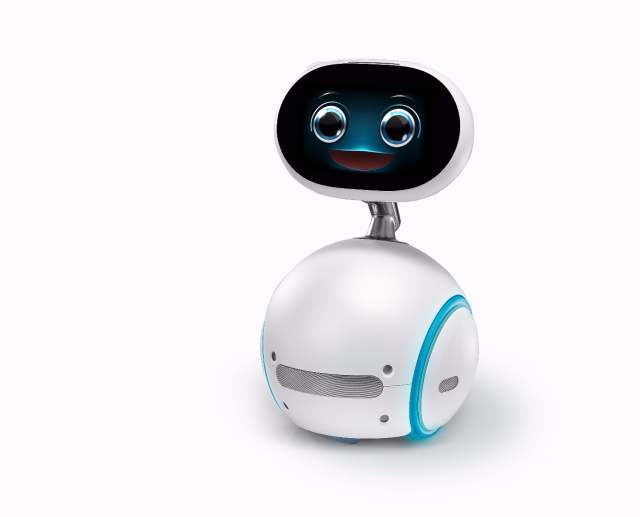 He also preferred not to tag any price for the innovative product. According to him, much would depend on the kind of applications the client would like to deploy it for. "Fewer the usage, lower the price, and the vice-versa."
To another query, why the company has gaming products as one of its main focus areas, the top ASUS official said: "The gaming market is booming globally, and with the advancement in technology, very high-end products are there in the market. With the rise in importance of gaming products, the revenue contribution from the segment is also increasing fast.
"That being the reason, we extended our product range from RoG to RoG Strix — to attract top, middle-high and mainstream gamers."
On the target age group for the company's various gaming products, he said the RoG was aimed at enthusiasts, who play games and also spend considerable time on the hardware.
"They could be, so to say, slightly older age-wise. But RoG Strix's target group is sports users, who are usually somewhat younger."
However, "I must add that we basically target the 'gamers' — young or old. It's all about their respective levels of interest and gaming acumen", Hsu said.