Javier Perez, Ecuador based graphic designer has done an amazing art experiment with simple drawings and the objects we use on daily basis.
When I was browsing through Javier's Behance profile, I saw one guy posted a comment on this project, that fits really well, here's what he said,
I absolutely hate when ideas are this good.
The beauty of his project lies in the simplicity and the thought process of Javier, the way in which he has imagined and combined his drawings with everyday objects is simply brilliant.
Javier is currently running this experiment on his Instagram profile. Here are some pictures from his project,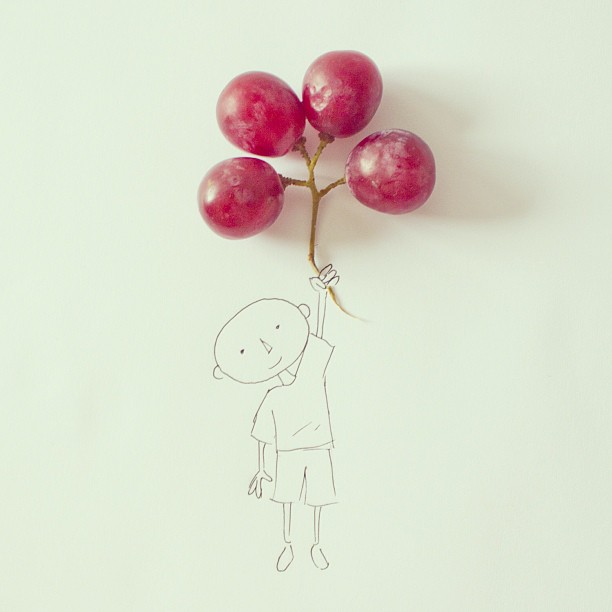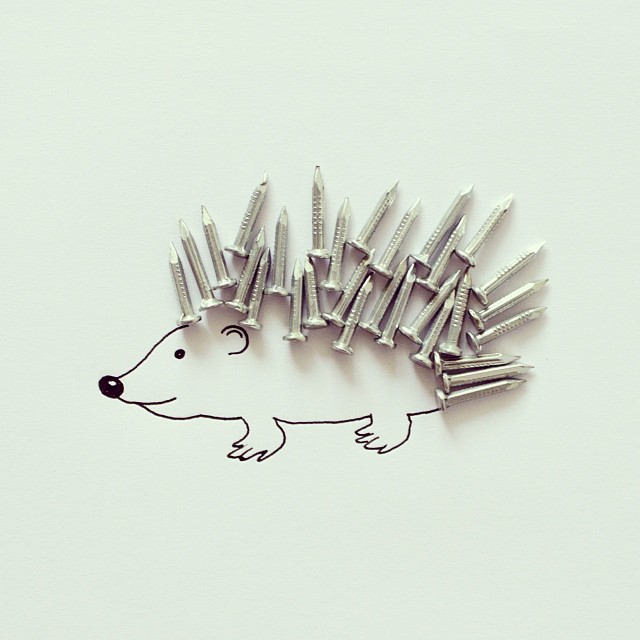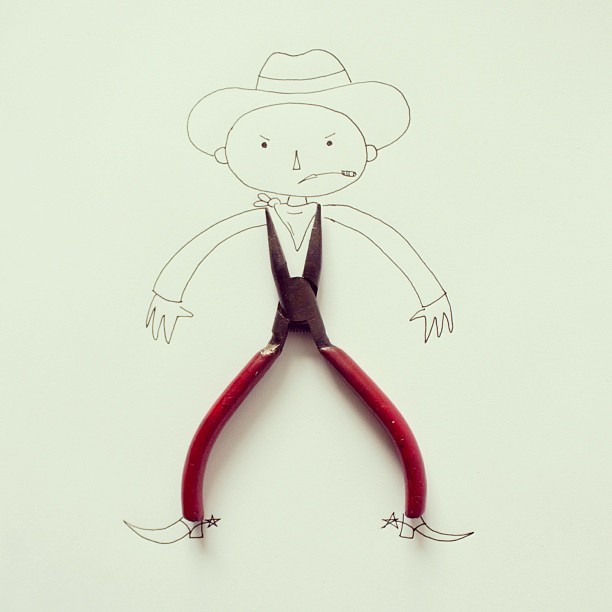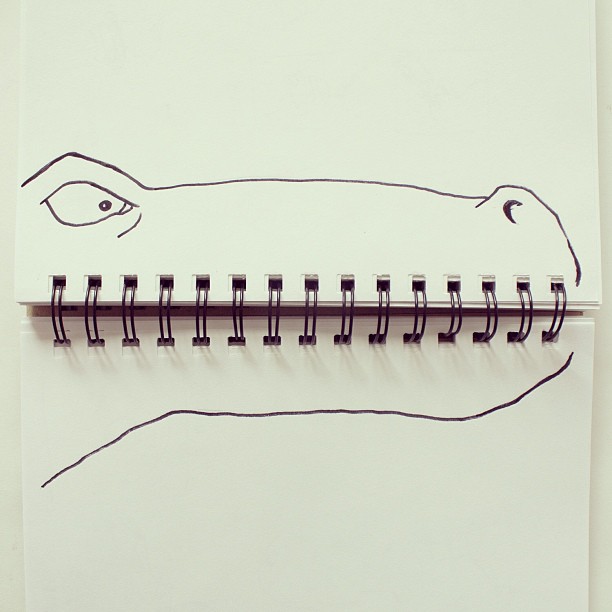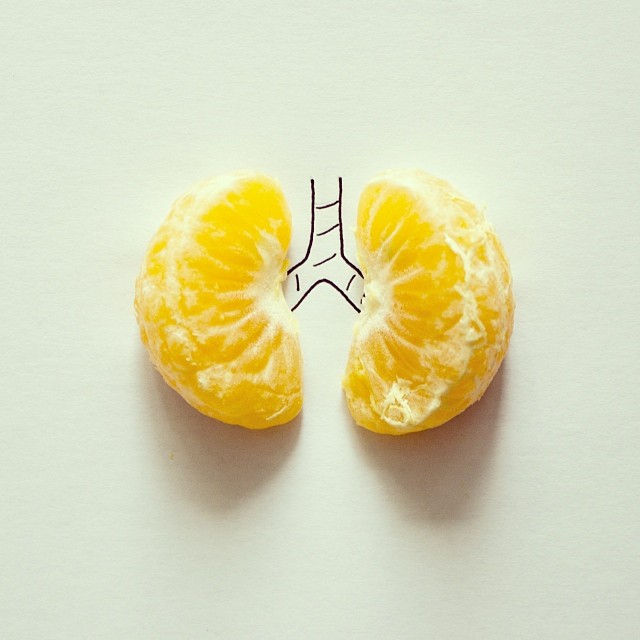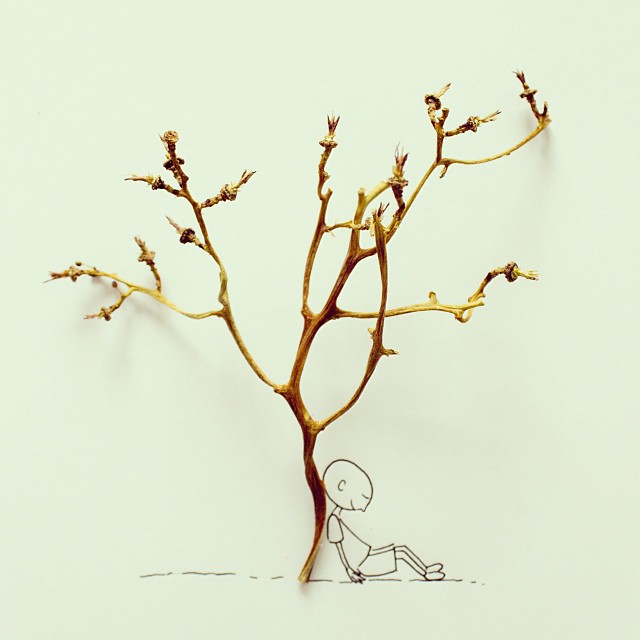 If you liked his art and need more dose of this, you can follow Javier on Instagram, here's the Link to his profile.
SEE ALSO: