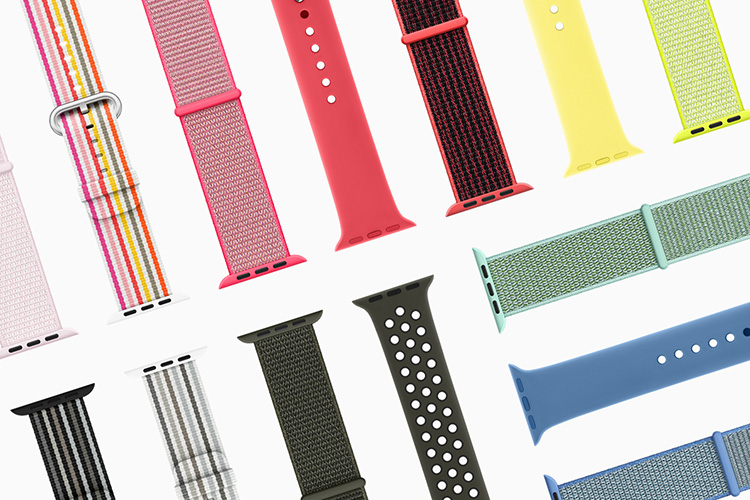 Spring season in Silicon Valley begins precisely a day after Spring equinox (March 20). To inspire you to ditch the lethargy of winters and get active with the change of the seasons, Apple has announced a new collection of bands for the Apple Watch that come in a variety of "vibrant colors and unique designs" – just like the last year.
This new collection of bands comprises bands in Sports fit, those with woven Nylon and standard buckle-style. Apple has also added new bands from Hermès and Nike. Apple has also added a striped Nike design that you can pair with your running sneakers.
The new bands which will be available along with all Apple Watch models include: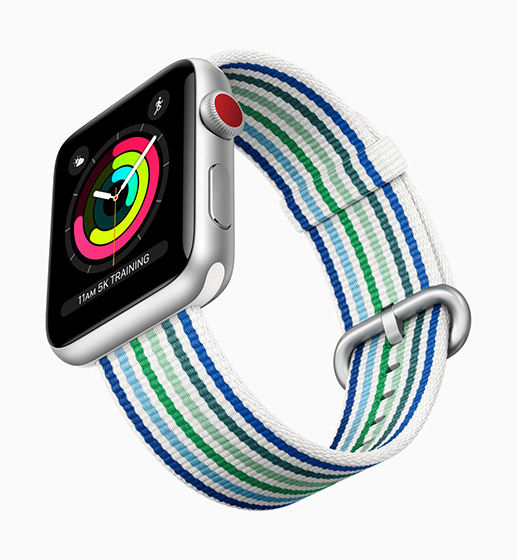 Sport Band in Denim Blue, Lemonade and Red Raspberry
Woven Nylon in Black Stripe, Blue Stripe, Gray Stripe and Pink Stripe
Sport Loop in Flash Light, Hot Pink, Marine Green and Tahoe Blue
Classic Buckle in Spring Yellow, Electric Blue and Soft Pink
Apple has also released bands which will be sold separately without the Apple Watch and these include: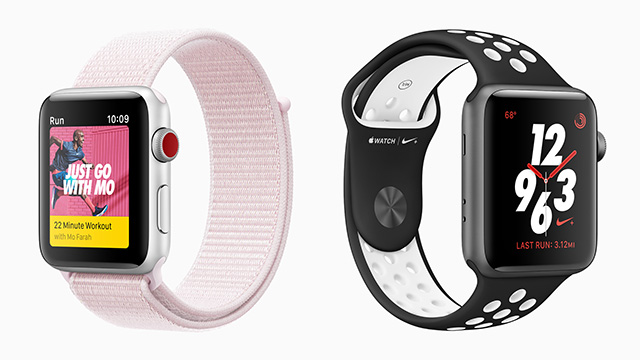 Nike Sport in Barely Rose/Pearl Pink, Black/White and Cargo Khaki/Black
Nike Sport Loop in Black/Pure Platinum, Bright Crimson/Black, Cargo Khaki, Midnight Fog and Pearl Pink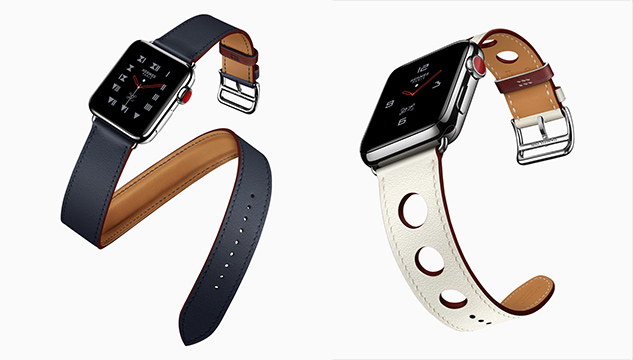 Hermès 38mm Double Tour in Indigo, Blanc with rouge H polished edge and rouge H contrasted loop
Hermès 42mm Single Tour Rallye in Indigo, Blanc with rouge H polished edge and rouge H contrasted loop
Availability & Pricing
These new bands will be available in eleven countries including Australia, Canada, China, France, Germany, Hong Kong, Japan Singapore, Switzerland, the UK, and the UK. Apple has also said that these bands will be available at select stores in other of its prominent markets.
Prices for the bands start at $49 which is predictably high for Apple. While you can get the Apple Watch series 3 with new Nike bands at a starting price of $329, the Apple Watch models with Hermès bands start at $1,149. One of the most expensive variants is clearly the white or gray ceramic Apple Watch which starts at $1,299.
---