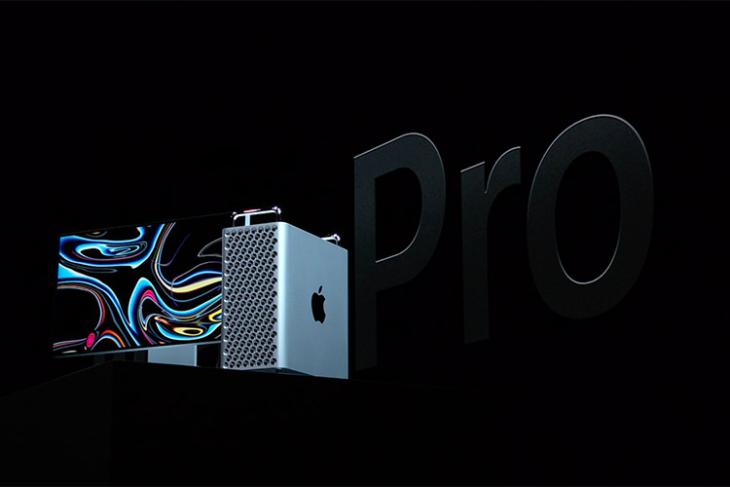 In a move that should surprise no one, but is still surprising because of the ongoing trade tensions between the United States and China, Apple is reportedly considering shifting the production and assembly of its newly launched Mac Pro from the US to China.
This move is in stark contrast to other tech companies that are considering moving their manufacturing away from China, and especially considering that Donald Trump has been constantly asking Apple to move the production of its devices back to the United States.
It's worth noting that the Mac Pro is the only device that's being assembled in the US — in Austin, Texas. Other than that, all of Apple's devices including the iPhone, iPod, iPad, and MacBooks are assembled in China, and with this new report, even that looks like it's being outsourced.
A report in the Wall Street Journal on Friday said, "the tech giant has tapped Taiwanese contractor Quanta Computer Inc. to manufacture the $6,000 desktop computer and is ramping up production at a factory near Shanghai."
Apart from China, Apple is also interested in making India one of its manufacturing hubs. In fact, back in April, Foxconn's chairman Terry Gou said that the company would soon begin mass production of the iPhone in India. Foxconn has also been expanding its manufacturing operations in the country. According to Gou, this "will get Foxconn more deeply involved in the development of the country's smartphone industry."
with inputs from IANS