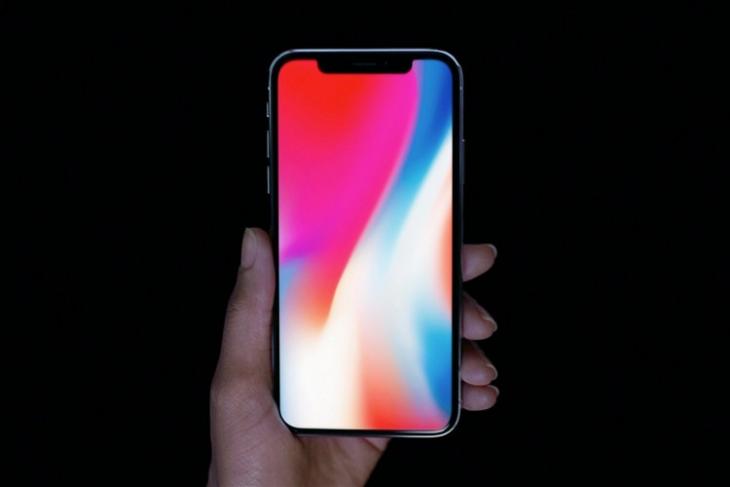 Last week, we heard that Apple is looking to discontinue iPhone X, leaving the iPhone 8 and iPhone 8 Plus as the only low-cost, year-old iPhones. And today, the rumor mills have churned out a new rumor according to which it looks like we'll see only one OLED iPhone this year.
The report about Apple launching only one OLED iPhone comes from DigiTimes, and it contradicts the previous report by KGI's Ming-Chi Kuo. Now, it looks like Apple will launch four new flagship iPhone models. Interestingly, the report talks about an iPhone SE successor with wireless charging and no 3D Touch. Although there's not a lot of evidence to back this up, it looks like the iPhone SE successor will land sometime in the second half of this year.
"Apple has been developing four next-generation iPhone projects: a 5.7- to 5.8-inch LCD device; a 6.0- to 6.1-inch LCD device; a 6.0- to 6.1-inch OLED device; and a 6.4- to 6.5-inch OLED device." – Digitimes
There's been a shortage of OLED panels in the industry, which explains this line of thinking. Apple may not be able to source enough displays to launch two flagship iPhones with an OLED display this year. But here's why it is hard for us to give much credibility to DigiTimes on this one:
First off, DigiTimes is arguing with KGI's Ming-Chi Kuo, whose track record is far more reliable. Even if you overlook that, it is quite hard for us to believe that Apple will abandon the 5.8-inch OLED form factor in one generation. And lastly, Digitimes has also clearly mentioned that Apple has 'not yet made the final decision.'
Taking all the above factors into consideration, we suggest you take this rumor with a pinch of salt. But nonetheless, it gives us an idea as to what Apple may have been planning. So, let us know your thoughts on this. Would you be interested in buying a larger iPhone X with a 6.5-inch display? Do shoot your opinion in the comments down below.