Though Apple has officially stopped selling the iPhone X, the Cupertino giant has today launched a 'Display Module' replacement program after identifying that several devices have been exhibiting touch-related issues for some time now.
As per the company's official support page, few iPhone X phones have faced display issues where either the screen (or part of the screen) does not respond to the touch or exhibits ghost touch – the display behaves erratically without any interaction. The device responds intermittently to touch while other times it doesn't even respond.
Apple states that touch issue on the iPhone X is being caused "due to a component that might fail on the display module," however, it hasn't disclosed which component that is.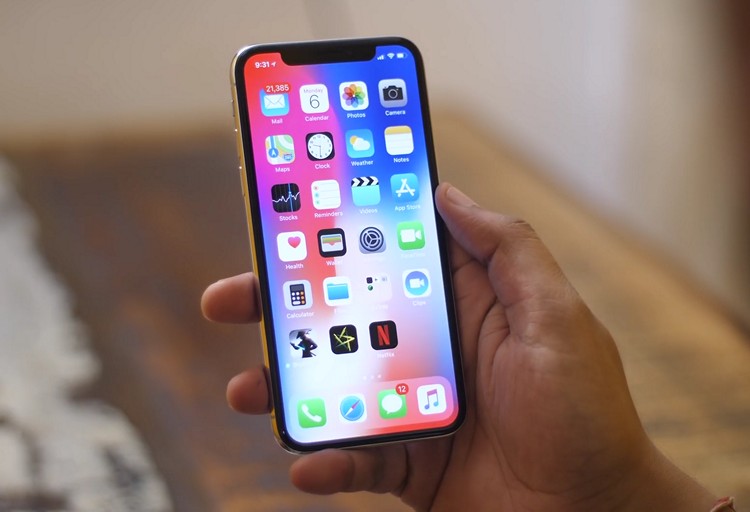 Further, the company also hasn't revealed the number of devices affected by the touch issues but if you've been facing a similar problem then you are eligible for a free display module replacement. All you need to do is visit an 'Apple Authorized Service Provider' to get your device examined.
If the repair facility determines that your device has that failing component then Apple will replace the part free of charge. The company does mention that repairs may be restricted by region, so you'll have to check whether phones brought in from the U.S will be eligible for repair or not.
However, if you have already faced such troubles and got the screen replaced, then you will have to contact Apple for a complete refund and they will remit the same. The repair won't extend the warranty of your device and it will still be covered for three years after the initial retail date.
Apple hasn't specified any timeline for the display module replacement program, but go ahead and get your device repaired if you've been troubled with this issue.
---