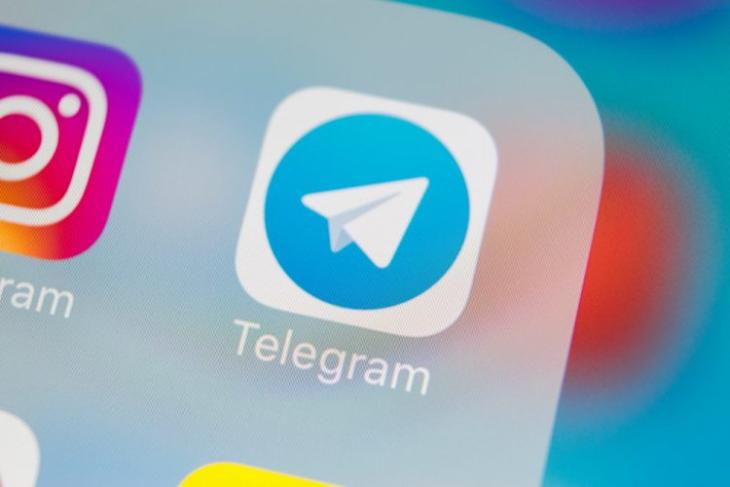 APK Mirror, the APK file-hosting service owned by Android Police's parent company, Illogical Robot LLC, has announced that it now has an official channel on the encrypted messaging platform, Telegram. Available at this link, the channel is expected to keep Telegram users updated about new files and apps available on APK Mirror going forward.
Use @telegram? @APKMirror now has an official Telegram channel.https://t.co/5kUmMYil0P

— APK Mirror (@APKMirror) August 28, 2018
Created in 2014 as a way to simplify the process of finding APK files for Android devices, APK Mirror has almost become the default go-to platform if one is looking to install Android apps that are not yet available officially in their region, or only available for select users.
Personally, many of us here at Beebom use the service regularly to install apps and games, and I've personally downloaded Pokemon GO, Fortnite and other software from the site when they were yet to be available widely.
As for Telegram, it  is a cloud-based, open-source, end-to-end encrypted messaging platform that was founded back in 2013 by Pavel Durov. The app is available for free on both Android and iOS, and as of March 2018, is believed to have over 200 million monthly active users. Russia is said to be the largest market for Telegram, with India coming in at number two.
The service, however, hasn't been free from controversy, and has often been accused of being a hotbed for not only pirated software, but also content involving violence, illegal porn and other dubious stuff.
While many Telegram channels do reportedly take advantage of the platform's end-to-end encryption to share illegal content, the service also provides an important means of communication for millions of persecuted victims, rights activists and journalists around the world.