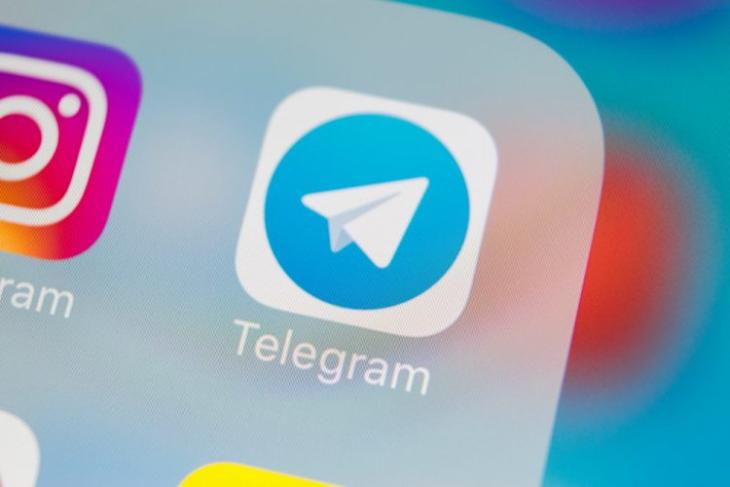 A day after Telegram founder, Pavel Durov, alleged that Apple wasn't allowing it to update the iOS version of its popular messaging app by buckling under Russian pressure, the Cupertino giant has seemingly had a sudden change of heart. The updated version of the software (version 4.8.2) is now available on the App Store, having been rolled out earlier today. Durov announced the turnabout on Twitter, and thanked Apple's CEO, Tim Cook, for allowing the much-needed update to go through.
https://twitter.com/durov/status/1002653210245586944
Interestingly, Apple's refusal to allow the app updates had remained under the radar until last month. Telegram said that the inability to update the software was preventing it's iOS app from being GDPR-compliant in the EU. While version 4.8.9 of the Telegram app on Android was already GDPR-ready, the iOS version of the app was last updated on March 24, and was still stuck at version 4.8.1 before today's update. The version number now stands at 4.8.2, and according to Telegram, is fully compliant with the GDPR norms that came into effect last week.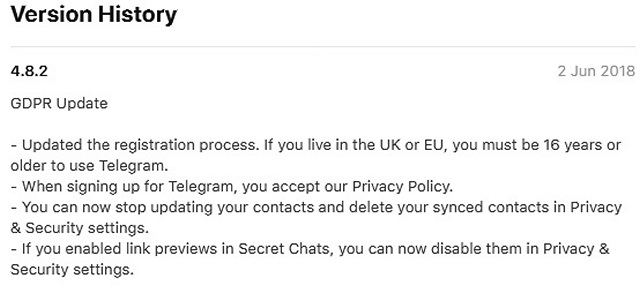 Interestingly, Durov also referred to 'recent setbacks' in his tweet, which seems to suggest that there was some bad blood between the two before things got sorted out in a seemingly amicable manner. He had earlier posted his grievances on his telegram channel, saying that Apple had been preventing it "from updating its iOS apps globally ever since the Russian authorities ordered Apple to remove Telegram from the App Store".
Apple's blocking of Telegram updates is believed to be the result of an increasingly bitter tussle between the popular messaging service and the Russian government, which has been implementing a court-ordered crackdown on the service for allegedly failing to comply with an earlier court order and hand over its encryption keys to the country's domestic intelligence agency, FSB.