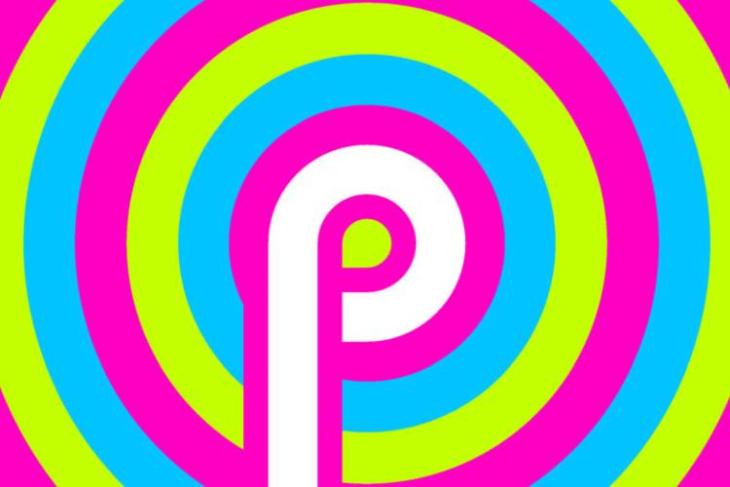 In the past, Google has limited the developer previews of the latest Android versions to the Google Pixel and Nexus devices. This has resulted in latest updates reaching other users at a very slow rate, and sometimes never. But this is likely to change soon as Google surprised everyone by launching a more open Android P Beta program at I/O today.
This Android P Beta will be available for not just Google devices but for devices made by seven other manufacturers with whom Google has partnered. The new devices include the Essential PH1 Phone, Nokia 7 plus, Oppo R15 Pro, Sony Xperia XZ2, Vivo X21 and X21UD, Xiaomi Mi Mix 2S. This is in addition to the Pixel 2 and Pixel 2 XL, Pixel and Pixel XL, which already had the developer preview and will also be eligible for the beta.
Android P Beta will also be available on the OnePlus 6 when the phone hits stores later this month.
Earlier, we had also come across a Huawei Mate 10 running a modified version of Android P, but Huawei is not one of the supported brands. Or this is probably a last-minute switch considering the changing dynamics of US trade relationships with Huawei.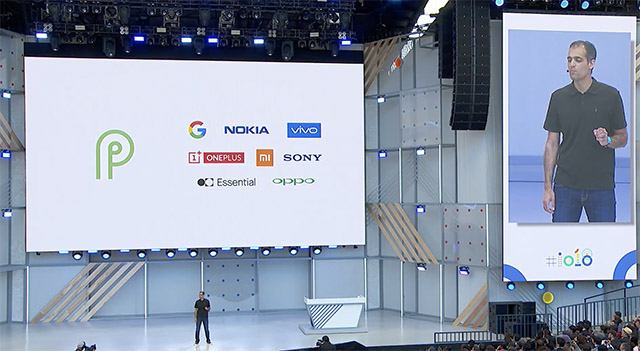 If you're a proud owner of one the devices, you can head over to this link and sign in with your Google ID. Google will detect the eligible devices associated with your account. Following this, you'll have to sign up for the beta programme and you'll receive an update on your smartphone.
Users which are already running the developer preview of Android P are likely to receive an OTA directly. We were able to update our Google Pixel 2 XL to Android P beta during the Google I/O 2018 keynote.
With this update, you can enjoy the rich new features of Android P beta build without any fears of struggling with daily tasks since this is one of the most stable Beta builds from Google, considering the wider device support. Considering Google released the first developer preview only a month ago, this step means that Google is focusing on getting OEMs to improve their updates game, particularly as Android P will bring in some much needed security enhancements.