Google just launched the Android P Beta at Google I/O 2018 and OnePlus was one of the partners Google announced on stage. In an official press release, OnePlus has announced that Android P Beta will be available for the OnePlus 6, which will be launched later this month.
OnePlus says it was 'part of the earliest group of manufacturers' that have closely worked with Google to give users a chance to try out the latest Android experience. This means OnePlus 6 owners will be one of the few Android phones with the latest version of the OS.
While OnePlus has been relatively quick with Android updates in the past, this is a big step up for the company. Talking about the same, the company's CEO Pete Lau said,
Beyond building the best possible Android phone, we work to provide more value to users by ensuring the smartphone experience is not dominated by bloatware and intrusive notifications.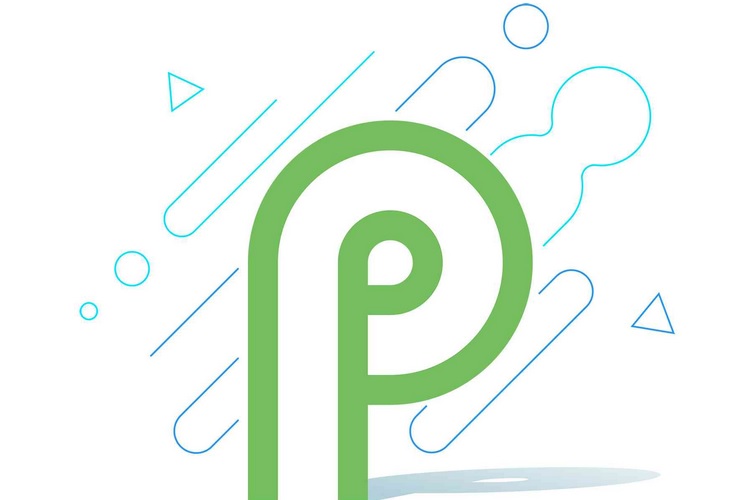 Lau also praised the so-called Team FSE (fast, smooth, efficient) within OnePlus which are instrumental in creating a great software experience in OnePlus phones.
OnePlus 6 will be launched in India on May 17, and those who buy the phone will be able to try out the new material design elements in Android P, as well as the new navigation gestures, Adaptive Battery and App Limits and other usage optimizations that have been added in Android P, which were also announced at I/O.
OnePlus also revealed that 135,000 OnePlus community members applied for a chance to review the OnePlus 6, and the early reviewers are likely to be the first to get a taste of Android P. So, if you're an early adopter of the OnePlus 6 flagship phone, you can head over to the OnePlus developer preview website to try out Android P beta on your device.